When Zara Holland quit Love Island, producers said the door had been left open for her to return… so, will she?
Well, the former Miss Great Britain told ITV's
Lorraine
on Thursday (23 June) that she had "no immediate plans" to head back to the villa, but she hadn't fully ruled it out.
Zara, 20, declared: "I have no immediate plans to go back to
Love Island
. But who knows? Expect the unexpected. That's what they said to me."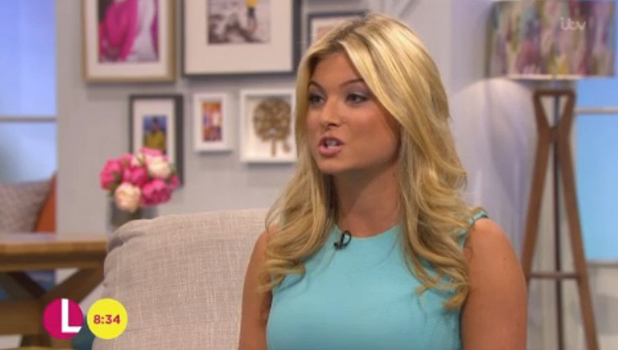 Rather than being dumped,
model Zara voluntarily left the villa
, after learning her mother had been taken to hospital. She said she was gutted to be going, but it was more important to be with
mum Cheryl who, thankfully, is now on the mend.
Zara's departure came amid controversy, as just two days previously she'd been
stripped of her Miss Great Britain title
after having
sex with fellow islander Alex Bowen.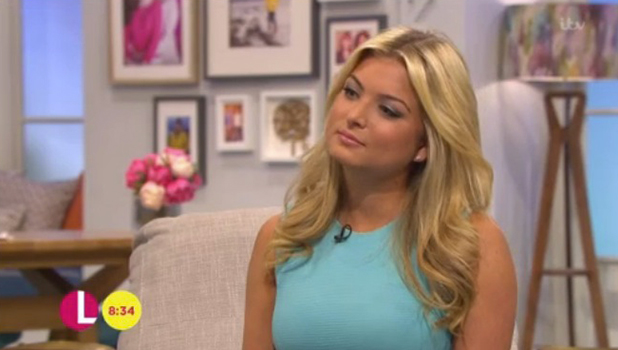 Organisers of the pageant said they could no longer promote her as a positive role model, and claimed she'd gone against the responsibilities of the title holder. Bosses also said
Zara had expressly agreed not to have sex on TV
, when they gave permission for her to do
Love Island
.
But Zara denied this, telling Lorraine Kelly: "They gave a written permission to say I could go on
Love Island
and in that it never said anything so…"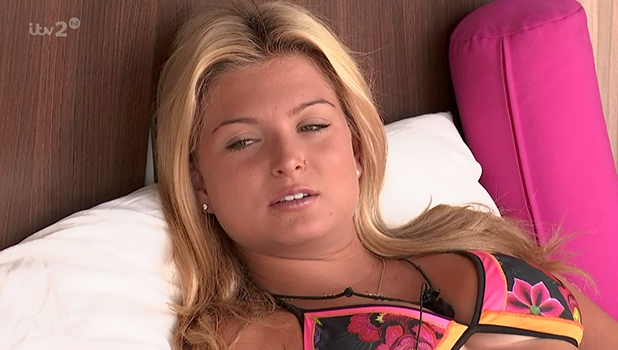 Lorraine intervened to suggest Miss GB organisers probably thought they didn't have to put that clause in the letter as it would be taken for granted she wouldn't have sex on TV.
Addressing her decision to sleep with Alex, Zara said: "It was in the moment and I made the biggest mistake of my life. It's horrible. I was in the moment, in the hideaway and I'd had a few glasses of champagne – I'm not blaming it on that.
"Earlier in the day, we had a challenge where the new boys got to rate everyone in order of the hottest girl and how much banter. I was the fourth fittest girl and apparently had no banter. You start to think, 'Oh God, am I really boring and am I not pretty?' Everything that day contributed to it.
"I'm not making an excuse as I'm my own person and I make that decision. It was the biggest mistake of my life and if I could go back in time and change it, I would, because I never wanted to lose my title."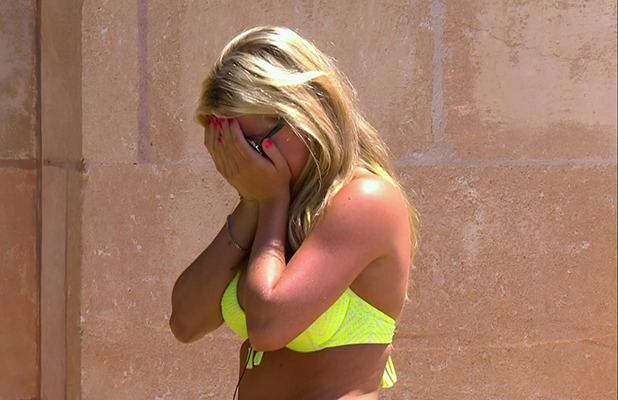 Zara said being Miss Great Britain was the biggest thing that had ever happened in her life and to lose the crown is "awful", adding: "I actually can't put into words… I worked so hard to be there.
"Everyone was supported me. In the last three years I raised over £20,000 for various charities. I was so proud to represent my country and be a role model and show people that if you want to do something, you can do it. "
As for the future, Zara said she needed some time out to focus on herself, look after her mum and start replying to the thousands of people who have offered her support.