Malin Andersson has revealed her Love Island partner Terry Walsh will STAY on the show, after viewers saw him vowing to leave when she was voted out last night.
The
make-up artist was the fifth person to be dumped this series
, prompting love interest Terry to immediately say he was coming home with her.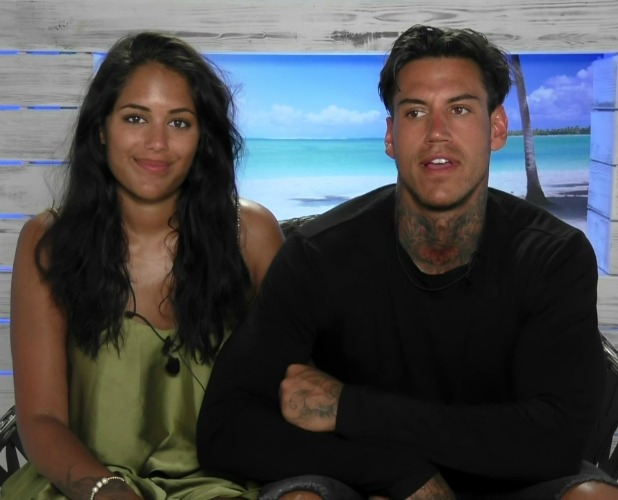 "100 per cent, I'm not gonna stay here am I?" said Terry.
"I'm not gonna stay without you."
But according to Malin, that didn't happen.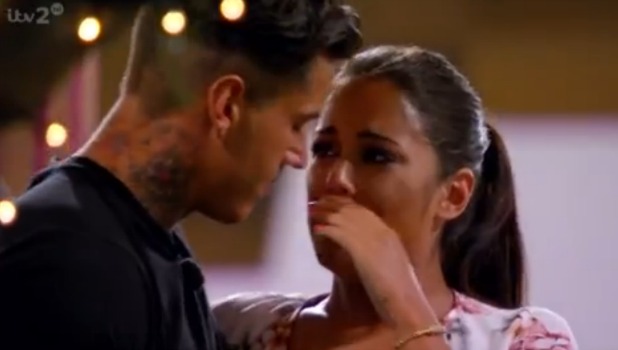 A preview for the next episode had teased Terry had a "big" decision to make, and the other boys wee seen telling him if he chose to remain in the villa he wouldn't be seen as a bad guy.
Now, talking to
RadioTimes
, Malin has said: "This is the thing, as soon as my name was called out he was like 'I'm coming with you 100 per cent, I wanna come with you, there's no point in being here…' then he had chats earlier today about it and he said he's going to stay. But it's nothing to do with me, it's to finish off his experience there and try and win it for me and him.
"He's such a big character in there, he gives good advice etc. It would have been a waste. There's only two weeks left, I've got to be encouraging, but I did feel a bit like 'Oh…'"
Malin's elimination from the show was a shock to the rest of islanders, who couldn't quite believe it when her name was read out from the text. She'd been in the bottom three of the public vote with newcomers Tina Stinnes and Liana Isadora Van Riel.
Former air hostess Malin added that despite leaving the villa, she's "won" when it comes to love, as she never expected to meet someone like Terry: "I've won in that way... if he doesn't bloody cheat on me. I've got two weeks to find out if I've won that. We'll find out, I'll be glued."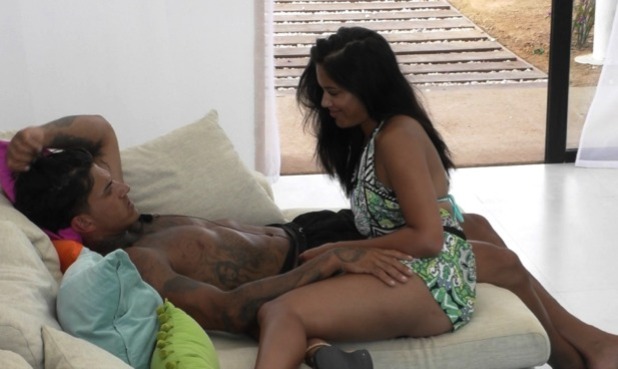 Malin, 23, returned to Twitter last night, telling fans: "Ok I'm back guys..What an amazing experience. Left my love in the villa.. Will respond to you all soon. #telmar #loveisland."
After the elimination was announced, Malin assured the islanders she was okay, before going off in private with Terry, where she broke down in tears.
Love Island
airs on ITV2.