Malin Andersson has been dumped from Love Island... and Terry Walsh vows he's leaving with her.
Former air hostess Malin, 23, got her marching orders on Wednesday night's (22 June) episode of the ITV2 show after the result of the public vote to dump one of the girls was announced to the islanders.
She had been in the bottom three with Liana Isadora Van Riel and Tina Stinnes.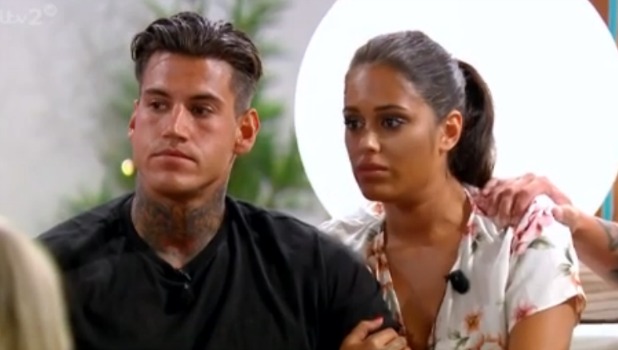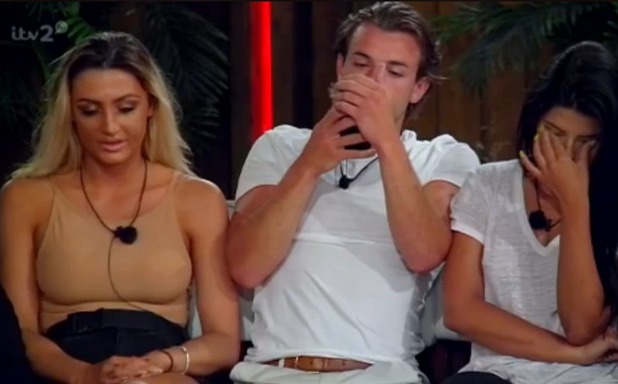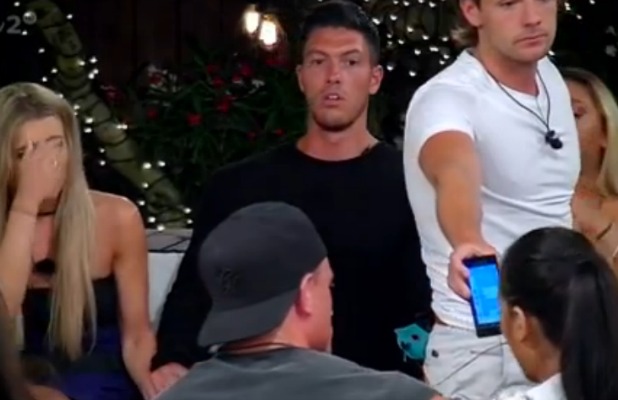 Nobody could believe it when Malin's name was announced: they had to all read the text message just be sure the right name had been revealed. Malin assured everyone she was fine, before bursting into tears when in private with Terry.
Terry told her not to get upset and vowed he would be going with her, saying he wouldn't stay without her.
"I'm sorry," sobbed Malin.
"Don't be sorry," answered Terry. "Don't be stupid."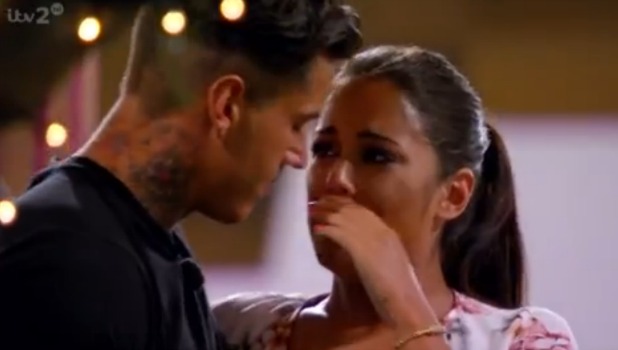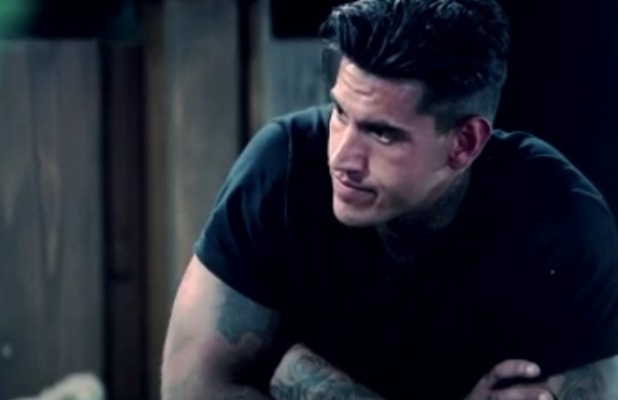 The episode ended with Malin hugging Terry while sobbing... and we'll find out in the next episode whether he goes through with his decision to leave alongside her.
A preview for the episode showed the boys telling Terry he wouldn't be a bad person if he chose to stay, while the voiceover tells us Terry has one huge decision to make.
Eek!
The islanders had been relaxing around the pool when the text arrived that one of the girls would be going asap, leaving everyone stunned. "For once I'm f**king speechless," said Kady McDermott, kind of summing out how everyone was feeling.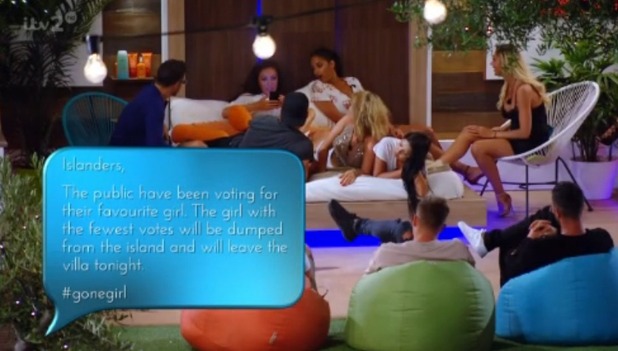 All the girls had been nervous about the impending dumping throughout the episode, particularly
Liana, who worried she and Tina were most at risk
because they were newbies.
"I think the two most vulnerable girls are me and Tina because we've had the shortest time to make impressions and I actually think I will be the one who's getting dumped," she predicted. "People haven't seen enough of me yet, or what they have seen is me trying to steal Alex away."
But Malin had said: "None of the girls here are safe at all. Nobody knows what the public are voting for, what they like. We don't have a bloody clue in here at all and it's horrible."
Olivia Buckland added: "I'm really worried. I don't want to go. I'm not ready to leave, I've just found someone I like."
It was the fifth dumping this series.
Javi Shephard was the first to be ditched
, followed by
James Khan
,
Daniel Lukakis
and Rachel Fenton.
Rykard Jenkins quit to pursue his romance with Rachel
, while
Malia Arkian was removed from the villa
on the first day following a confrontation.
Love Island
airs on ITV2.