Love Island's Tom Powell has been left "hurt" after hearing Sophie Gradon admit she's not sure if he's the one for her."
There's been major drama in the villa after the islanders played a game of 'Mugged Off' which involved secrets and lies being revealed: private quotes were read out to the group, and they had to guess who said what.
One quote was Sophie's comment on Tom: "I genuinely don't think he's the one for me".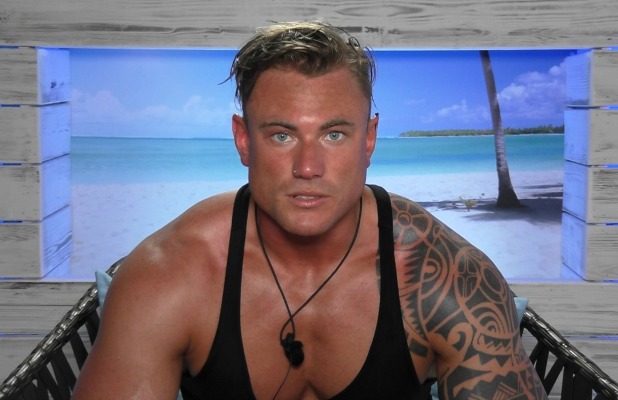 After the game ended, Tom retreated to the outdoor gym to gather his thoughts and work out where to go from here.
"My head's in the gym at the moment. I'm working out until I can think straight, because at the moment I don't really know what to do. We've literally just got into a good place and then to hear all that just knocks you back," he said.
"I didn't say one bad thing about her, which kind of upsets me. It's very one sided. I don't know where to go from here to be honest. I'm not angry, I'm just a bit upset that's all. It just hurts to hear those things being said about you by the person you care about a lot."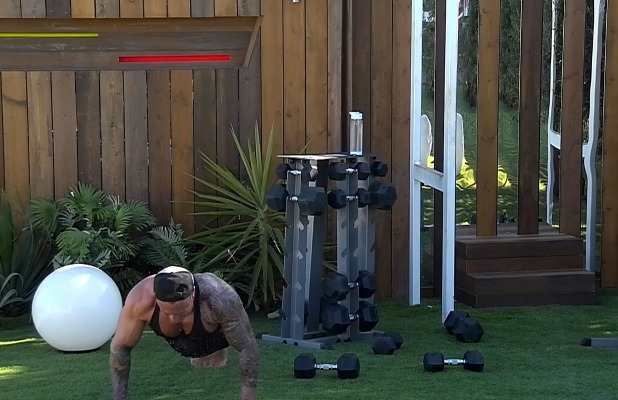 Just last night, Tom was admitting how "proud" he felt of Sophie singing during the Miss Love Island 2016 pageant, before she gave a passionate speech in defence of Zara Holland, who was stripped of her Miss Great Britain title for having sex on TV.
Tom and Sophie have been coupled up since the start and made it official last week.
"I know we've had our ups and downs in here. Since day one, I've been crazy about you. You took me totally by surprise, I didn't expect to come in here and meet someone like you," Tom told Sophie at the time.
"I know I've been a moody git a lot of the time, and I take things to heart because I care about you so much. Little things do upset me. I'm sorry for that. I genuinely am. But I came here and I didn't expect to meet someone like you, I didn't expect to feel like I did. You caught me off guard totally and I'm absolutely crazy about you. I am."
"I'd really like to be able to call you my girlfriend. Will you?"
"I'd like to call you my boyfriend," she replied.
Love Island
continues 9pm on ITV2.