Love Island's Sophie Gradon used the Miss Love Island 2016 competition to defend Zara Holland, declaring: "The simple fact is women like to have sex."
The
islanders paid tribute to Zara by holding their own beauty and talent pageant
on Tuesday night's (21 June) episode of the ITV2 show, after Zara chose to leave the island to be with her sick mother back home in the UK.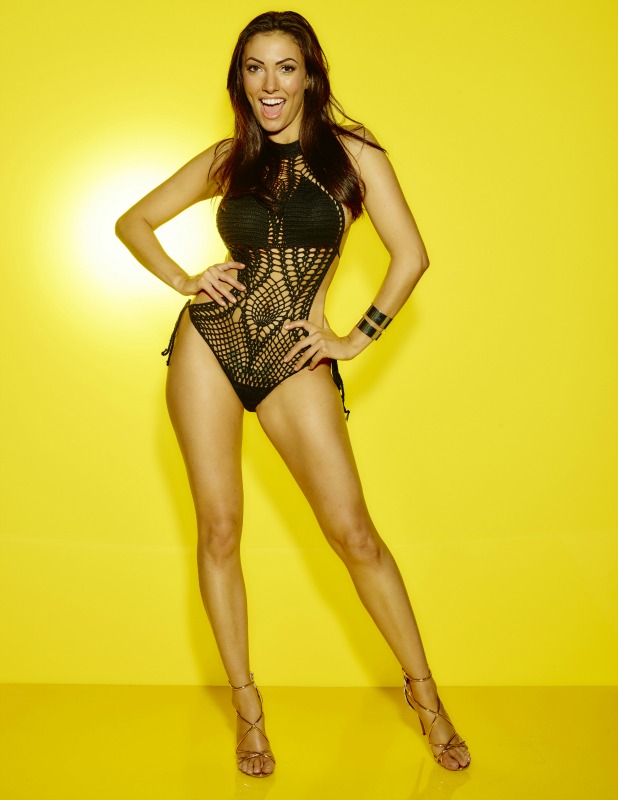 Zara's exit came two days after she was
stripped of her Miss Great Britain title by pageant organisers
, who said her decision to have sex with Alex Bowen in the villa meant they could no longer promote her as a positive role model to young women,
But Sophie disagrees...
Giving a motivational speech during the talent portion of Miss Love Island 2016, she said: "Life shouldn't be about judging one another. Say, for example, judging a young woman for enjoying herself. A young woman who hasn't harmed anyone, but a woman who has faced a torrent of judgmental and close-minded opinions since leaving
Love Island
.
"As an ex-Miss Newcastle and Miss Great Britain, I can say it's time people move forward from their old-fashioned thinking and accept the simple fact that women like to have sex."
Zara was stripped of her Miss Great Britain crown on Friday, with pageant bosses saying: "We wholly understand that everyone makes mistakes, but Zara, as an ambassador for Miss Great Britain, simply did not uphold the responsibility expected of the title."
A second statement added: "For those saying
'going into Love Island, it's inevitable that she would have sex,' that is not true
. It is not a prerequisite of the show that you have sex. We gave our permission for Zara to enter, as our current winner, under the stipulation that she did not have sex on TV. Zara fully agreed to this and knowingly went against our wishes.
"Zara is a lovely girl, we understand that this is out of character for her and that she truly regrets her actions; however, the decision simply comes down to the fact that she has broken the rules of the competition."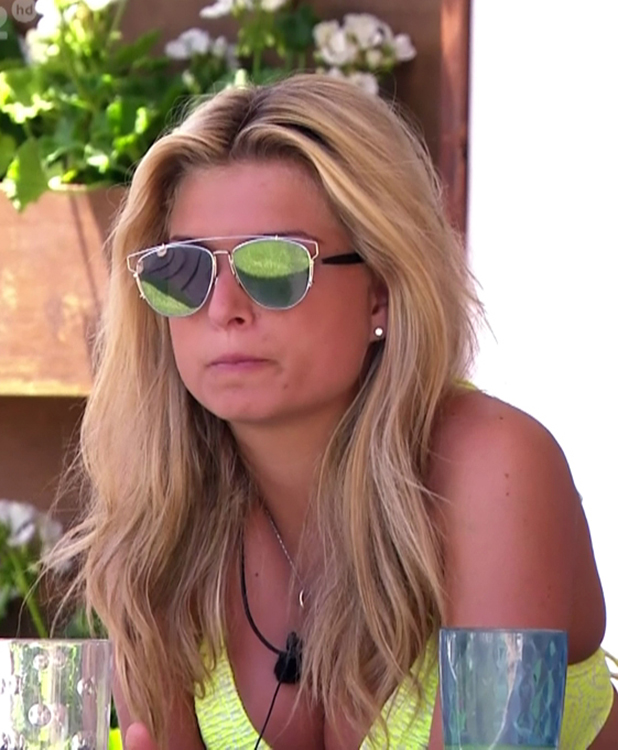 But Zara has claimed in an interview with
The Sun
that she wasn't told not to have sex on TV.
"Miss Great Britain did not tell me I couldn't have sex on the show.
They gave a written letter of permission to say I could do
Love Island
and they haven't spoken to me since, which I am very confused about," she claimed.
"I am very disappointed. I put so much time and effort into the Miss GB brand."
Love Island
continues 9pm on ITV2.