Big Brother's Charlie Doherty has given ex-boyfriend Jason Burrill a cheeky lap dance!
The
former couple are now living together after the housemates and The Others were finally put together under one roof.
Jason was among the housemates, while Charlie was in The Others.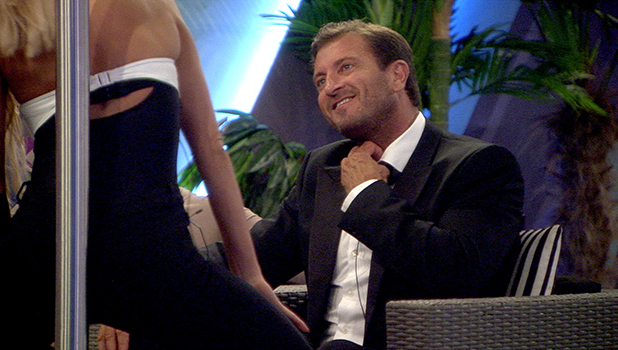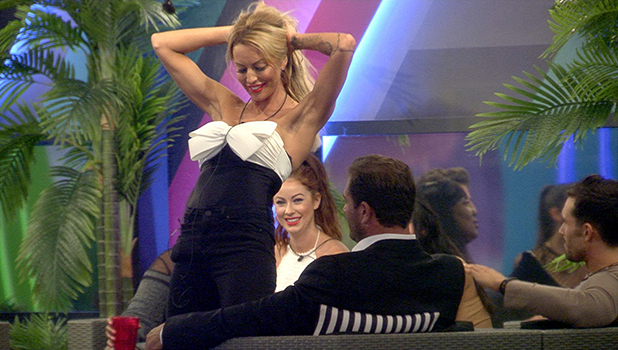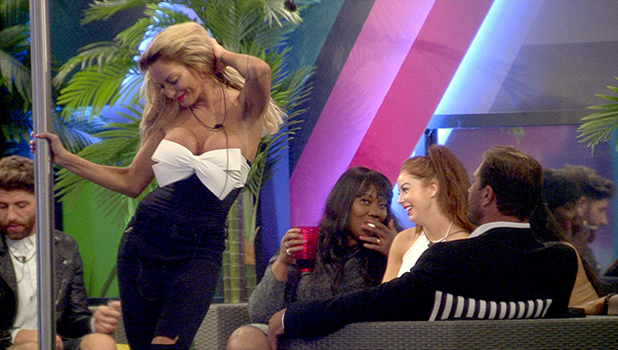 For Charlie, it's proving an emotional experience, as she's still got feelings for Jason, as we'll see again on Tuesday night's episode (21 June).
But we'll also see her having fun!
After admitting she never gave Jason a lap dance while they were together, she decides to rectify that by giving him one in the house as everyone watches on. Ooh er!
But the fun doesn't last, as she also breaks down in tears tonight telling Jason how much she loves him and wants him back. Jason? Well, not no much…
He firmly tells the housemates "nothing is going to happen in here" with Charlie, although he does tell Charlie they should support each other.
"I will fight for you," replies Charlie. "I want you back."
But unfortunately for her, Jason responds: "We are not going in any direction."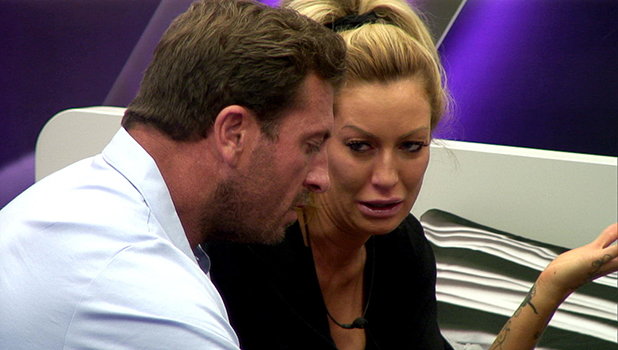 The housemates notice Jason has been quiet since The Others moved in, so quiz him on how he's feeling. "It's awkward," he admits. "I'm feeling awkward so I'm stepping back and she's carrying on enjoying herself. I'm trying to avoid a situation. She knows how to push my buttons."
Charlie later becomes upset, telling Jason: "All I care about is you and me." She also admits she's "so in love" with him and desperately wants him back.
"It's so difficult," she adds.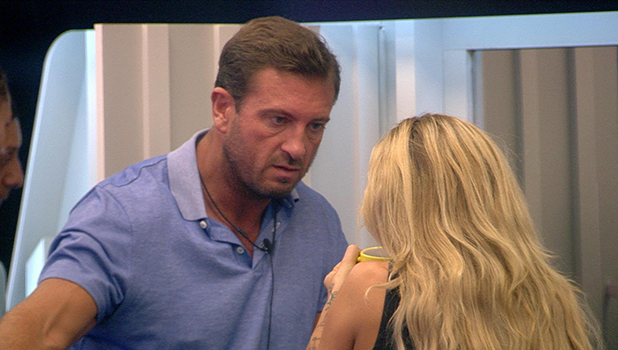 The former couple came face to face in last night's episode, when the two houses combined. An emotional Charlie told Jason it was good to see him, while he replied that the Others had arrived just as he was making dinner. He then told Big Brother: "This makes things harder for me. Not only am I dealing with 14 other people, I'm also dealing with my ex."
Charlie has already told Jason she will "fight" for him on the show,
Big Brother airs nightly on Channel 5.
Follow us on Twitter @RevealMag for all your celeb, fashion and beauty news!