Love Island has paid tribute to departed Zara Holland by staging their very own Miss Love Island challenge.
Former Miss Great Britain
Zara, 20, left the villa over the weekend after learning her mother Cheryl had been hospitalised,
choosing to fly back to the UK to be with her family.
But while she's gone, she's not been forgotten.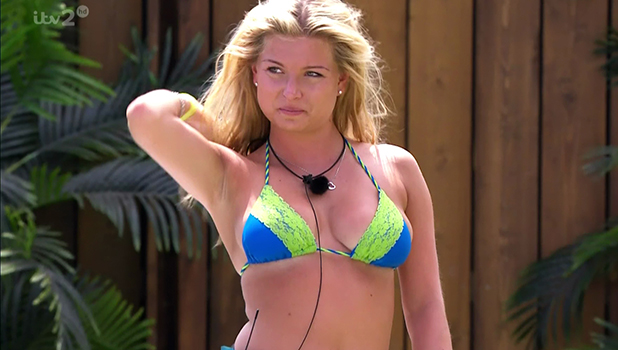 In Tuesday night's (21 June) episode of
Love Island
, the female islanders are set a challenge: pay tribute to Zara by staging their very own pageant!
Everyone has to show off a talent in front of the boys, who then nominated to choose their Miss Love Island 2016.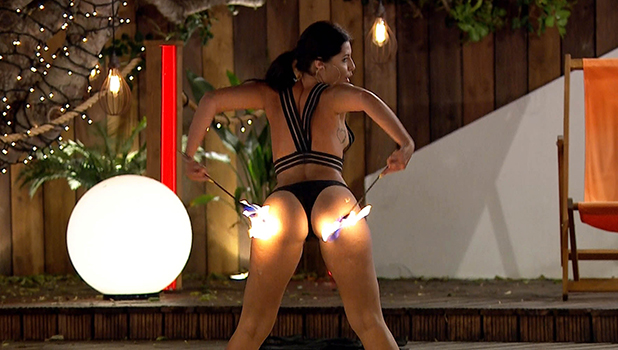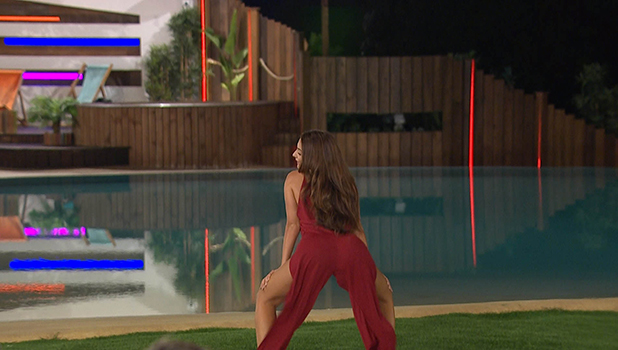 Malin showed off her art skills by drawing a caricature of Zara, while Kady did a tap dance-twerk routine. Liana read a self-penned poem, Sophie sang, Tina devised a stand-up routine, Olivia hula-hooped, while Cara performed fire-breathing!
Wow!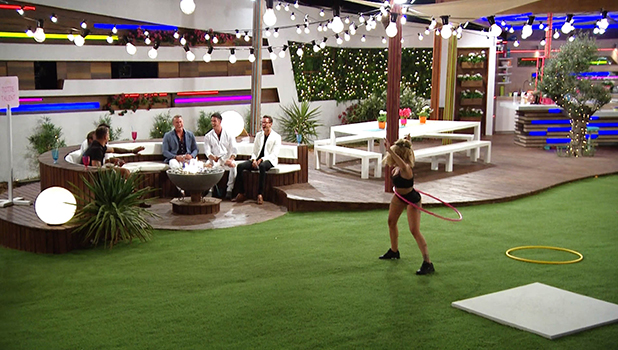 The boys all voted before Scott delivered the result, adding: "I genuinely mean this. You've all smashed it tonight. You've all done your own thing and it was literally amazing."
We'll find out who won tonight.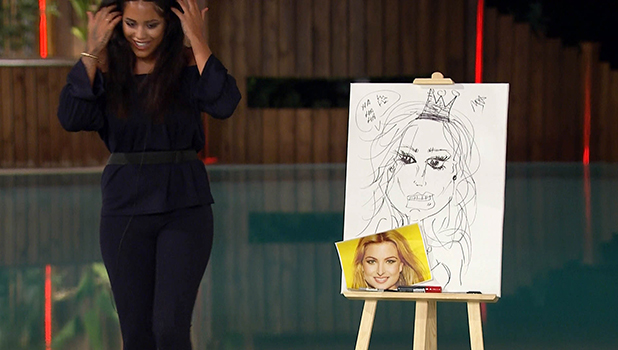 Zara was stripped of her Miss Great Britain title last week after she slept with Alex Bowen on the show. Organisers of the pageant said they could no longer promote her as a positive role model.
While Zara was devastated – and fans started a petition to reinstate her – her replacement and a former Miss Great Britain have spoken out to say they're not surprised she was dethroned.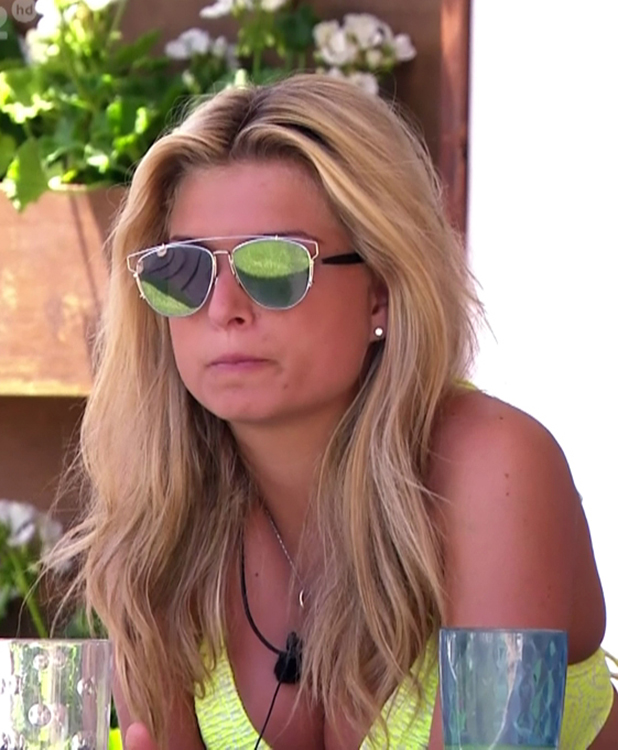 Speaking to
The Mirror
, newly-crowed Deone Robertson said she feels sorry for Zara losing the Miss GB title, but feels it was inevitable after watching her antics on
Love Island
, especially as the responsibilities of the title are "drummed" into contestants.
"Everyone is briefed before entering a pageant. It's drummed into your head. There are contracts in place. You can't be seen naked or topless and you definitely cannot have sex on TV," said Deone.
Former
Miss Great Britain Gemma Garrett said something similar last night,
telling
Belfast Telegraph's Sunday Life
: "It's very silly because she would have been given a contract and one of those clauses would have been to not have sex on TV."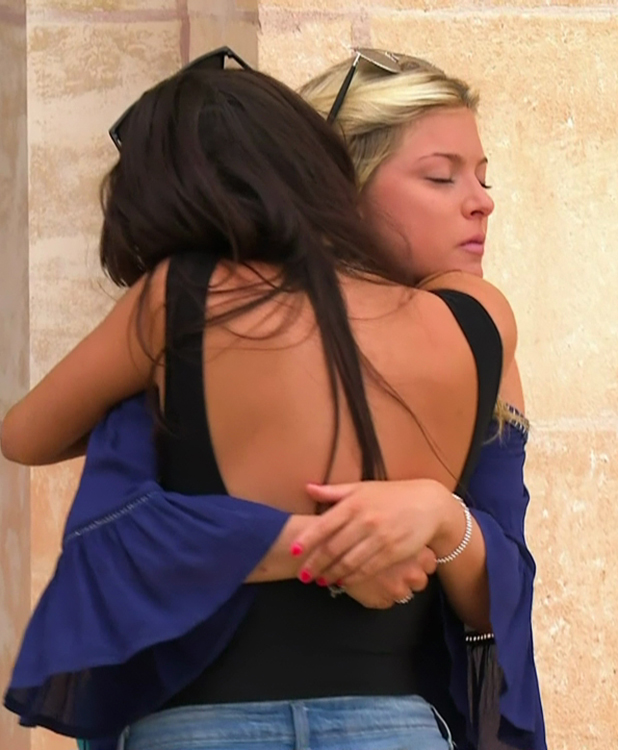 A statement issued by Miss Great Britain Organisation on Friday said: "For those saying
'going into Love Island, it's inevitable that she would have sex,' that is not true
. It is not a prerequisite of the show that you have sex. We gave our permission for Zara to enter, as our current winner, under the stipulation that she did not have sex on TV. Zara fully agreed to this and knowingly went against our wishes.
"Zara is a lovely girl, we understand that this is out of character for her and that she truly regrets her actions; however, the decision simply comes down to the fact that she has broken the rules of the competition."
Now back in the UK, Zara has told
Daily Star
that she vowed she wouldn't sleep with anyone on the show, but caught up in the moment after a few glasses of wine.
"I said to myself, I couldn't have sex with guys on the show. And I never do one-night stands. But I knew once I'd had three glasses of wine… I didn't even dare to think what would happen. I was in there three weeks and forgot I was being filmed."
Love Island continues 9pm on ITV2