Zara Holland has admitted she forgot the cameras were on when she bedded Alex Bowen on Love Island, which led to her being stripped of her Miss Great Britain title.
The 20-year-old had
sex with Alex in the hideaway
, prompting
pageant organisers to dethrone her on the basis they could no longer promote her as a positive role model
for young women.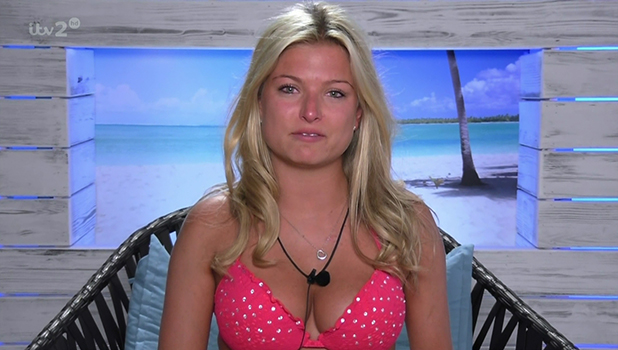 After being told the news off-camera at the villa – and sobbing in front of the islanders – z
so she chose to quit the show and fly back to the UK.
Speaking to the
Daily Star
today, Zara said she had never intended to bed Alex, as she doesn't do one-night stands, but the combination of wine and forgetting the cameras were on led to it happening.
"I said to myself, I couldn't have sex with guys on the show. And I never do one-night stands. But I knew once I'd had three glasses of wine… I didn't even dare to think what would happen. I was in there three weeks and forgot I was being filmed."
Zara said that she wants children and a family in the future, and doesn't want to have to explain what happened. But she added her own mum, Cheryl, said she "still loves her" no matter what.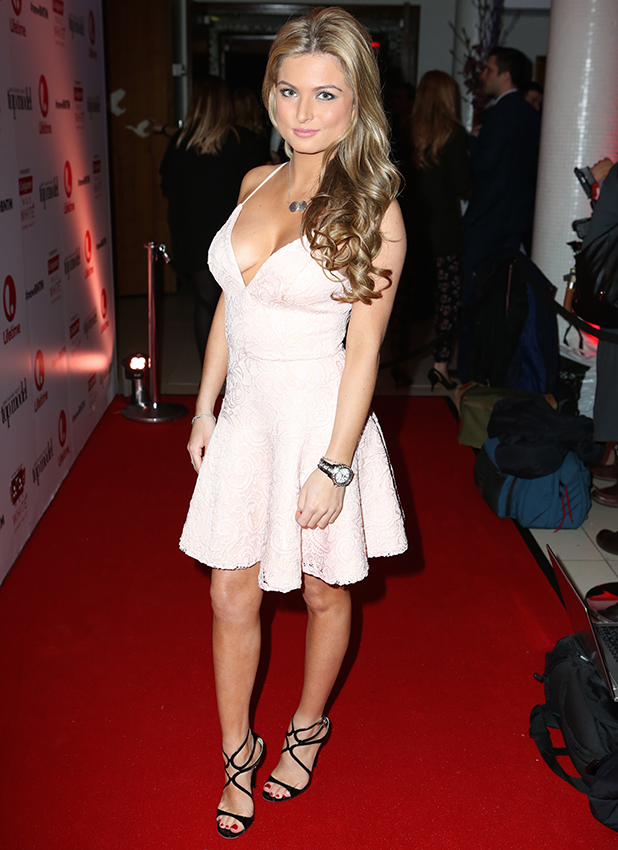 Antiques expert Cheryl spoke to this week's
heat magazine
, saying
Zara's behaviour on the show was "out of character" but she hadn't committed a crime
: "I'm really surprised by Zara's behaviour – it's definitely out of character. But although it's not her proudest moment, she hasn't committed any crime."
Cheryl also said she was "disappointed" that
Zara had lost her title, suggesting Miss Great Britain Organisation could have looked past her "mistake"
as everyone makes them in life.
A statement issued by Miss Great Britain Organisation said: "For those saying
'going into Love Island, it's inevitable that she would have sex,' that is not true
. It is not a prerequisite of the show that you have sex. We gave our permission for Zara to enter, as our current winner, under the stipulation that she did not have sex on TV. Zara fully agreed to this and knowingly went against our wishes.
"Zara is a lovely girl, we understand that this is out of character for her and that she truly regrets her actions; however, the decision simply comes down to the fact that she has broken the rules of the competition."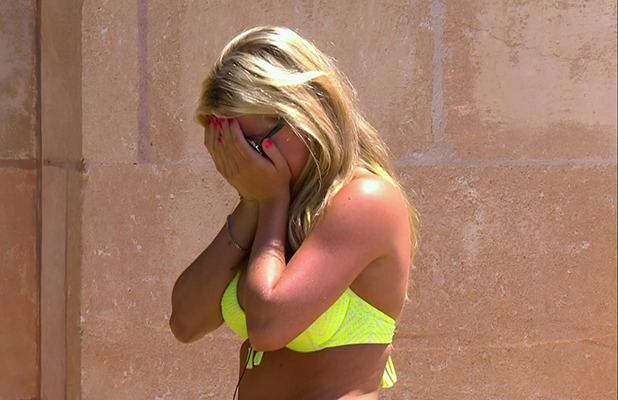 Her replacement as
Miss Great Britain, Deone Robertson, said today she's not surprised Zara was dethroned
, as the girls are told in detail about the responsibilities of the title, which includes no nudity or having sex on TV.
Former
Miss Great Britain Gemma Garrett has also said this in a recent interview.
After sleeping with Alex, Zara admitted she had made a mistake, saying it was out of character for her and she was worried how it would affect her and Adam Maxted.
"You know when you're in the moment, like, and it j just happens," she said. "It was sort of one of them but that's really not me… It's not like me at all, its out of character. I've never had a one-night stand. Even when I've been seeing guys, I never just sleep with them on the first night. It just happened… I just feel like everyone s gonna judge me."