Zara Holland's replacement as Miss Great Britain has said she's not surprised the star lost her crown after having sex on Love Island.
Beauty queen
Zara, 20, was stripped of the title last week after romping with Alex Bowen
on the ITV2 show, with pageant organisers saying they could no longer promote her as a positive role model.
She was replaced by runner-up Deone Robertson.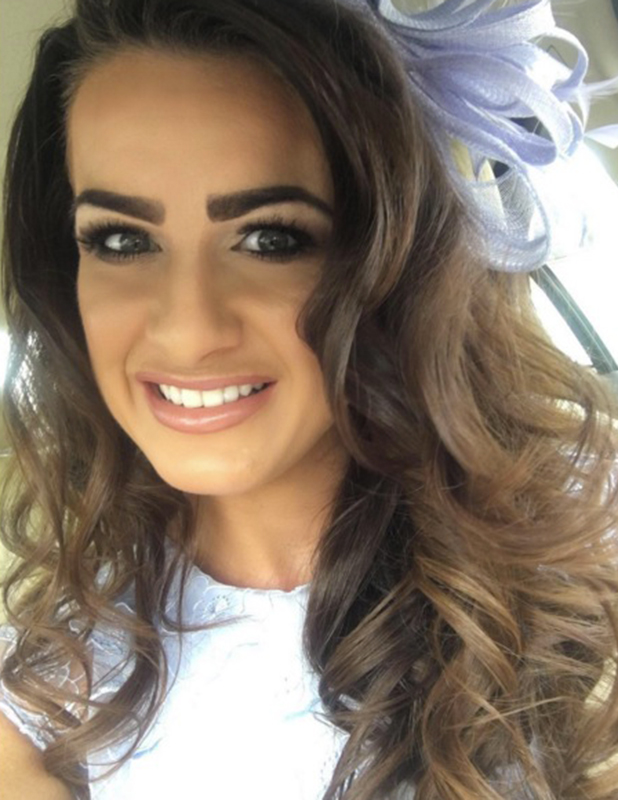 Now, speaking to
The Mirror
, newly-crowed Deone has said she feels sorry for Zara to have lost the Miss GB title, but feels it was inevitable after watching her antics on
Love Island
, especially as the responsibilities of the title are "drummed" into contestants.
"Everyone is briefed before entering a pageant. It's drummed into your head. There are contracts in place. You can't be seen naked or topless and you definitely cannot have sex on TV," said Deone, reiterating what
former Miss Great Britain Gemma Garrett said last night.
Gemma told the
Belfast Telegraph's Sunday Life
: "It's very silly because she would have been given a contract and one of those clauses would have been to not have sex on TV.
That being said, Deone added: "Nobody is saying [Zara] did anything wrong. She is a young girl enjoying life but under these circumstances, she can't be a title holder."
She also predicted "bigger and better" things in Zara's future: "I think Zara had the best time on
Love Island
. It came at a cost but I know she is going to go on to do bigger and better things. Although she isn't anymore, nobody can take away the fact that she was once Miss Great Britain."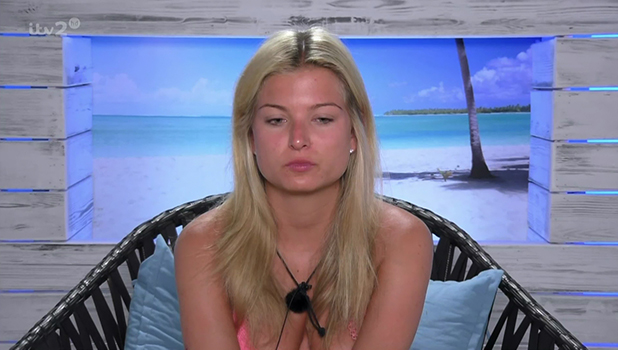 A statement issued by Miss Great Britain Organisation on Friday said: "For those saying
'going into Love Island, it's inevitable that she would have sex,' that is not true
. It is not a prerequisite of the show that you have sex. We gave our permission for Zara to enter, as our current winner, under the stipulation that she did not have sex on TV. Zara fully agreed to this and knowingly went against our wishes.
"Zara is a lovely girl, we understand that this is out of character for her and that she truly regrets her actions; however, the decision simply comes down to the fact that she has broken the rules of the competition."
Producers of
Love Island
told Zara about the decision off-camera on Sunday night's episode
, leaving her in tears as she told the islanders all her hard work had been "ruined" by one "stupid" moment.
"They've taken my title of me," she told the group.
"I just feel I've let my family down, you know what I'm saying? I just feel like people are going to be judging me. I'm having the time of my life in here. I've been true to myself and honest. I'm doing what a normal 20-year-old girl would do. We all make mistakes. You live and learn. It's just s**t.
"I did Miss Great Britain because I wanted to do it. If you put that hard work in, the commitment, the time and the effort… I did. And I won. And I worked so hard. And now just one stupid silly mistake, being in the moment, has ruined everything.
"I can't even out into words how gutted I am."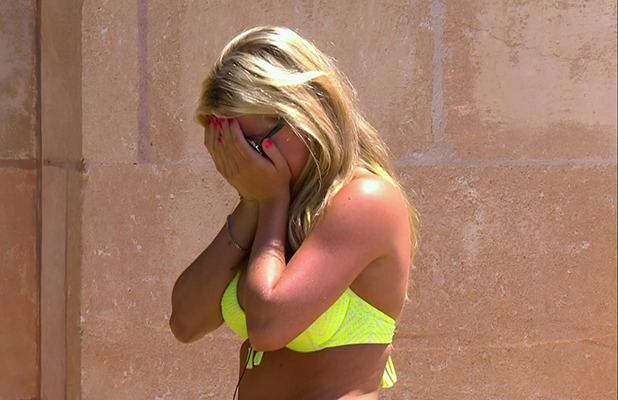 Zara then received
word from home that her mother Cheryl had fallen ill and was in hospital, so she chose to pack her bags
, although she told the islanders she was gutted to be leaving.
In scenes that aired last night, she said: "I don't want to leave at all. I just don't want to go. I'm having the time of my life here, and I feel like I'm in a good place and what happened happened and I've moved on. And I just wanted to show everyone who I am, and nothing's changed me."
After returning home, she
told Twitter followers she was "humbled" by their support.