Liam Payne's sister has defended Cheryl Fernandez-Versini's outfit choice at her wedding – and hit back at negative comments about her own appearance.
The One Direction singer's sibling Ruth married her childhood sweetheart at a ceremony in Wolverhampton last week, which garnered plenty of media and fan attention because of Liam's arrival with girlfriend Cheryl.
But what should have been a joyous and magical occasion appears to have been marred by negative comments written online – and seen by Ruth.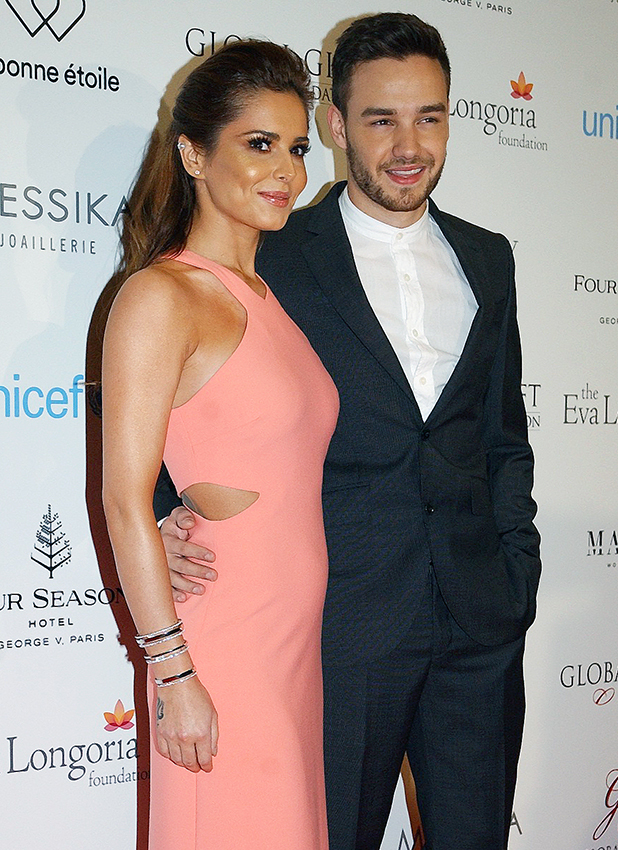 Taking to Twitter, she said: "Did something I shouldn't and read comments on online articles about my wedding. What a sad world we live in where people tear strips off others for no reason."
She defended Cheryl's choice of long grey dress, which some online commenters thought might have been chosen to purposefully not upstage the bride.
"I also had no say over what any guest wore to my wedding," said Ruth. "I don't know who does have a say but considering my brother's girlfriend is one of the most beautiful women in the world she can wear anything and still look stunning as she did at my wedding."
The newlywed went on to criticise those who took a swipe at her appearance and wedding gown, saying she felt beautiful and couldn't understand why anyone would make a nasty remark about a stranger's wedding.
"I loved my wedding dress, I felt like a princess. I also lost 3st to feel as beautiful as I did in it, that was hard work when I'm a naturally chunky girl, not everyone needs to be a size 10 to get married.
"There's enough hate in the world without people writing nasty stuff about people we don't know."
Thousands of loyal One Direction fans liked Ruth's post and sent her a wave of compliments and well wishes, agreeing with her sentiments.
@RuthPayne0990 you looked gorgeous and the dress was fab!!!

— R (@tomlinshort) June 19, 2016
@RuthPayne0990 you were gorgeous.. Please don't believe anyone tells you other than this

— A (@ZmymalikXx) June 19, 2016
@RuthPayne0990 Mean words still hurt even if we're happy w/ourselves. You have a GREAT attitude, though! Next time- no reading! Love to you!

— Grace (@anyhoo_harry) June 19, 2016
@RuthPayne0990 You looked beautiful Ruth. All that matters is that you and your hubby are happy

— 1Dfau_au (@1Dfau_au) June 19, 2016
@RuthPayne0990 well said. I thought you looked beautiful & who cares what guests wore? All eyes should be on you x

— H... (@Heather_1705) June 19, 2016
@llhn1d @RuthPayne0990 you are so beautiful inside and out. I hope YOUR day was absolutely lovely. Congrats

— ZiamIsReal (@missyjoy028) June 19, 2016
@RuthPayne0990 you looked like a proper princess in that dress. You found your prince now comes happily ever after. Be happy

— ZQUAD (@birdyzquad) June 19, 2016