Zara Holland's mum has admitted she was "surprised" by her daughter's behaviour in the Love Island house, insisting it was "out of character" for her.
The 20-year-old was
stripped of her Miss Great Britain title last week after having sex with Alex Bowen
in the villa. Organisers of the pageant said they could no longer promote her as a positive role model following the incident.
Zara then quit the show after learning her
mother, Cheryl, had fallen ill, choosing to fly home to the UK
to be with her.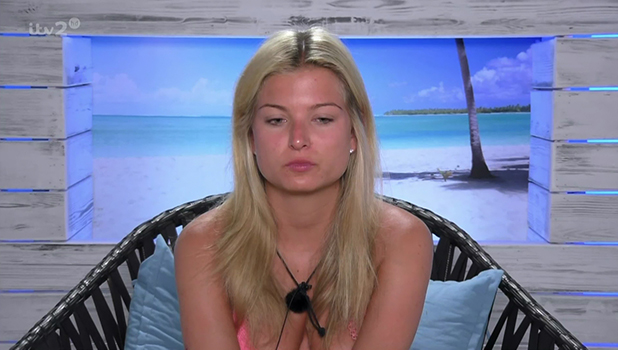 Speaking to
heat magazine
, her mum Cheryl said: "I'm really surprised by Zara's behaviour – it's definitely out of character. But although it's not her proudest moment, she hasn't committed any crime."
Cheryl added she was "disappointed" that Zara had lost her title, suggesting Miss Great Britain Organisation could have looked past her "mistake" as everyone makes them.
A statement issued by the show's bosses said
Zara's actions had gone against the responsibilities of the Miss GB title holder
to be a positive role model for women, and claimed
Zara had expressly told them she would not have sex in the villa.
"For those saying
'going into Love Island, it's inevitable that she would have sex,' that is not true
. It is not a prerequisite of the show that you have sex. We gave our permission for Zara to enter, as our current winner, under the stipulation that she did not have sex on TV," said the company.
"Zara fully agreed to this and knowingly went against our wishes," it concluded. "Zara is a lovely girl, we understand that this is out of character for her and that she truly regrets her actions; however, the decision simply comes down to the fact that she has broken the rules of the competition."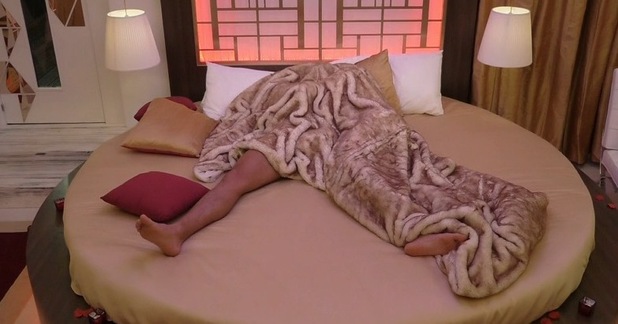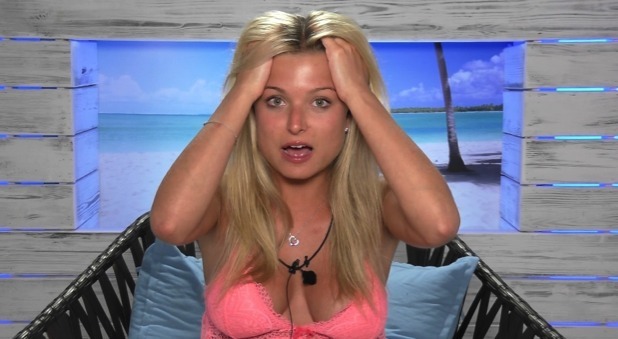 An upset
Zara was told of the decision off-camera on Sunday night's episode of Love Island
, breaking down in tears as she told the islanders all her hard work had been "ruined" by one "stupid" moment.
"They've taken my title of me," she told the group. "I just feel I've let my family down, you know what I'm saying? I just feel like people are going to be judging me. I'm having the time of my life in here. I've been true to myself and honest. I'm doing what a normal 20-year-old girl would do. We all make mistakes. You live and learn. It's just s**t.
"I did Miss Great Britain because I wanted to do it. If you put that hard work in, the commitment, the time and the effort… I did. And I won. And I worked so hard. And now just one stupid silly mistake, being in the moment, has ruined everything.
"I can't even out into words how gutted I am."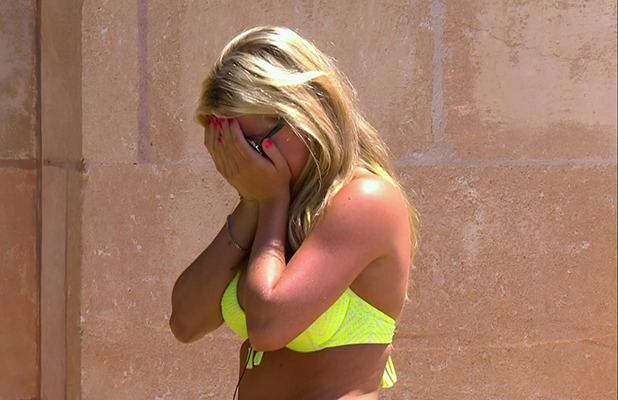 Then, she had
word from home that Cheryl had fallen ill, so she chose to pack her bags
, although she told the islanders she was gutted to be leaving. In scenes that aired last night, she said: "I don't want to leave at all. I just don't want to go. I'm having the time of my life here, and I feel like I'm in a good place and what happened happened and I've moved on. And I just wanted to show everyone who I am, and nothing's changed me."
After returning home, she
told Twitter followers she was "humbled" by their support.
Meanwhile, former
Miss Great Britain Gemma Garrett has slammed Zara's choice to have sex with Alex, telling The Belfast Telegraph's Sunday Life
: "It's very silly because she would have been given a contract and one of those clauses would have been to not have sex on TV.
"Even if you're not Miss Great Britain, I don't think anyone should be having sex on TV."