A former Miss Great Britain has spoken out after Love Island's Zara Holland was de-crowned for having sex on TV, saying she agrees entirely with the decision.
Last week,
Zara was dethroned as the current Miss Great Britain after sleeping with Alex Bowen
in front of the
Love Island
cameras.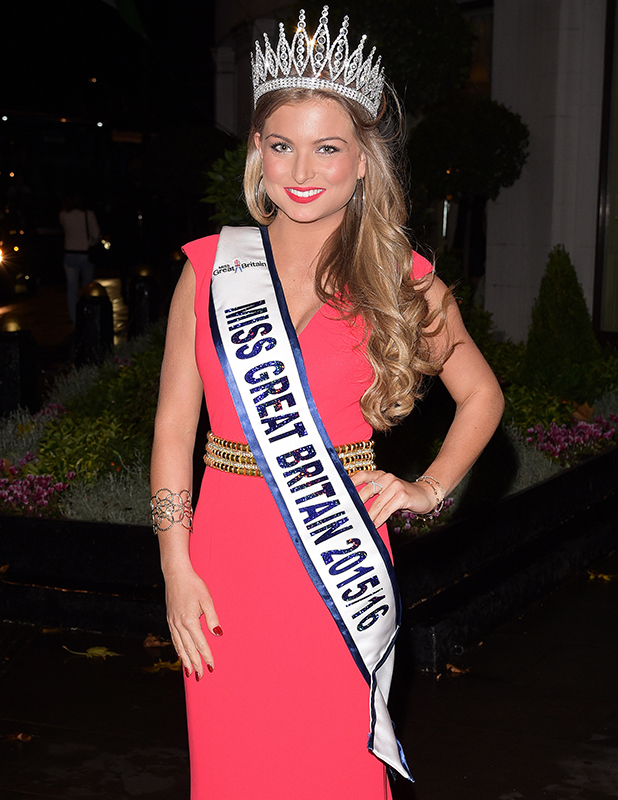 Miss Great Britain bosses
insisted Zara had knowingly gone against their wishes by having sex on the ITV2 reality show
and
she has since described it as "one stupid mistake that has ruined everything"
.
Yesterday (19 June),
Zara quit Love Island after her mother fell ill
. The door has been left open for her to return if she wishes.
In an interview with the
Belfast Telegraph's Sunday Life
, 2008 Miss Great Britain Gemma Garrett has slammed Zara for her actions.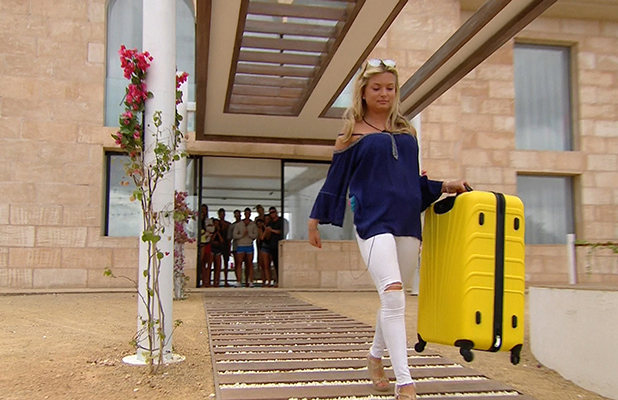 Gemma said: "It's very silly because she would have been given a contract and one of those clauses would have been to not have sex on TV.
"Even if you're not Miss Great Britain, I don't think anyone should be having sex on TV."
She added: "I know there are people who think that women should be allowed to do whatever they want, and I'm the first girl to say that women should be out there, but she is in a contract with Miss Great Britain and she should be an ambassador for them too."
In tonight's episode of
Love Island, Zara's exit
will be shown to viewers. After being called away to speak to show bosses in private, Zara returns to the Islanders and tells them: "My mum's in hospital. So I've got to go home."
She adds: "I don't want to leave at all. I just don't want to go. I'm having the time of my life here, and I feel like I'm in a good place and what happened happened and I've moved on. And I just wanted to show everyone who I am, and nothing's changed me."
Love Island continues at 10pm on ITV2 tonight