TOWIE's Lydia Bright has admitted she's surprised Joey Essex recently said she shouldn't take James 'Arg' Argent back.
In an
interview with Reveal magazine last week
, former
TOWIE
star Joey told us Lydia shouldn't forgive Arg following their recent separation.
He said: "I don't think Lydia should take him back… why should she? He's a nuisance! He's my mate, but if a girl made that many mistakes with me, she'd get dumped – fast!"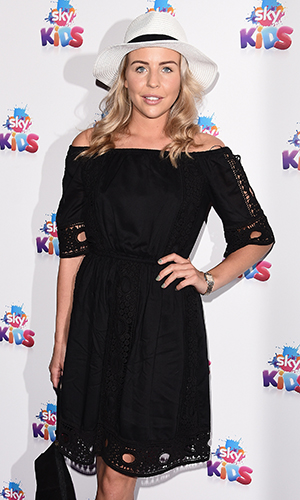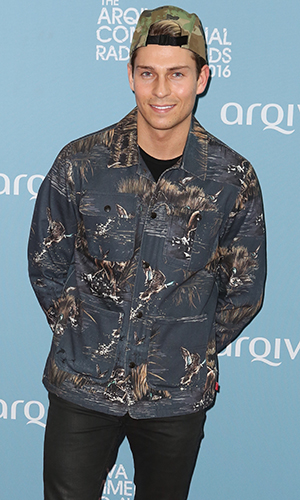 Now, speaking to
Mail Online
, reality star Lydia has admitted she was "shocked" that Joey had said that, but she understood where he was coming from.
"I'm very shocked that Joey said that. I appreciate it at the same time," she said.
"Everybody has seen our relationship unfold for years and they've had to go through the ups and downs. They've seen James' behaviour so a lot of people have that opinion as well. It's freedom of speech and everyone has a right to an opinion."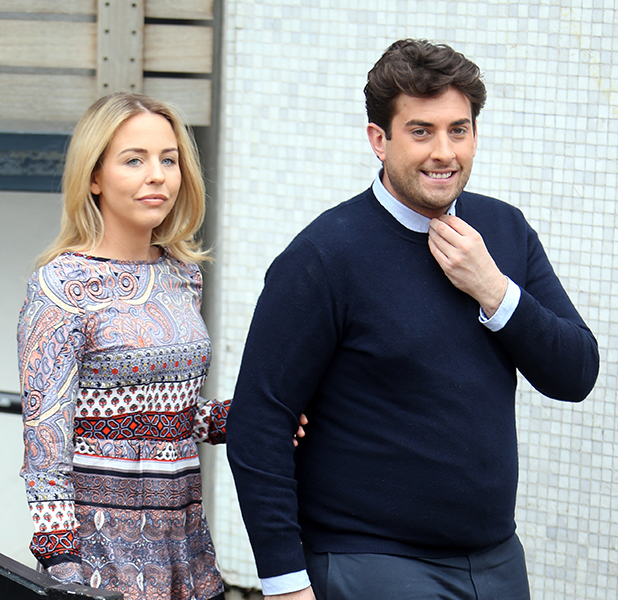 Essex stars Lydia and Arg split earlier this year, with Lydia saying she had "no choice" but to end things, amid allegations Arg's partying was out of control.
The couple met at the Duke of Essex Polo event seven years ago, and both appeared in the first series of
The Only Way Is Essex
. Lydia left the show in 2012, saying she needed to get away from Arg in order to move on after they split, but she returned two years later.
Their romance picked up again and although there were some issues - including
Lydia asking Arg to write a list of women he'd been unfaithful to her with
and expressing concern at his drinking – they had seemed happy during the recent 17th series of the show,
even flat hunting together in March.
But they split once the show had stopped filming, but managed to keep the separation out of the public eye for nearly two months.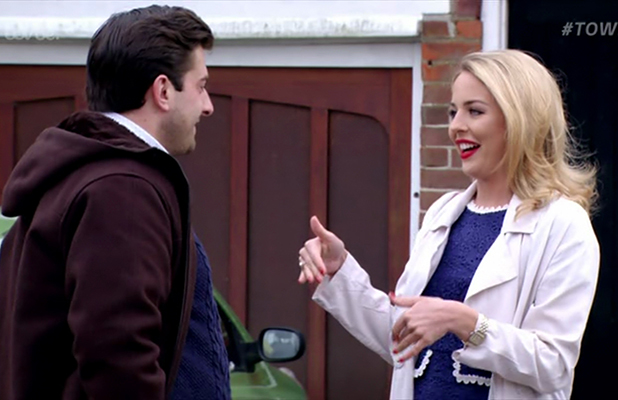 Lydia is just back in the UK after an
idyllic holiday to Indonesia,
while
Arg has been busy at several boot camps
– including one in Ibiza – where he's been working on his health and fitness.
He said last week: "I haven't had any contact with Lydia at all. I've just been so so busy cracking on and focusing on myself. I'm doing extremely well and having a whale of a time. I'm in the zone. Life is good at the moment. I'm happy and I feel like I'm a good person to be around."
Lydia, meanwhile, has said:
"I think I'm the happiest I've ever been in my life
. I know that's a bold statement but I honestly do."