More than 8,000 people are backing Love Island's Zara Holland to be reinstated as Miss Great Britain.
The
20-year-old was stripped of her title last week after having sex on TV
, with pageant organisers saying they could no longer promote her as a positive role model.
But not everyone is happy with that decision…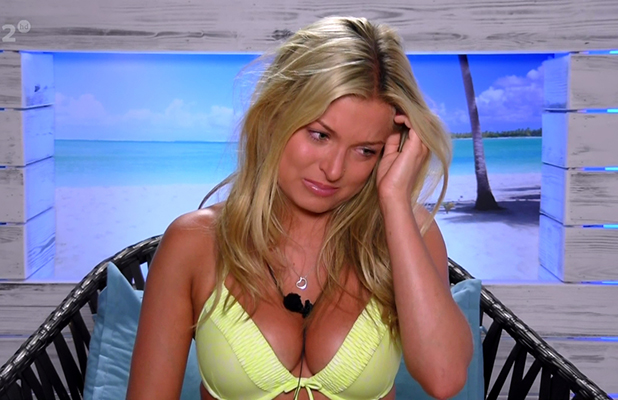 A petition started on
Change.org by Dell Bennett
has gained more than 8,000 supporters, all of whom want Zara to get her title back.
Dell wrote: "I think it is a harsh punishment stripping her of her title for a silly little mistake and for only being human.
"I am aware that having a title like that comes with responsibilities and I for one think she has been absolutely amazing, she has shown she is a strong positive person, we have to remember she is still a young lady and what happened was only natural. I think she should be given a second chance as Miss Great Britain!"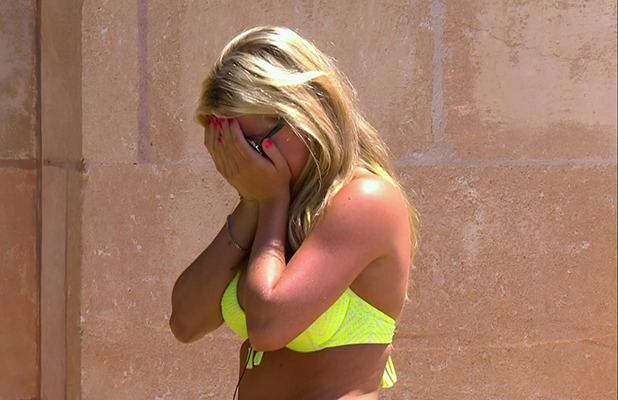 In a statement issued last week, Miss Great Britain Organisation said they couldn't support Zara having sex with islander Alex Bowen on the show, saying it wasn't in keeping with the responsibilities of Miss GB to be a "strong, positive female role model."
"The feedback we have received from pageant insiders and members of the general public is such that we cannot promote Zara as a positive role model moving forward. We wholly understand that everyone makes mistakes, but Zara, as an ambassador for Miss Great Britain, simply did not uphold the responsibility expected of the title."
A further statement added: "For those saying
'going into Love Island, it's inevitable that she would have sex,' that is not true
. It is not a prerequisite of the show that you have sex. We gave our permission for Zara to enter, as our current winner, under the stipulation that she did not have sex on TV.
"Zara fully agreed to this and knowingly went against our wishes. Zara is a lovely girl, we understand that this is out of character for her and that she truly regrets her actions; however, the decision simply comes down to the fact that she has broken the rules of the competition."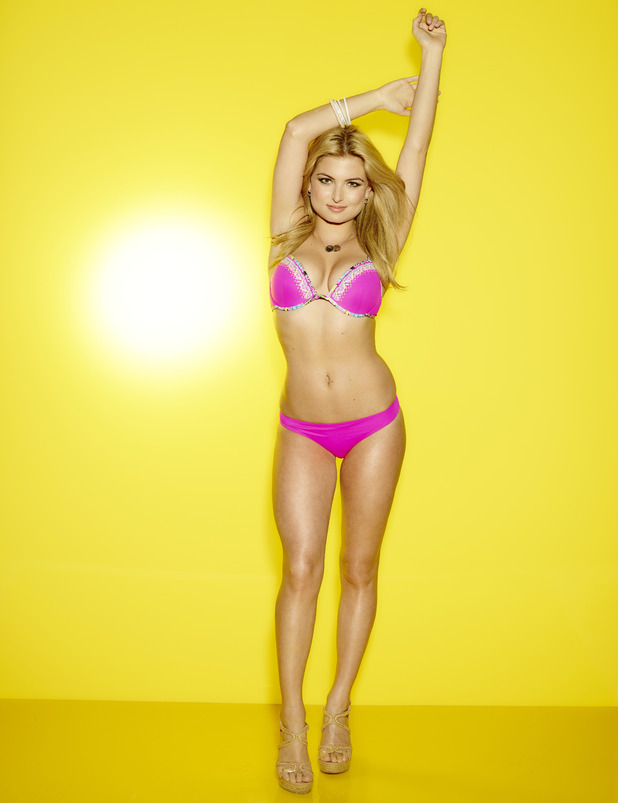 Zara was
informed of the decision on Sunday night's episode of the ITV2 show,
and then gathered the other islanders around to fill them in.
"They've taken my title of me," she said, breaking down in tears.
"They've done a statement and stuff, just saying it's not acceptable and blah blah blah… I just feel I've let my family down, you know what I'm saying? I just feel like people are going to be judging me.
"I'm having the time of my life in here. I've been true to myself and honest. I'm doing what a normal 20-year-old girl would do. We all make mistakes. You live and learn. It's just s**t."
Zara then chose to leave Love Island after learning that her mum was unwell
. Her exit will be aired on Monday evening's episode.
Love Island airs nightly on ITV2.
Follow us on Twitter @RevealMag for all your celeb, fashion and beauty news!