Zara Holland has quit Love Island.
In a statement released on Sunday (19 June), ITV confirmed the beauty pageant star has flown home to the UK to be with her unwell mother, but the door is open should she choose to return.
An ITV rep said: "Owing to an illness in the family, Zara Holland has left the Love Island villa to return to the UK. Our thoughts are with her and her family and we send all of our best wishes."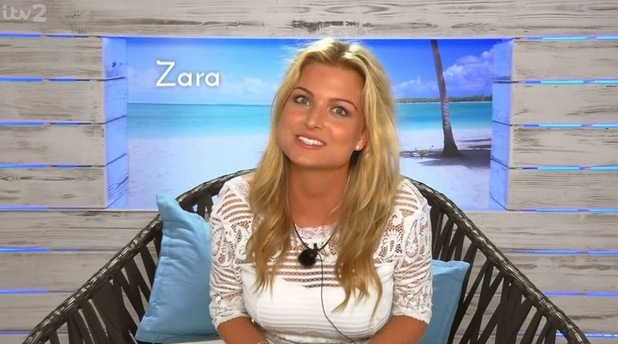 We can confirm @zaraholland11 is back in the UK due to her mum being taken ill. We will keep you updated and thanks for all your support

— White Management (@WhiteMgmnt) 19 June 2016
Zara added: "I'm so sad to leave the villa but it's important for me to get home and spend time with my mum while she gets better. I've had the time of my life on Love Island and would like to thank all of my fellow Islanders and the production team for all their support."
The star was informed of her mum's illness yesterday, and flew home to the UK.
Love Island
bosses have said Zara is welcome to return to the show in the future "depending on circumstances in the villa."
Zara's exit from the show comes two days after she was
stripped of her Miss Great Britain title by organisers of the pageant
, who said they could no longer promote her as a positive role model after she had sex with Alex Bowen on the show.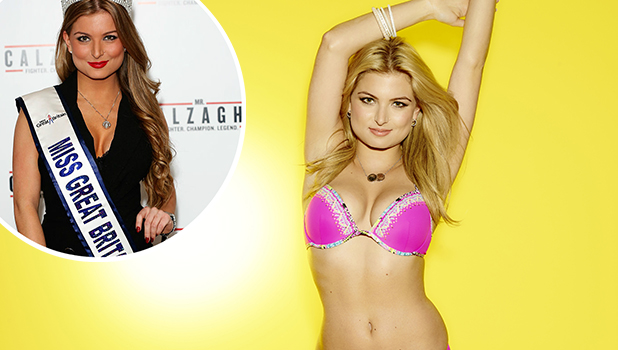 A statement read: "Following recent actions within the ITV2 show
Love Island
, it was with deep regret that we, the Miss Great Britain Organisation, have to announce that Zara Holland has formally been de-crowned as Miss Great Britain 2015/16.
"As an organisation we have not taken this decision lightly, we are close to all of our winners and wherever possible stand by them during their reign. That said, we feel we have no choice but to make this decision under the current circumstances.
"Although Miss Great Britain is the oldest pageant system in the UK, we pride ourselves on promoting the positivity of pageants in modern society and this includes the promotion of a strong, positive female role model in our winners.
"The feedback we have received from pageant insiders and members of the general public is such that we cannot promote Zara as a positive role model moving forward.
"We wholly understand that everyone makes mistakes, but Zara, as an ambassador for Miss Great Britain, simply did not uphold the responsibility expected of the title.
"We will meet with Zara upon her return to the UK to fully explain our decision and wish her the very best going forward."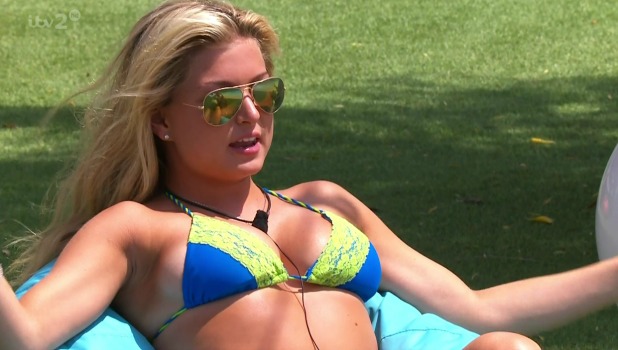 The statement was posted to Miss Great Britain's official Twitter alongside, alongside a message that read: "To be clear we have no problem at all with sex - it is perfectly natural. We simply can't condone what happened on national TV."
The Miss Great Britain title has now passed to runner-up Deone Robertson.
Zara was informed of the dethronement while in the villa.
Not everyone agreed with the decision, including
Love Island
host
Caroline Flack, who tweeted:
"What even is 'Miss GB'? Are we living in the dark ages?"
Caroline added: "Feel even more sorry for Zara now she's been decrowned. She's a very sweet girl." She also re-tweeted a fan that had said: "Surely the 'role model' should be how Miss GB handles her mistakes. Not to be punished for making them."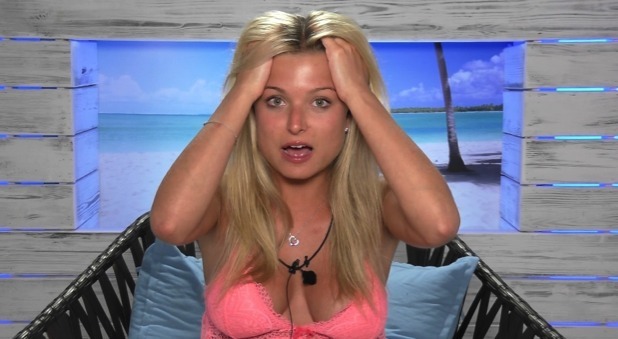 Miss
Great Britain Organisation later released a second statement, saying Zara had promised she would not have sex on TV
, so she had "knowingly went against our wishes" by doing so.
"For those saying 'going into Love Island, it's inevitable that she would have sex,' that is not true. It is not a prerequisite of the show that you have sex.We gave our permission for Zara to enter, as our current winner, under the stipulation that she did not have sex on TV.
"Zara fully agreed to this and knowingly went against our wishes. Zara is a lovely girl, we understand that this is out of character for her and that she truly regrets her actions; however, the decision simply comes down to the fact that she has broken the rules of the competition."
The organisation claimed that Zara's actions do not support "the ethos" of Miss Great Britain, as the organisation works with charities, children and young people.
Although, the statement did add: "Zara was, and is handling herself very well on the show and we still hold her in the highest regard as a friend, and are thrilled to see the support she is now receiving. We genuinely hope she goes on to win the show; she is a lovely girl with a great future ahead of her."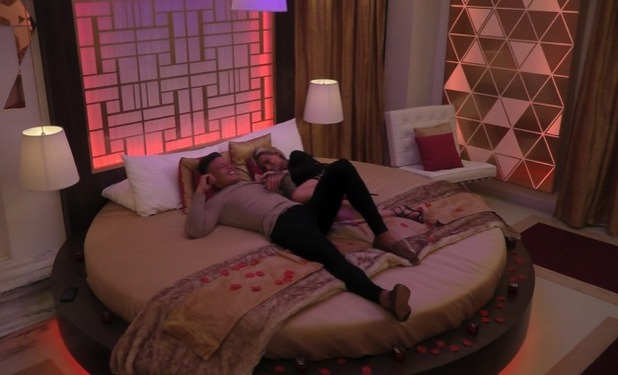 Love Island
viewers saw
Zara spend the night with Alex Bowen
last week, although she later
admitted she regretted doing the deed
because she wanted to couple up with Adam instead.
"Alex and I got to know one another. Putting it in so many words. You know when you're in the moment and it just happens. That's really not like me at all," she confessed the next day.
"Why couldn't we have just gone to sleep? I'm really disappointed. It's my own fault though. I can't blame anyone else for my own actions. What's done is done, but it isn't like me that's what I'm trying to say. This is so out of character for me to do anything like this. I shouldn't have done it, I shouldn't have. I've probably ruined everything with Adam as well, which is more annoying."
Love Island airs nightly on ITV2.
Follow us on Twitter @RevealMag for all your celeb, fashion and beauty news!