Love Island star James Khan has said he "doesn't feel sorry" for Zara Holland, following news that she has been "dethroned" of her Miss Great Britain title.
Zara had been crowned Miss Great Britain for 2015/2016, but after confessing to having sex on
Love Island
with newcomer Alex Bowen,
organisers of the pageant decided to strip her of her title.
They explained they "couldn't condone" her behaviour on the show, and now, her co-star James has claimed: "She made herself look stupid."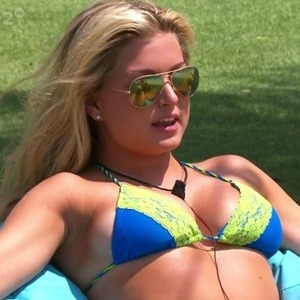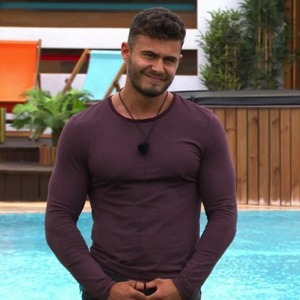 Zara had chosen Alex to enjoy a date with her in the hideaway, and after the pair decided to spend the night there together, things got pretty steamy between the two of them. The morning after,
Zara confessed to having sex with Alex and expressed her regret over her actions.
She told her fellow islanders she was "disappointed and annoyed" with herself.
Organisers of Miss GB have now revealed that Zara has lost her title and it has instead been given to runner up Deone Robertson.
Speaking exclusively to
Reveal
following his exit from the villa (James was dumped after not being chosen during the latest re-coupling), James told us Zara had predicted her crown would be revoked.
He said: "That is so hilarious. [Zara] said they were going to take away her [title], that is crackers. I hope she cries... she's stupid."
Following the news, many were quick to support Zara -
including Caroline Flack
- and some Twitter users claimed the decision had been "unfair."
James disagrees. He claimed: "No, it's not unfair. She shouldn't have had sex with him. It had been one day. She made herself look stupid. The next day, Alex totally blanked her. I don't feel sorry for her, she knew what she was doing.
"What a little minx, saying she regrets it. That is such sh*t. Zara was the only girl in there that hadn't had sex, she obviously thought, 'F**k it, let's have some fun.'"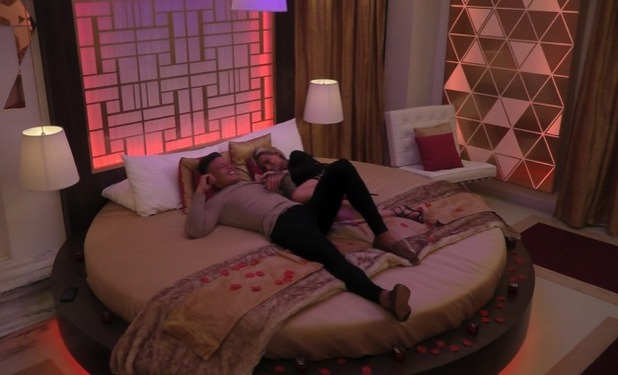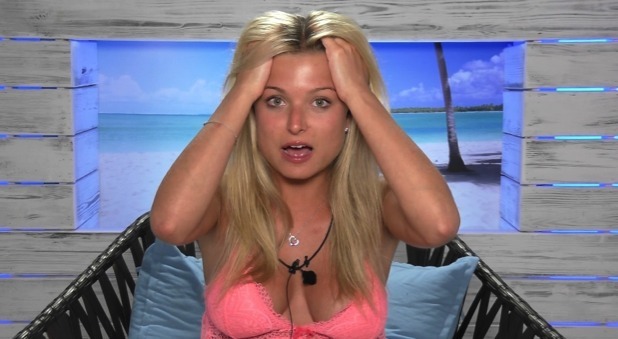 ITV has since confirmed that Zara has now been informed of the pageant's decision
. She was told off camera, and has decided to remain on the show.
In a statement, ITV revealed: "Zara was informed of the news off camera this morning. She is now back in the villa and has chosen to remain in the show."
Pageant organisers had announced their decision in an official statement, that had included the following: "As an organisation we have not taken this decision lightly, we are close to all of our winners and wherever possible stand by them during their reign. That said, we feel we have no choice but to make this decision under the current circumstances.
"The feedback we have received from pageant insiders and members of the general public is such that we cannot promote Zara as a positive role model moving forward. We wholly understand that everyone makes mistakes, but Zara, as an ambassador for Miss Great Britain, simply did not uphold the responsibility expected of the title."
They added that they would be speaking to Zara in person when she returns to the UK.
Since the news surfaced, viewers have been divided on Twitter. Many argued whether the decision had been the "right one", others questioned if Mr Great Britain would have received the same treatment if they had been in Zara's position, and
some - including Sam Reece - suggested that Zara should have been informed of the decision before it was made public knowledge.
Follow us on Twitter @RevealMag for all your celeb, fashion and beauty news!
Fancy winning some GREAT prizes? Check out Reveal Competitions here!