Stevi Ritchie has said Big Brother's Marco Pierre White Jr is WRONG to have romped with Laura Carter when he has a fiancée in the outside world.
Viewers of Thursday night's episode (16 June) saw
Marco and Laura getting down and dirty in the pool before showering together naked
. They previously had sex in the house before deciding to "just be friends" ... which didn't last.
Marco has claimed to have a "hall pass" from fiancée Kim.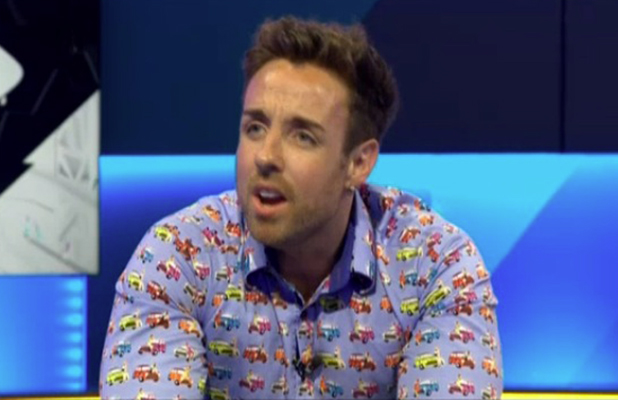 Speaking on
Big Brother's Bit On The Side
, former
Celebrity Big Brother
housemate Stevi said: "If you have a boyfriend, girlfriend, fiancé, whatever, you can't do that sort of thing, I'm sorry. If I had done that, I would get a slap and my thing cut off! I'm not being funny, it's out of order!"
Stevi's fiancée Chloe-Jasmine Whichello added: "As a 21-year-old boy and a 30-year-old woman, they are having fun, although he does have a fiancée so perhaps it's not appropriate. But they are consenting adults. I think they should just make their minds up."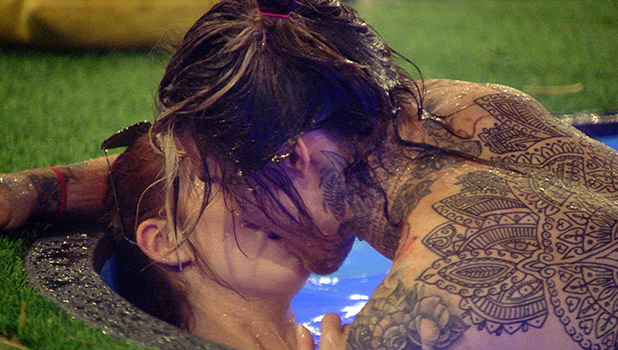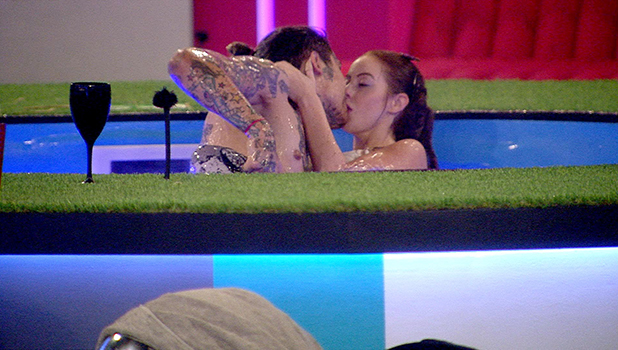 On
BBBOTS
, Rylan also spoke to relationship expert Annabelle Knight, who said of Laura and Marco: "They are deeply involved in this cyclical behaviour where they do something maybe they don't feel that comfortable with, then feel guilty, so they cool off, then after a drink, or 48 hours, they find themselves back together again."
Annabelle also spoke about the "hall pass" situation, saying: "I think Kim has no control in the
Big Brother
house so she has tried to regain a little control by giving him this hall pass. She has no say over what he does. By doing it, she's saving face should he do something. A hall pass tends to be for a one-off thing, an open relationship is something completely different."
Kim tweeted: "FYI I said #hallpass NOT open relationship. I don't watch bb, but I heard this today. Worst thing I can't even talk to him #bbuk #bbmarco (sic)."