Emma, Andy, Georgina and Marco have been nominated for the first Big Brother live eviction of the series.
Housemates nominated in the Diary Room on Thursday night's episode (16 June), with Big Brother warning everyone they had to give valid reasons – which meant nobody was allowed to use reasons like not connecting with someone, or not spending much time with them.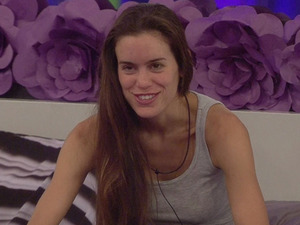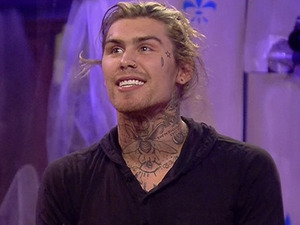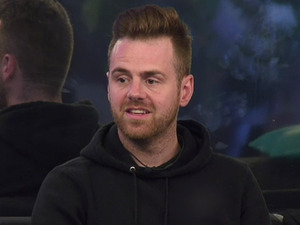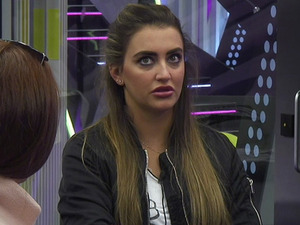 Georgina was nominated for being too negative in the house, with Laura explaining: "Even though it's funny and we laugh at her resting bitch face, I do find if we're having a conversation, sometimes she can join in and be quite negative."
Evelyn added: "I'm in this house to have fun and I feel like she's a bit of a Debbie Downer and it's a bit negative to my experience here."
Andy's nominations were largely based on his attitude, with Evelyn saying: "I think he might be a bit arrogant." Emma said Andy didn't seem to enjoy the "fun" parts of the house, while Sam said: "The way he spoke to me was like he was above myself. I feel like everyone should be reasonable and listen to other people's opinions."
Lateysha said Andy had a "weird attitude" lately.
Emma was nominated on the basis she could bring people down and perhaps wanted to change what
Big Brother
is all about.
Georgina explained: "She doesn't agree with things I talk about and thinks they're bitchy, mean or moany. I feel constantly worried that something I might say might upset her and she will come at me. She is my negative energy in here." Andy added: "I think she wants the house and
Big Brother
to be something it isn't."
Meanwhile, Marco was nominated for being exhausting to be around and always talking about himself. Georgina said he was "draining [her] completely", while Sam said he always turned the conversation back to him.
Lateysha, meanwhile, commented that he was "very annoying" and talks about himself too much.
Big Brother airs nightly on Channel 5. The first live eviction airs tonight (Friday).