Love Island: It's the morning after Zara Holland and Alex Bowen enjoyed a steamy night under the sheets together, but is the regret starting to sink in?
Spoiler alert: Pretty much.
Zara admits to having sex with Alex in tonight's episode of the show, and confessing that she's "disappointed" in herself for letting things progress the way they did, Zara admits it's Adam that she really wants to couple up with...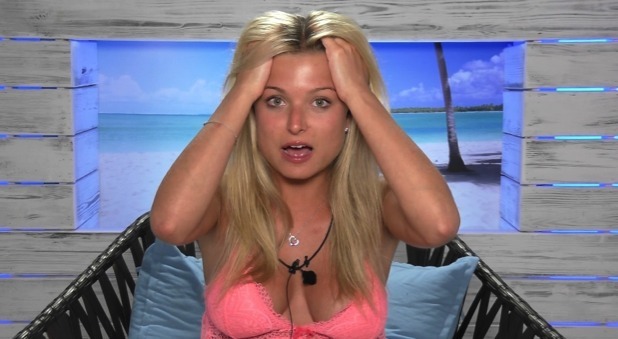 Zara had the opportunity to choose one of the newcomers to enjoy a date with in the hideaway.
She picked Alex, even though he had been getting to know Olivia and had hoped Zara would pick James.
Still, he seemed to enjoy his time with her and when asked if they wanted to stay overnight, the pair didn't hesitate to say yes. In fact, Alex had already stripped down his boxers...
Anyway, the following morning, Zara says: "Why couldn't we have just gone to sleep?"
She tells the beach hut: "Alex and I got to know one another. Putting it in so many words. You know when you're in the moment and it just happens. That's really not like me at all.
Speaking in the beach hut after returning to the villa, Zara says: " Why couldn't we have just gone to sleep?"
She continues: "I'm really disappointed. It's my own fault though. I can't blame anyone else for my own actions. What's done is done, but it isn't like me that's what I'm trying to say. This is so out of character for me to do anything like this. I shouldn't have done it, I shouldn't have. I've probably ruined everything with Adam as well, which is more annoying."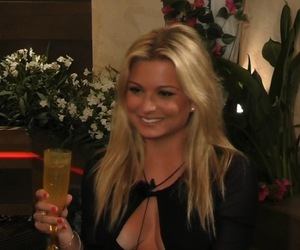 She then tells Kady what happened between her and Alex and makes her promise not to tell anyone. Kady does, though, and begins to question whether Zara is really being herself in the villa.
She says: "Every single person in here chose Zara to stay over Dan because everyone wants Zara to have a shot at finding love. Like everyone was rooting for her. She potentially had something with Adam, and I just think she's just made it harder for herself, because we all know Alex doesn't want to couple up with her, he wants to couple up with Liv."
Kady adds: "She's (Zara) been playing the victim. 100%. She'll be in it until the final. Girls never feel good enough. Girls always go for the good-looking d***heads. She finally gets attention from someone and she sleeps with him because she felt wanted."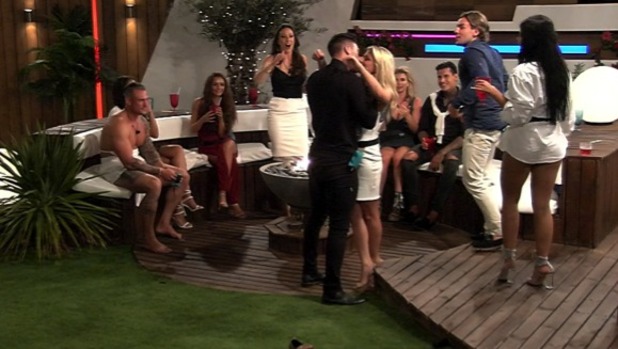 Zara, meanwhile, decides to come clean to Adam, and reassure him it's him she wants to couple up with, but does he still feel the same?
Prior to Zara's date with Alex,
she had shared a cheeky kiss with Adam
. Keen to still see if there is any romance there, Adam tells her: "I'm thinking today's a new day and last night was last night and it's done."
Adam asks: "If you were going to pick a guy to couple up with, would you pick me?"
Zara replies: "Thousand percent. Thousand percent. No question about it."
Does this mean there is still hope for them yet?
Love Island airs nightly on ITV2.
Follow us on Twitter @RevealMag for all your celeb, fashion and beauty news!
Fancy winning some GREAT prizes? Check out Reveal Competitions here!