Love Island: Could Zara Holland lose her Miss Great Britain title after her steamy antics in the villa?
Last night (15 June),
viewers saw Zara and Alex hook up in the hideaway,
as things got pretty intimate between the pair. Their antics under the duvet shocked fans on Twitter and now, a pageant spokesperson has spoken out against Zara's actions, according to reports.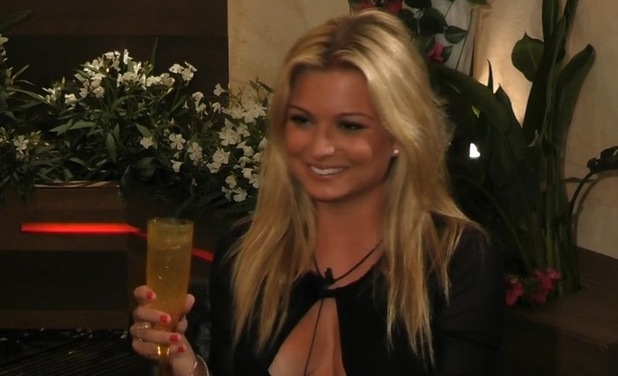 They reacted to the scenes aired in last night's episode of the show and told
The Sun
: "We do not condone this behaviour. We're disappointed Zara stooped this low as we were really happy with the way she was behaving so far."
"She knows she's a role model and knows we're trying to change the image of Miss Great Britain," they added.
Zara was told to choose between newcomers Alex and James Khan, picking one to join her on a date in the hideaway. She chose Alex, after he had spent most of the day getting to know Olivia.
She said: "I think Liv's got her eye on Alex, but I'm not competing anymore. You know, she didn't really think about me when she apparently really liked Adam, so….if I want someone now, I will literally go in, say exactly how I feel, and then if he comes and gets me he comes and gets me, if he doesn't, he doesn't."
Alex had admitted to having a "thing for Olivia" already and told her he hoped Zara would pick James. Although, he appeared to later have a change of heart, telling Zara it was "a good thing" she had chosen him to join her on the date.
Zara later received a text asking her if she and Alex wanted to spend the night together in the hideaway. She didn't hesitate to say yes, and Alex too seemed pretty keen as he was already in his boxers.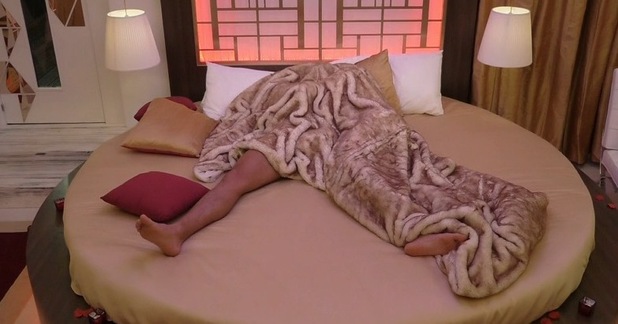 Olivia had expressed her concerns about the pair staying overnight, and revealed she would be "100 percent p*ssed off" if anything happens between Zara and Alex.
Scott, meanwhile, suggested that things could develop between Alex and Zara, but he seemed convinced Alex would then ditch her on their return to the villa. He said: "[Zara's] probably going to go in there, really like him, and then be back to square one. He'll be so nice to her in there, he'll make her feel special because he's a gentleman, but then she'll come out and she'll be deflated again. It's f**ked."
Some fans on Twitter agreed with Scott, with many criticising Zara for going there with Alex, as he is bound to go back to Olivia instead. Others, however, were pleased that
Zara had the opportunity to get her own back on Olivia.
Olivia had made a play for Adam, knowing that Zara fancied him. He then chose Olivia to re-couple with (giving her immunity), but just days later,
Olivia admitted she didn't feel a spark and told Adam she just wanted to be friends.
One fan tweeted: "Part of me is glad that Zara and Alex have got it off as it will wipe that smile off Olivia's face #LoveIsland." Another said: "Hope Alex actually couples up with Zara now rather than just ditching her and going back to Liv #LoveIsland."
Love Island airs nightly on ITV2.
Follow us on Twitter @RevealMag for all your celeb, fashion and beauty news!
Fancy winning some GREAT prizes? Check out Reveal Competitions here!