Jennifer Aniston's rep has denied the latest rumour that she's expecting a baby.
Speculation that the 47-year-old actress was expecting surfaced this week after she was pictured on the beach wearing a bikini and sporting what some people called a baby bump.
But it's not true.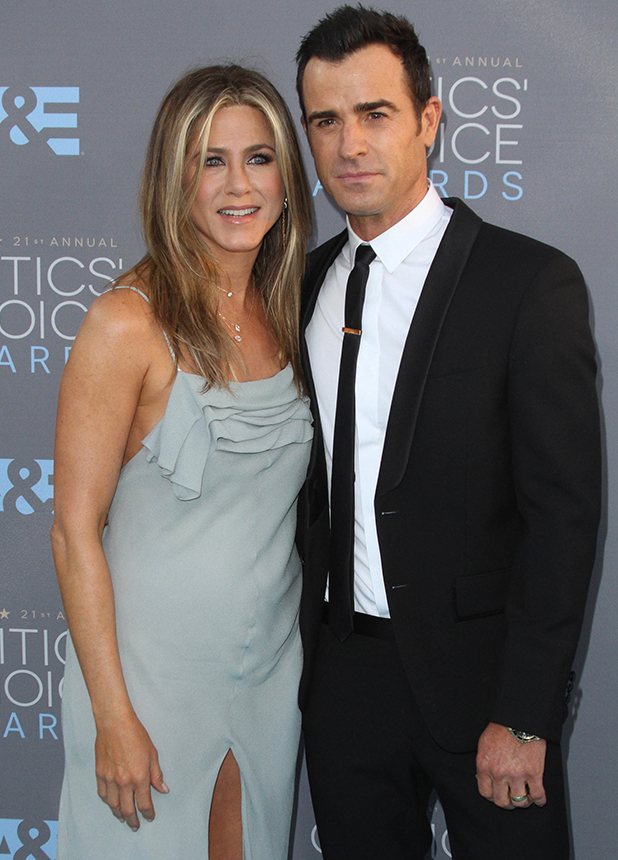 Her spokesperson told
New York Post's Page Six
that it was "just yet another" false claim about Jennifer, adding: "She is not pregnant."
Jennifer and Justin have just returned to the US from a romantic holiday in the Bahamas, where they had been pictured on the beach and enjoying the ocean.
The
couple married at their Beverly Hills home in August 2015
, three years after Justin proposed to the former
Friends
star on his birthday.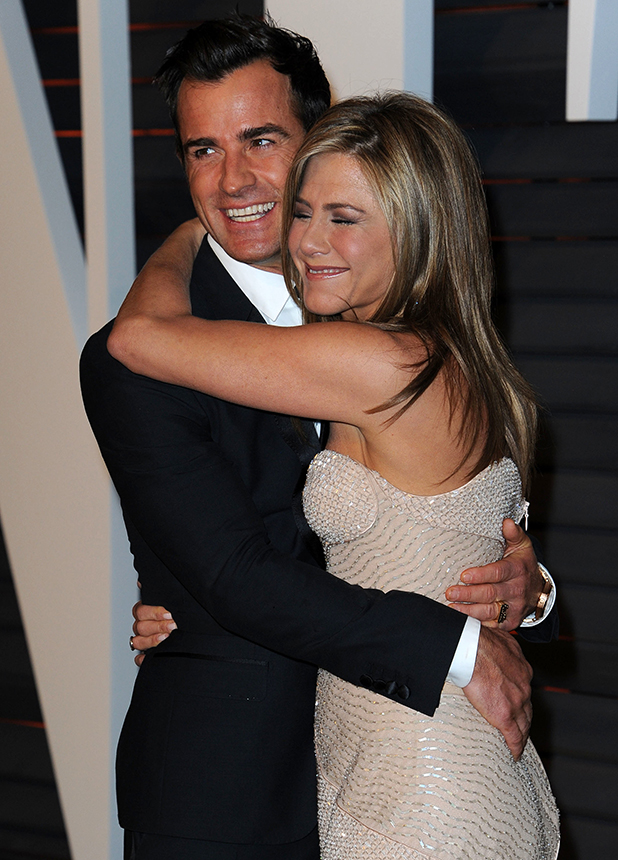 Jennifer has previously spoken out to say the
pressure on her and other women to have children is "unfair".
She's frequently the subject of rumours that she's expecting or hoping for a child.
She told
America's Today show in 2014
: "I don't have this checklist of things that have to be done and if they're not checked I've failed some part of my feminism or being a woman or my value as a woman because I haven't birthed a child. I've birthed a lot of things and I feel I've mothered many things. I don't think it's fair to put that pressure on people."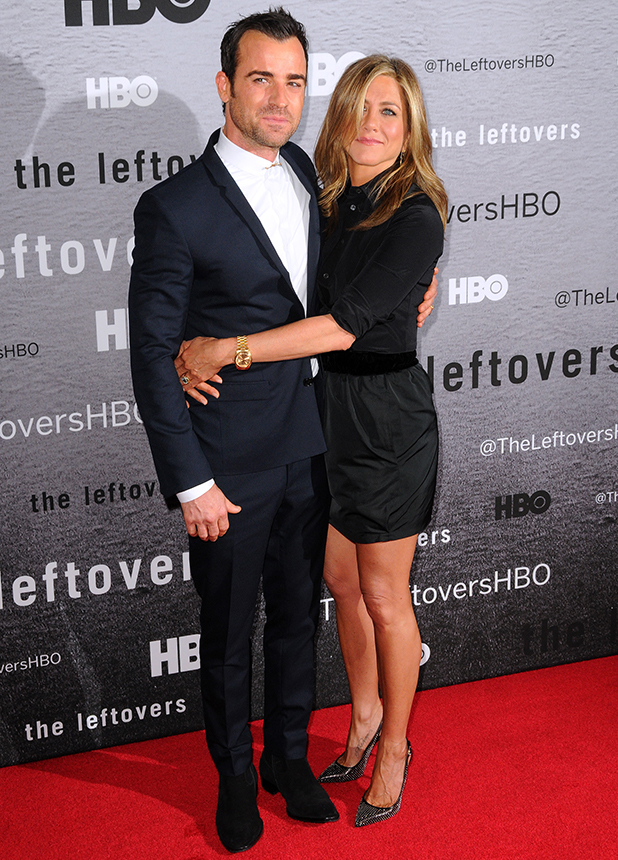 Jen reiterated that
stance in an interview with Allure magazine
, saying: "I don't like [the pressure] that people put on me, on women – that you've failed yourself as a female because you haven't procreated. I don't think it's fair. You may not have a child come out of your vagina, but that doesn't mean you aren't mothering – dogs, friends, friends' children."
And she
told People magazine:
""I just find it to be energy that is unnecessary and not really fair for those who may or may not [have children]. Who knows what the reason is, why people aren't having kids. There's a lot of reasons that could be, and maybe it's something that no one wants to discuss. It's everyone's personal prerogative, that's all."