Big Brother Laura Carter has confessed she DID have sex with Marco Pierre White Jr, and now doubts whether he really is in an open relationship...
In scenes that sparked more than
250 complaints, viewers saw Laura and Marco getting down on dirty on TV,
after he revealed his fiancee had given him a "hall pass" while in the house.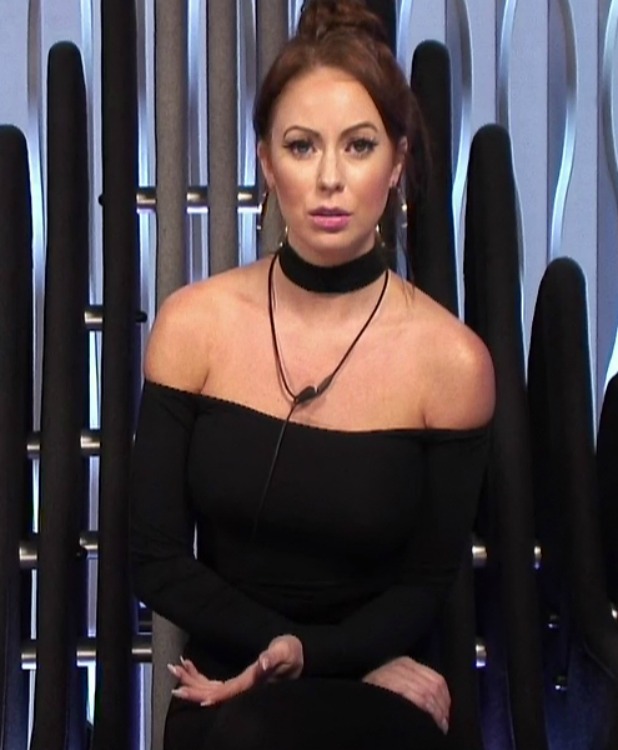 Laura has now said: "It wasn't full blown sex, but we had sex, basically. Straight after it happened he said 'OH MY GOD! What's my family and my fiancée going to say?'
"I was like mate, 'You can't say this now.' I think he feels guilty."
Watch Laura talking about Marco:
Laura told housemate Latesyha Grace in private she felt as though
Marco had now "washed his hands of me"
, prompting Latesyha to say she doesn't believe Marco really had a hall pass and she feels sorry for Laura.
Retreating to the Diary Room, Laura said of the incident: "It doesn't mean I'm a home wrecker. I know the girl code, if a girl's got a boyfriend you would never get with that guy.
"Marco should start getting a bit of stick, he's the one who is in the open relationship and told me he is. When I leave this house the truth will come out, I really hope he hasn't lied to me."
She also confirmed to the rest of the house: "When we (her & Marco) were in bed together the other night, we had sex."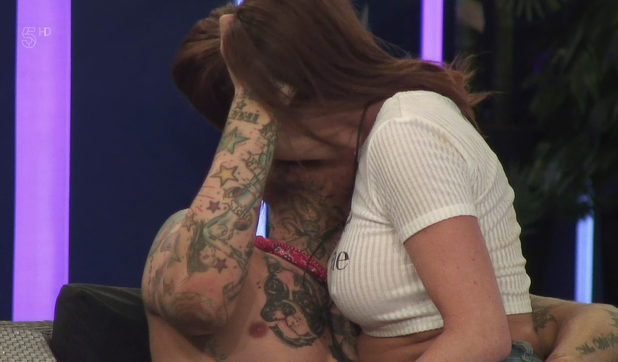 Laura later commented to Marco that she always had a "bit of a crush" on his dad, prompting Marco to walk off...
Marco, meanwhile, has been flirting up a storm with Emma Jensen, telling her she has "the most amazing a*se."
Earlier this week, Marco's fiancee Kim spoke out on Twitter, saying: "Fyi I said #hallpass NOT open relationship. I don't watch bb, but I heard this today. Worst thing I can't even talk to him #bbuk #bbmarco (sic)."
Big Brother
continues 10pm on Channel 5.