Lateysha Grace's old Valleys co-star Carley Belmonte has suggested the star is feeling "lost" in the Big Brother house right now, but she's backing Lateysha to eventually find her feet and be crowned winner.
Carley is writing a blog for
MTV.co.uk
about the show with, obviously, a heavy focus on Lateysha and how she thinks her pal is coping inside the famous compound.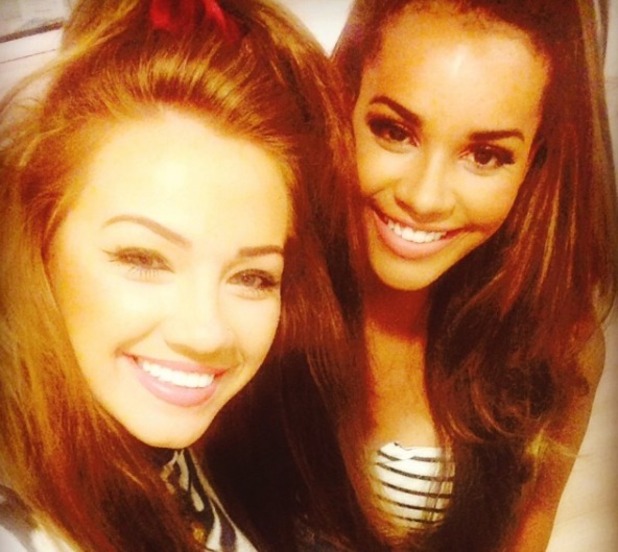 "She's definitely a bit lost at the min and is still finding her feet," wrote Carley, "but in the meantime she has managed to take the wrong entrance, show ounces of side boob, reveal a nip slip, confess to almost sh*tting herself on the way in, fall so far out of the chair that the viewers almost got a close up of the "sheep " (well groomed I hope), confess to being a stripper and roll her eyes at any given advice."
The Valleys' Lateysha, 23, entered the house last Tuesday
, saying goodbye to seven-month-old daughter Wynter (who has her own Instagram account, FYI.)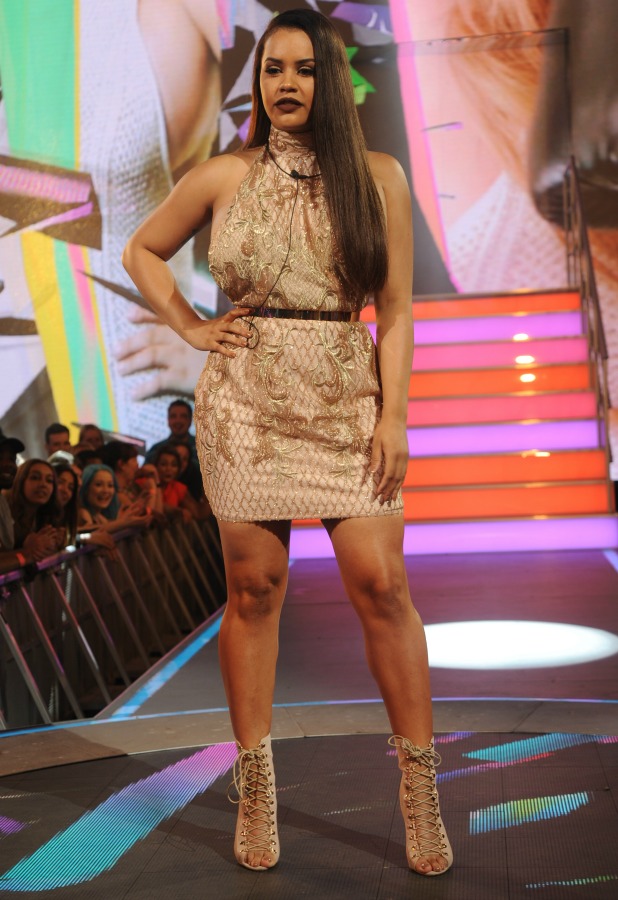 In her blog, Carley told viewers that Lateysha "belongs in front of a camera because she's a pure entertainer" and praised her friend for being "fun, loud and very out there" - however, she insisted Lateysha does have a softer side, which may come out in time.
"She can be very soft and and If she's given the chance to stay in the house she could have a very good chance of being crowned this year's Big Brother winner," said Carley.
"My only advice for the house is that her three main emotions are hyper, tired and hungry, so if you don't see her bouncing around and she isn't snoring, then stick a sandwich in her mouth."
This year's
Big Brother
has already made headlines, with
housemate Andrew Tate being kicked out this week
after a video from 2012 surfaced showing him whipping a lingerie-clad woman with a belt. He's fought back, saying it was consensual fun.
Meanwhile,
Victoria Jensen quit after just three days
, while
Laura Carter and Marco Pierre White Junior have sparked more than 250 complaints
after romping on camera.