Mario Falcone has said whoever ends up with Vicky Pattison will be a lucky guy.
Aww.
The ex-
TOWIE star, 28, had been romantically linked to former Geordie Shore star Vicky
, also 28, in recent weeks, but they revealed last week things had fizzled out.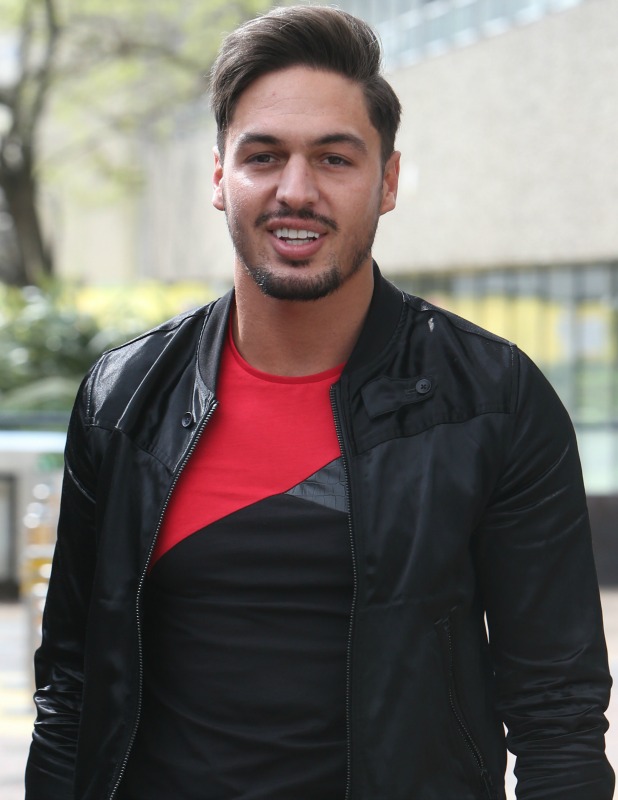 But clearly there was no animosity, as both Mario and Vicky have
spoken fondly about each other in recent interviews
, saying they give it a go but it just didn't work out.
Essex star Mario told
Star magazine
: "She's very pretty and she's got a lovely personality, but it's hard to make time for someone else. We made the right decision. It wasn't just me who chose it. The guy who ends up with her will be very lucky."
He also said they made the right decision to put their friendship first.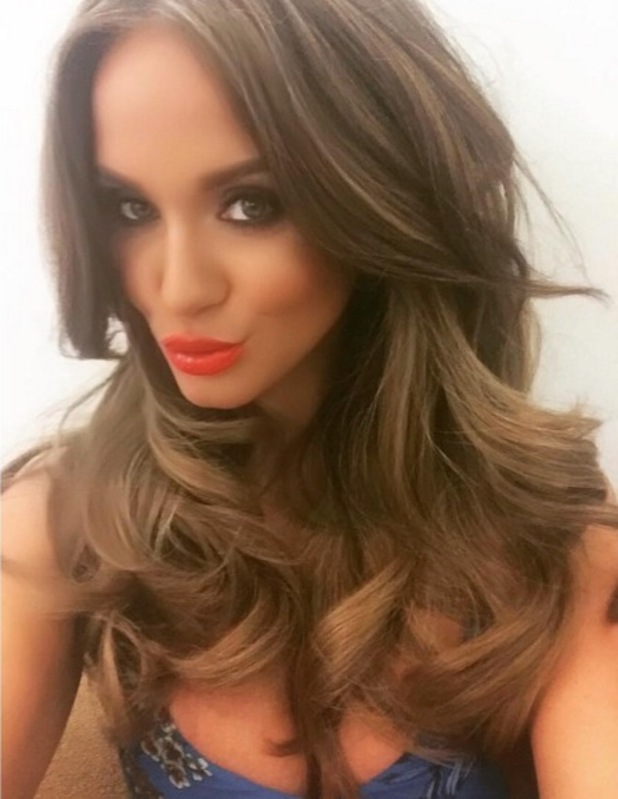 On
Loose Women
last week,
Vicky broke the news they weren't dating anymore,
saying it just hadn't worked out but they would remain close friends.
"I think with me and Mario, we super tried to make something work and it didn't," she said, adding it had been awkward timing when Mario's sister
Giovanna Fletcher appeared on Loose Women
the week before.
"I think his sister coming on was awkward timing." added Vicky, "but he's lovely and he's a really nice lad. Unfortunately we didn't have enough time to see each other and it fizzled out. I still see him as a friend and a great lad and any girl who ends up with him is very lucky."
She added to
OK magazine
: "I've got no time so I'm going to be single for the foreseeable future. If I was going to date anyone it would be Mario, he's a great guy. My life is fantastic but I'm 28 and sometimes I want a man to take me out, cuddle up with me - I do get lonely."