Are Ex On The Beach stars Olivia Walsh and James Moore back together?
Well, it certainly seemed that way when James referred to Olivia as his "girlfriend" on Twitter and, when quizzed by co-star YoYo Hassane on whether they were a couple again, he replied: "yeah mate #rocksolid."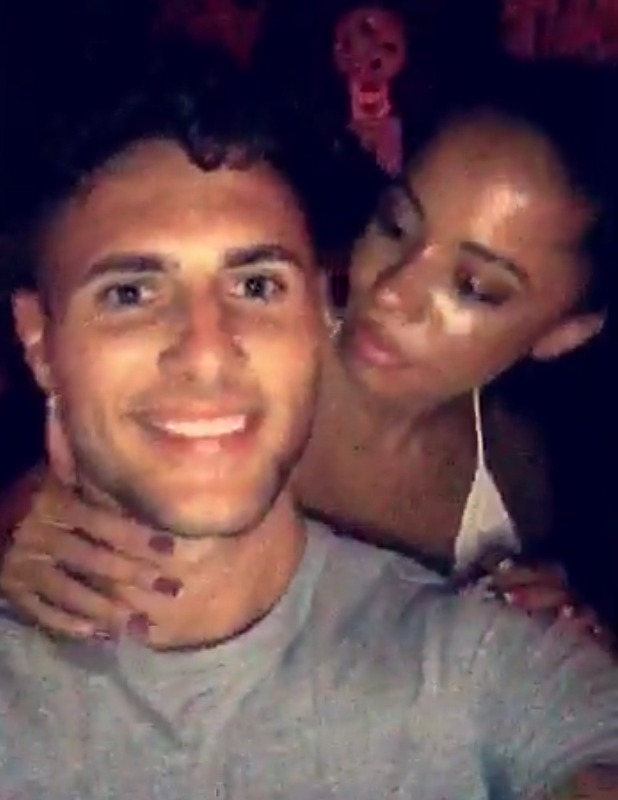 We were introduced to the pair on the
fourth series of Ex On The Beach
, where Olivia was an original cast member, and James turned up as her ex. They were
together for two and a half years and owned a house before their split.
During
Ex On The Beach
, James had said: "We were together for two and a half years. I was ready to buy a house, so we bought a house together. I did love her... she did my washing, she cooked my tea, that kept me in. I was only 21 when I got with her, so I basically cut it off. I got bored of her, didn't I?"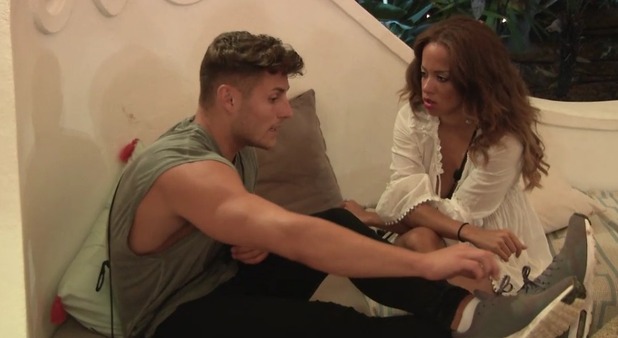 There was tension between them on the show:
James wasn't happy about Olivia's hook up with Scotty T
, while she struggled to watch him
developing feelings for Ashleigh Defty
, although their romance ended when the show finished.
Olivia later told Daily Star Sunday
: "I realise that wasn't nice for James [to watch what happened with Scotty T] and that I hurt him. But I still think the way he behaved wasn't fair. He dealt with it by being a bit of a pr**k. He was with other girls right in front of my face. I think that was pretty disrespectful," she said.
"But going through all this has given me closure because I saw what an idiot he is. If we hadn't done the show then we would probably still be going around in circles now."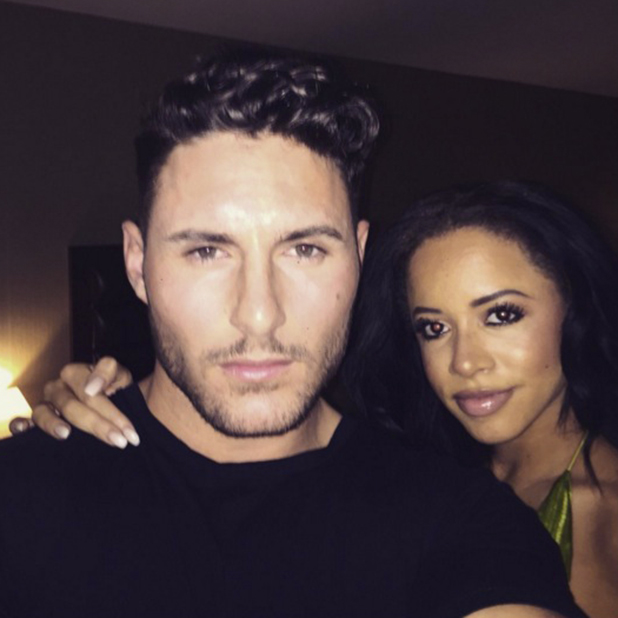 In March, they were
pictured together on a night out, prompting speculation they had rekindled their romance
, but James said at the time: "We were just on a joint PA guys. Not back together! I don't go backwards I go forward."
Olivia added: "Me and James are NOT together and never will be! That chapter is totally done, I have never met a NASTIER piece of s**t in my life."
And just
two weeks ago she told Daily Star Online:
"[James] is just not worth the hassle. I know he wants me back, but we just couldn't. Far too much has gone on. The sex was really, really good - that was probably one of the things that kept us together for so long. There used to be a lot of make up sex, but not now. I wouldn't sleep with him anymore."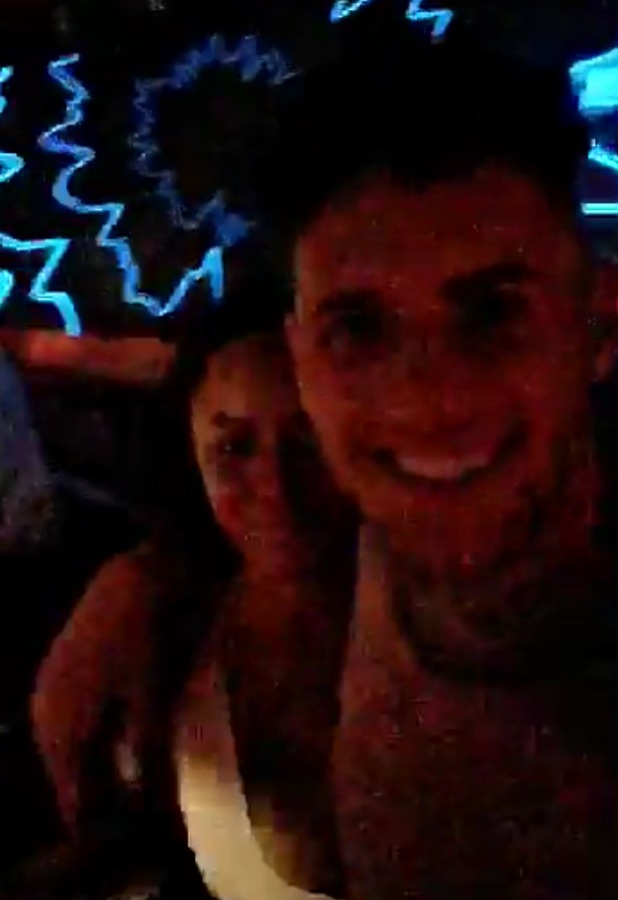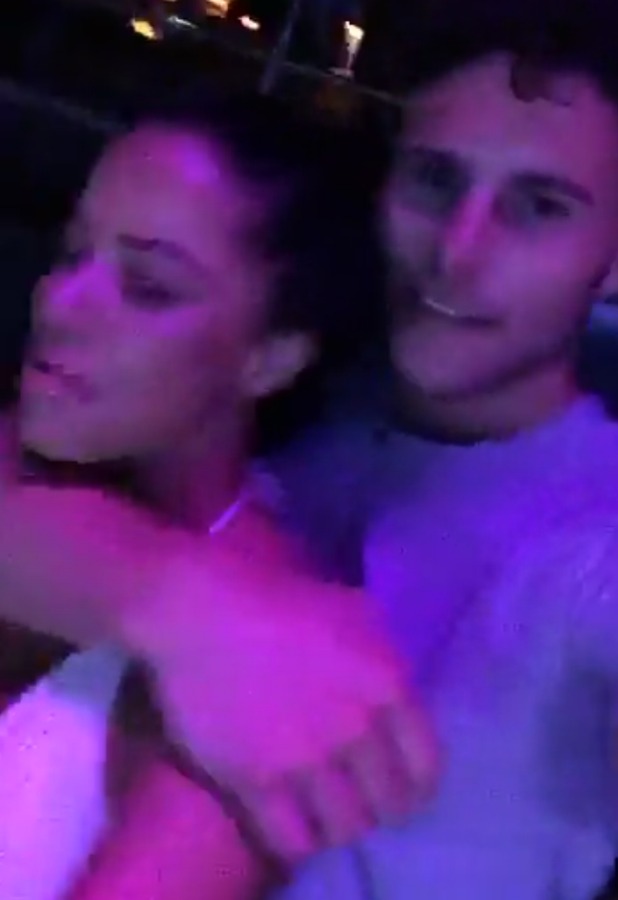 Despite that, they've
always had banter on Twitter
, which prompted YoYo to say in April: "I will never understand how you both operate together! Your relationship/friendship with each other is the craziest thing I've ever come across."
Olivia said: "It's a love hate thing Yo." While James agreed, tweeting: "We always get on because we know we have both been c**ts to each other! So it's mutual #lovehate."
We wondered what happened to bring them back together again, then?!
They are currently in Ibiza, where James tweeted this week: "When your girlfriend @oliviachristina said she'd be finished work for 8 and it 9:45 and she's not back yet @OceanBeachIbiza #sortitout."
James also shared a photo of him and Olivia at Ocean Beach Ibiza, while the pair both uploaded Snapchats overnight showing them partying with friends on the island (and looking cosy).