Lauren Goodger has said she's thrilled with the results of her recent lip filler removal treatment.
The former
TOWIE
star has been getting lip fillers for the past five years, but this week underwent a
non-surgical procedure to return her plumped up lips to their natural form.
She had it done at Harley Street's Le Beau Idea.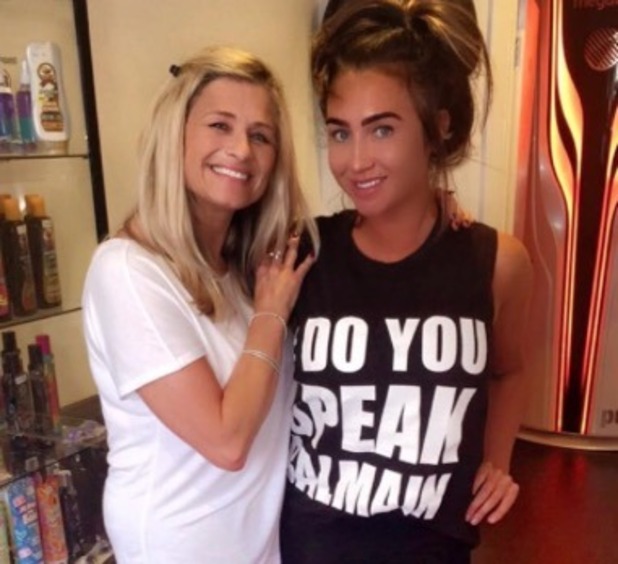 Speaking to
Daily Mail
, Lauren, 29, said: "2016 was the year to get my lip fillers removed after nearly 5 years of constant top-ups. I have lovely full natural lips so it's finally time to embrace them.
"This year I am really looking after my body and health so this was the natural and the right decision for me for where I am in my life and career.
"Getting my lip fillers removed just feels so liberating and for the first time I really do believe that less is more."
Lauren revealed the results via Instagram last night, and was inundated with compliments from fans who love her new look. @zoe1303 told her "@laurenrosegoodger your lips look incredible! You suit the natural look & look absolutely stunning #NaturalBeauty is the way forward."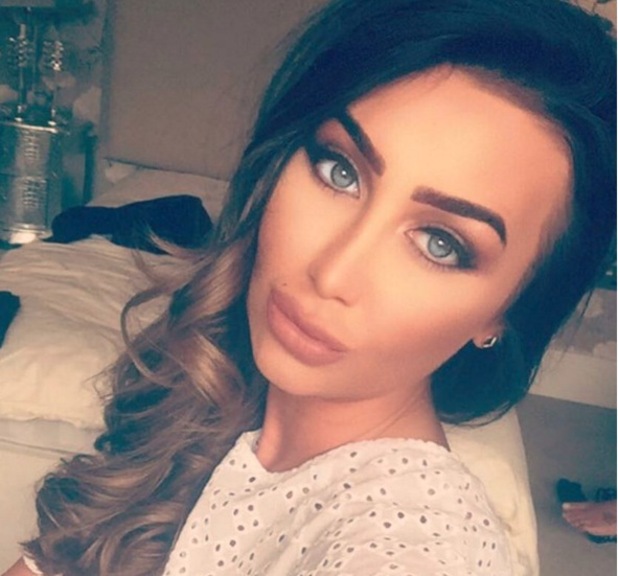 Lauren recently spoke about her decision to go au naturale, writing in her
new! magazine
column that she hadn't had filled in the last year, and had been having what remained dissolved.
"I got the rest of the old filler in my lips dissolved last week. I last had filler over 12 months ago but I always get accused of having more, so I want to prove to everyone that I'm now completely filler free!," she wrote.
"I'm sick to death of people making comparisons between me and people like Pete Burns!"