Charlotte Crosby has been busy phoning fans as a treat - and she's vowed never to have her heartbroken again.
Geordie Shore's
Charlotte, who has recently suffered a huge amount of heartbreak over Gaz Beadle, called several followers for her latest YouTube video.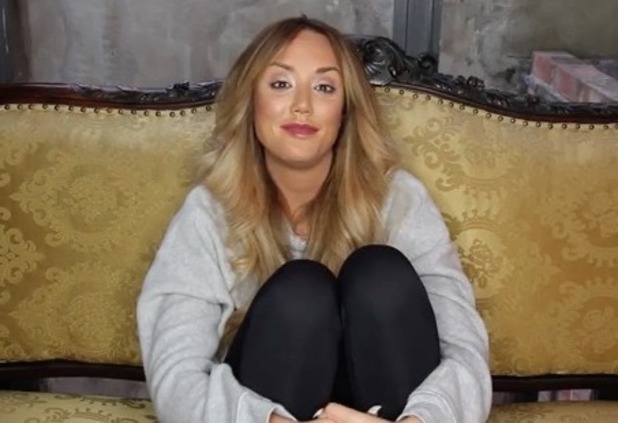 During one call to a lady called Mia from Leeds, Charlotte gushes: "Oh my god, that's so close to me - it's like an hour-and-a-half away! There's a lot of fit people in Leeds."
The caller then tells Charlotte there are also "kn*bheads" in Leeds, to which she replies: "What? I've been talking to one from Leeds you know, and now I'm a bit let down.
"I'm gonna stay clear, I'm not gonna go near Leeds boys. I can't risk getting my heart broken again."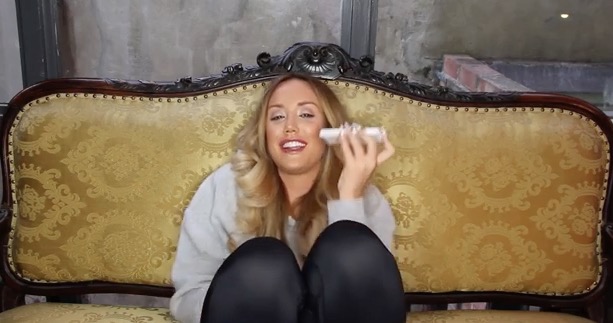 During her round of phone calls, Charlotte also chats to a 24-year-old graphic designer called Jake - and she gets very excited when he tells her he has blonde hair and blue eyes!
"Blue eyes and blonde hair - is this a joke?!" she squeals. "Shall we go on a date?" Giggling, Charlotte adds: "I don't know what you look like though. You could be lying!"
After finding him on Twitter, Charlotte slightly grimaces and calls Jake out on all his photos of Rihanna. But she does promise him a drink when he visits Newcastle...while mouthing something otherwise at the camera. Oops!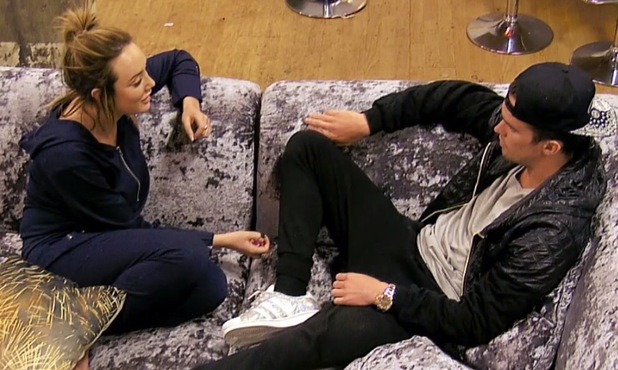 Tonight,
Charlotte bows out of Geordie Shore
as the final episode of the
Birthday Battle
series ends.
Geordie
original
Charlotte quit the show
amid a bitter war of words with Gaz last month.
To watch Charlotte's latest video here: