Big Brother contestant Laura Carter believes Marco Pierre White Junior is "feeling guilty" following their on-screen romp.
In scenes that sparked hundreds of complaints, Marco was seen getting down and dirty with Laura on the weekend, despite him having a fiancée in the outside world.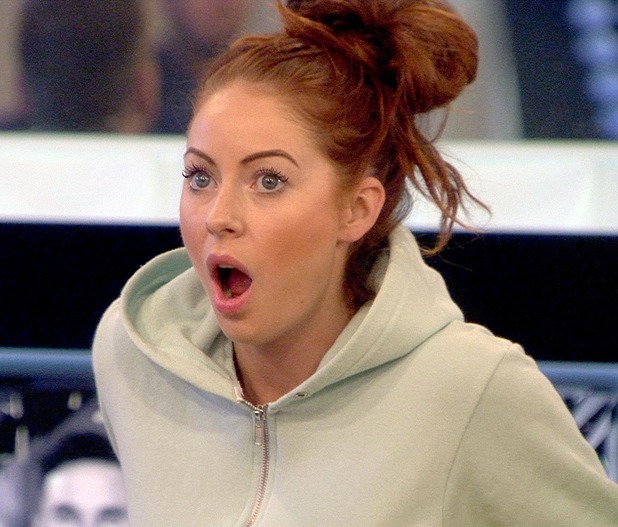 Although she went along with it all, knowing he is engaged, Laura has said she has "no regrets"...but she feels Marco has.
In tonight's episode of the Channel 5 reality show, Laura will be seen chatting to Andy West and Evelyn Ellis about Marco, who is the son of chef Marco Pierre White.
She says: "I regret what I've done in the house, [but] not with Marco. Marco now doesn't really interact with me now. I think he feels guilty for what he's done because of his fiancée."
Laura then confesses to the pair that she has not done herself any favours. Hmmm.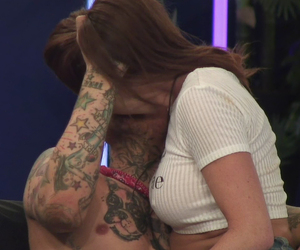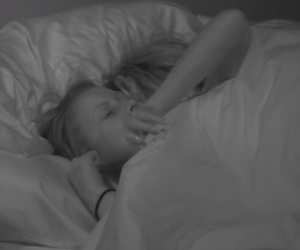 Meanwhile, earlier in the episode, Laura announces: "I do forget everybody is watching! It's kind of been pretty much me and Marco getting it on!" She then suggests to Marco that they should just be friends.
Well, she need not worry, as tonight
Marco also makes a pass at fellow housemate Emma Jensen
, who initially arrived on the show with her twin sister Victoria.
Yesterday,
Marco's fiancée Kim Melville-Smith denied they are in an 'open relationship'
amid claims she had given him a "hall pass" before entering the show.
Big Brother continues tonight, 9pm, Channel 5