Andrew Tate has claimed he was kicked out of Big Brother after a kinky video from 2012 surfaced in which he hit a girl with a belt.
The
kickboxing champion was removed from the Channel 5 show this week
, with bosses saying his exit was due to "information that came to light today."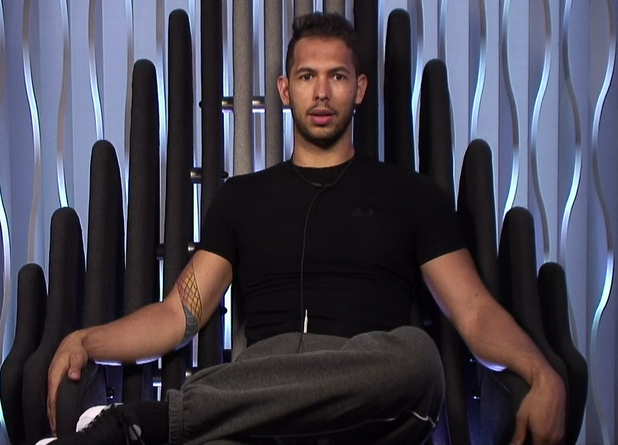 Now, Andrew has taken to Twitter to claim that info was an old video of him and a friend engaging in consensual sex involving a belt.
He said: "The video… is me hitting a girl with a belt. They edited out ALL of the laughing and joking and it's felt! (sic)."
"They are pretending I beat her up when we were joking and the belt made noise but didn't hurt! They cut all laughing.
"I am not a violent man. Kinky, yes, violent no. Such a stupid story! I didn't even hit Marco or Jackson or Chelsea when they threatened me.
"I have never hurt a girl in my life and this is a total lie trying to make me look bad. And Laura put a belt on Marco and didn't get kicked."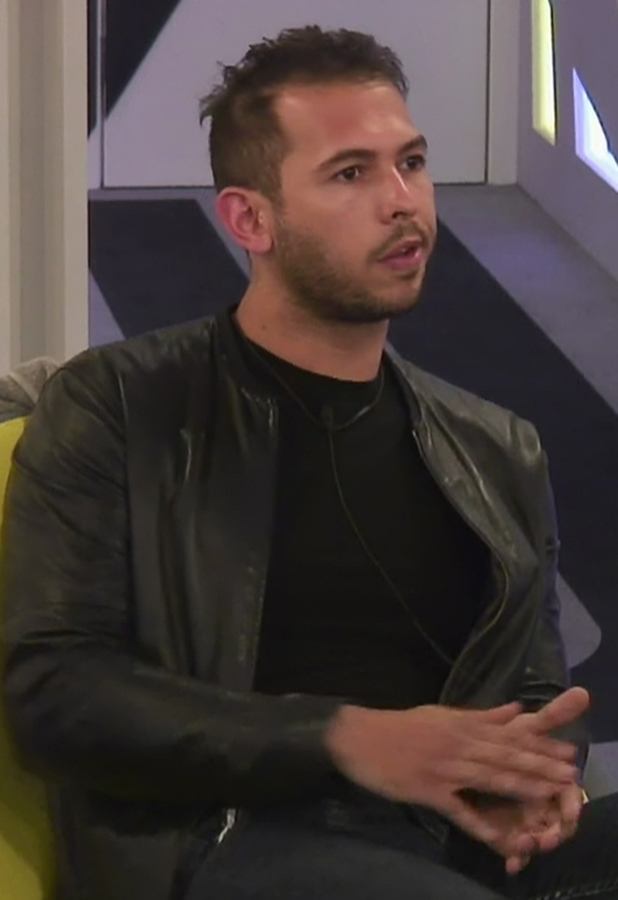 Andrew went on to say that "everyone reads"
Fifty Shades of Grey
and nobody is bothered, before alluding yet again to a "master plan" that
big Brother
bosses disapproved of.
"Everyone reads 50 Shades, no one cares, they kicked me because I told my new plan to big brother they said it's too clever and dangerous.
"Video is from 2012 and they cut all the laughing out lol. She didn't sell it. I'm still great friends with her we will release a new vid :)
"They edited a video of me to make me look bad when im not. they're afraid of my MASTERPLAN. This is the girl #bbuk (sic)."
Big Brother
has already denied that, saying in a statement: "Andrew was not removed because of his actions inside the House."
Earlier in the night, Andrew - who has also been accused of posting offensive tweets - had filmed a video
claiming BB bosses asked him to leave after he came up with an "amazing master plan".
He alleged bosses worried his plan would cause things to "kick off in the house". He also accused
BB
of "asking him not to hit" any fellow housemates, as he would "annihilate" them. His mother could be seen in the background.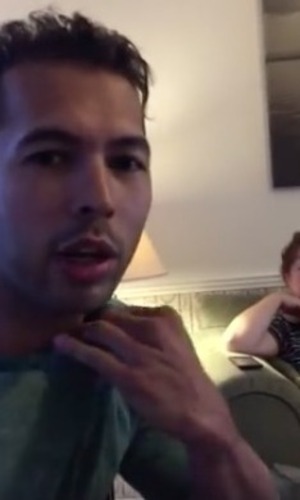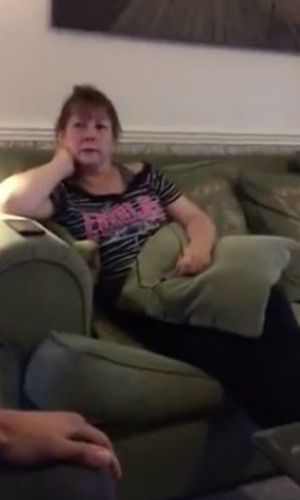 Big Brother
bosses told
Reveal
that his claims are "completely false".
In a statement,
BB
said: "Channel 5 and Big Brother have become aware that Andrew Tate has posted a statement on Facebook about the circumstances of his departure from the
Big Brother
House. What Andrew says in that statement is completely false.
"Andrew was not removed because of his actions inside the House. Nor was he removed for tweets allegedly posted by him prior to his entering the House.
"Andrew was removed because of information which came to light today."
We have contacted Channel 5 about Andrew's new claims.