Big Brother contestant Alex Cannon gets his kit off for a former stripper, a former dominatrix and a former glamour model tonight...what will Vicky Pattison think?!
In scenes that will air this evening, Alex - who on Friday night moved from the main house to become one of The Others - strips off during a game of charades.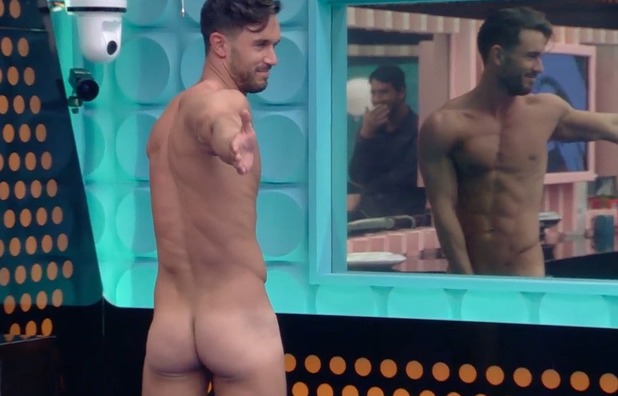 Alex is given the film
The Naked Gun
by ex stripper Charlie Doherty, and he wasted no time at all in pulling down his shorts and boxers to reveal his naked backside to her, ex dominatrix Natalie Rowe, ex glamour model Jayne Connery and male model Jackson Blyton.
He teased: "If I wanted to commit to this, it could be quite easy!"
While Natalie gasped, "Oh my giddy aunt", Jayne guessed the charade correctly, before joking with Alex: "Can we do it again because I didn't quite..." She added: "I've got a hot flush!"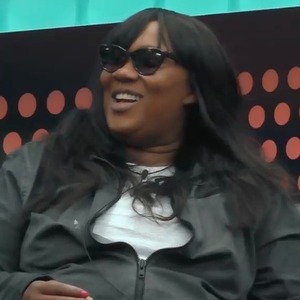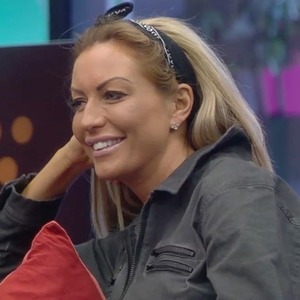 Charlie simply exclaimed: "You've got a right little peach, haven't you?"
It's fair to say Alex's charade got pulses racing, but we can't imagine former
Geordie Shore
star Vicky will be too impressed!
Last week, while on the panel
for Loose Women, Vicky admitted that she is "head-over-heels in love" with Alex
.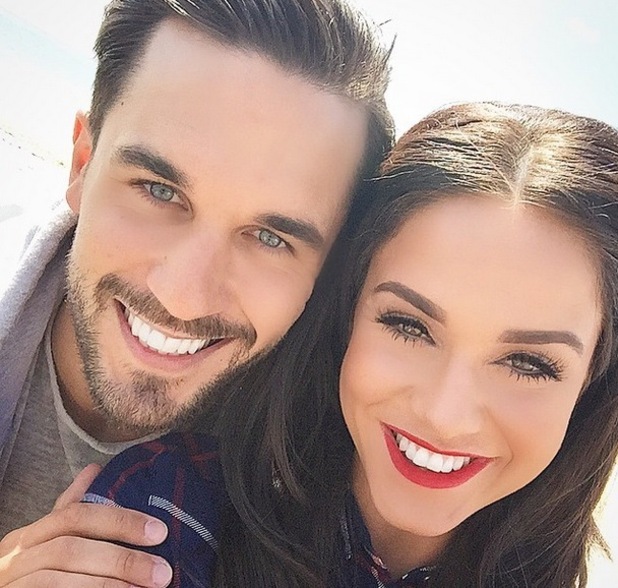 The pair, who met while working together on
Judge Geordie
, previously insisted that they are best friends, but Vicky explained that her feelings have grown deeper.
She said: "So, I have got a best friend who is a boy. We've been best friends a year and a half, practically inseparable. We worked together at first then it grew to something more. Now I think I'm totally head over heels in love with him."
Don't worry, Vicky, we're sure Alex has only got eyes for you!
Big Brother, 9pm, Tonight, Channel 5