The Corrs put on an incredible performance at Isle of Wight Festival 2016, reminding us all about just how good their back catalogue is.
Siblings Andrea, Sharon, Caroline and Jim Corr reformed last year and released a new album,
White Light
, after a nine-year hiatus – and we're SO glad they did!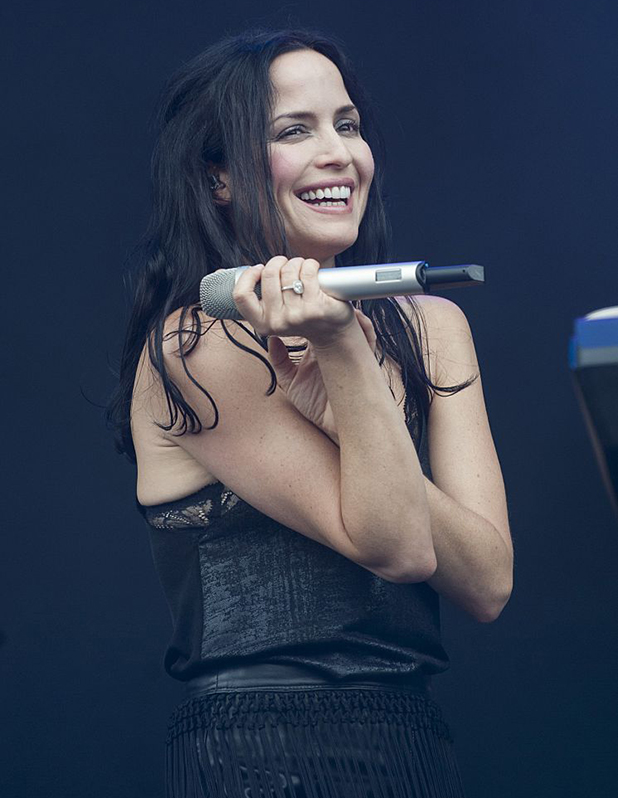 After a drizzly start to the day, the sun came out as they took to the main stage at Seaclose Park on Saturday, 11 June, for a blistering set that included all their classic tracks and newer music including the beautiful 'Ellis Island'.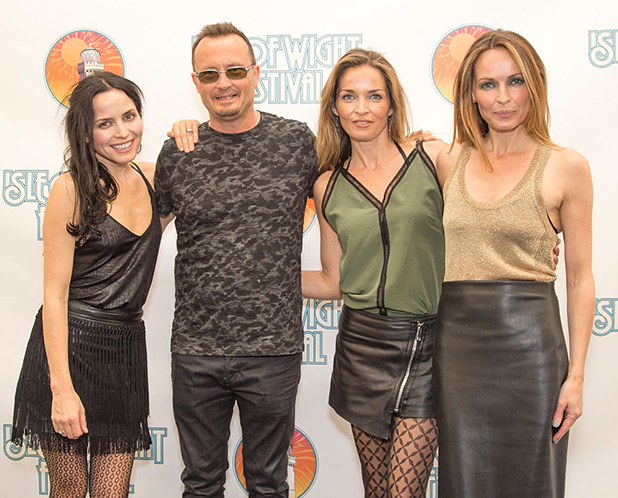 Speaking of which… yes, the girls all look as beautiful as always!
Reveal
was lucky enough to catch up with the band backstage after their performance and can attest that they're just as gorgeous and lovely in real life!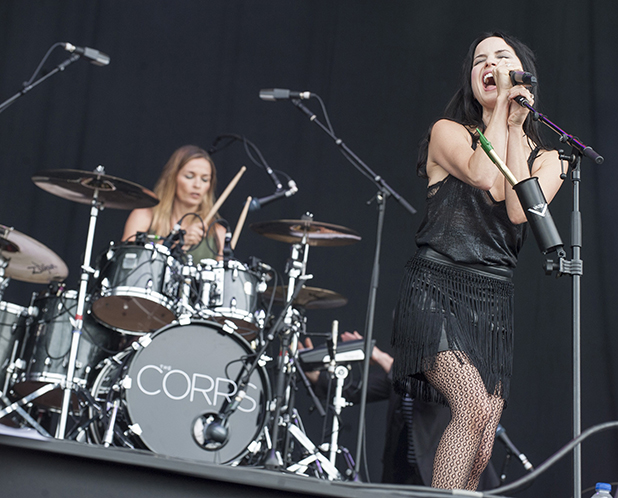 "That was amazing," said Andrea, who looked amazing in black. "It was really warm and there was a lot of love out there. Festivals are great, there is such a good atmosphere. Everyone is here to enjoy themselves and we loved it."
"We just love the Isle of Wight," she added. "It's such a great festival. Very chilled."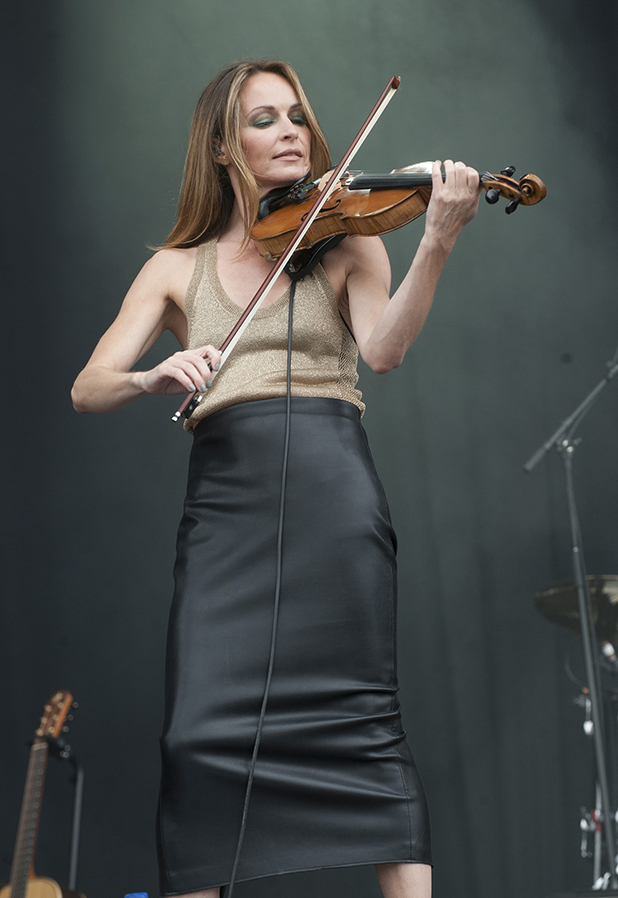 The band treated the huge crowd at the main stage to tracks including 'Breathless', 'So Young', 'Give Me A Reason', 'I Never Loved You Anyway', 'Dreams', 'Radio' and 'What Can I Do', as well as 'Ellis Island' from their latest album.
"We want to be brave and play what we want to play," said Andrea, when we asked if she'd been happy with the reception to their new music. "'Ellis Island' is a special song to us on this record so we took a risk and I think it worked."
We do, too!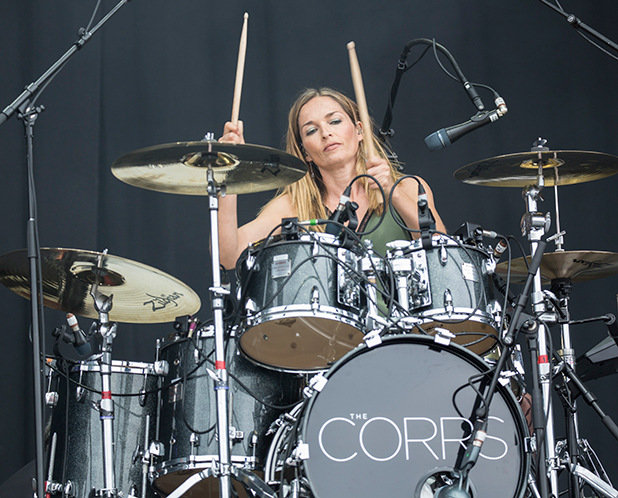 Just before
The Corrs
took to the stage, Andrea joined Gary Kemp for a special tribute to the late David Bowie. They performed a cover of Bowie's classic 'Starman' on the main stage, after highlights from Bowie's last-ever UK gig, at the Isle of Wight Festival 2004, were played.
Thousands in the crowds wore masks with Bowie's face on them, which were sold by Stand Up To Cancer ahead of the tribute, with proceeds going to cancer research.
Watch the whole tribute below: