Queen and Adam Lambert and their crew made sure they had PLENTY of energy ahead of their Isle of Wight Festival 2016 slot by having 30 pizzas delivered to them backstage!
A rather fancy perk of being in the VIP Artists' Area at Seaclose Park was a Domino's tent dishing out fresh hot pizza to celebrities and their guests all day long.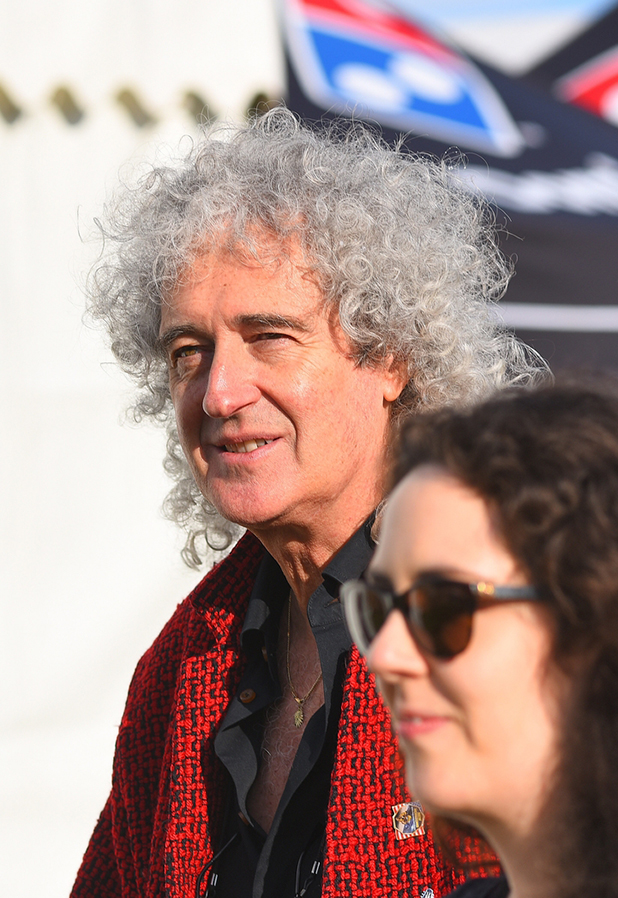 Who could resist, eh?!
Proving they're just like us when it comes to loving pizza,
Queen
and Adam Lambert had 30 pizzas delivered to their dressing room for themselves and the crew on Sunday, 12 June, ahead of their headline slot to close this year's festival.
(As an FYI, we've been told a selection of Cheese & Tomato, Pepperoni Passion and Veg-a-roma pies were ordered. YUM!)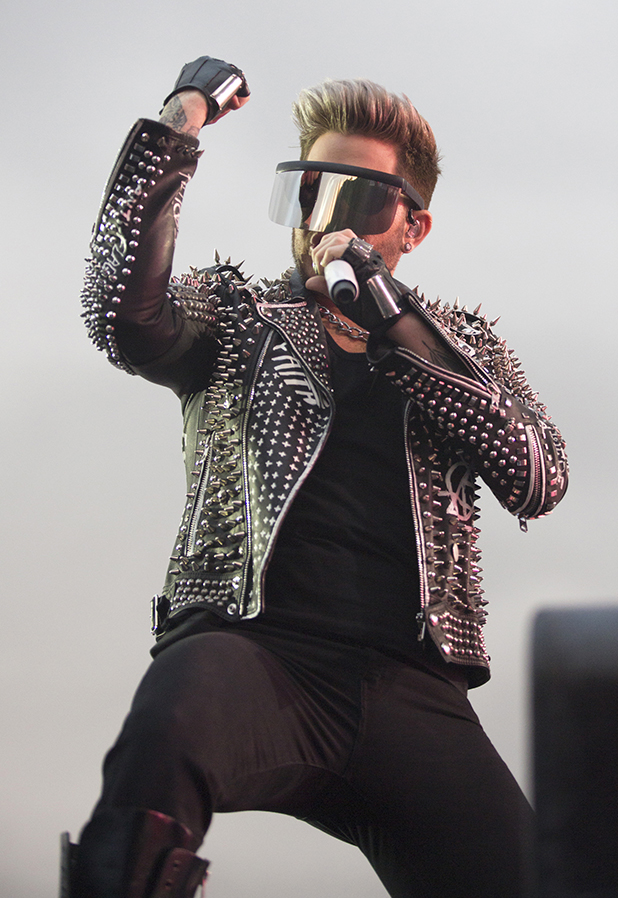 Spokesman Glen Drysdale told us: "Queen + Adam Lambert are a truly epic act, so we think it's fitting that they put in a truly epic Domino's order with us down at the Isle of Wight Festival – they clearly have appetite as big as their reputation!"
After arriving on the island by helicopter, the artists closed Isle of Wight Festival 2016 with an AMAZING performance featuring all the classic Queen songs, eliciting a huge singalong from the thousands packed into the main stage area.
We LOVED it!