Khloe Kardashian has said she needs to divorce Lamar Odom in order to move on with her life.
The
Keeping Up With The Kardashians star split from Lamar in 2013
following nearly four years of marriage, but called off the divorce last year when Lamar was found unconscious in a brothel.
She said at the time it was
distasteful to continue with a divorce while Lamar was in a coma
, and by staying his legal wife, she could make medical decisions in his best interests.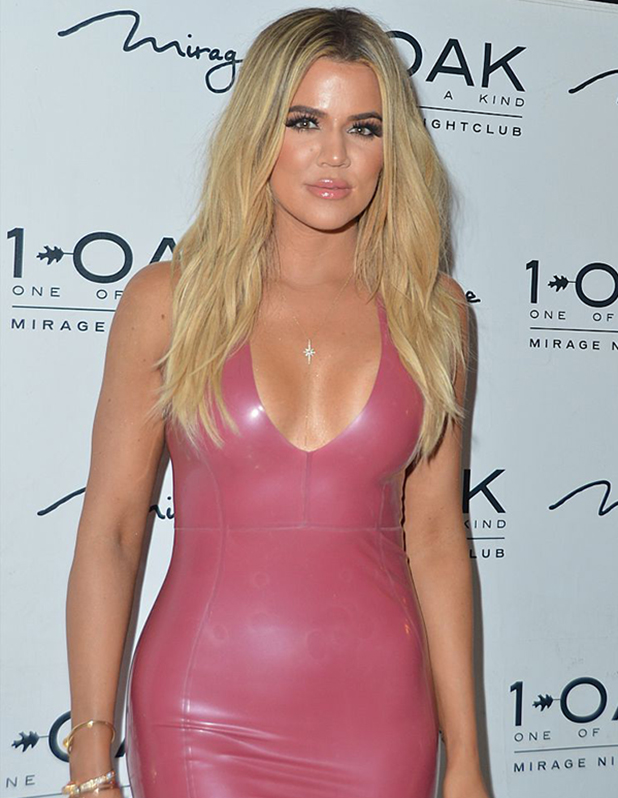 But now Lamar is on the mend,
Khloe's thoughts have again turned to divorce
, as she explained in the most recent episode of
Keeping Up With The Kardashians
.
Reality star Khloe became frustrated with her mum Kris Jenner during the episode, suggesting Kris was spending more time worrying about Lamar and looking after Lamar, than she was to Khloe.
She eventually called Kris for a meeting, sat her down and said she wanted the family to continue caring for Lamar and including him in their family, but they needed to realise there was no future for Khloe and Lamar as a couple.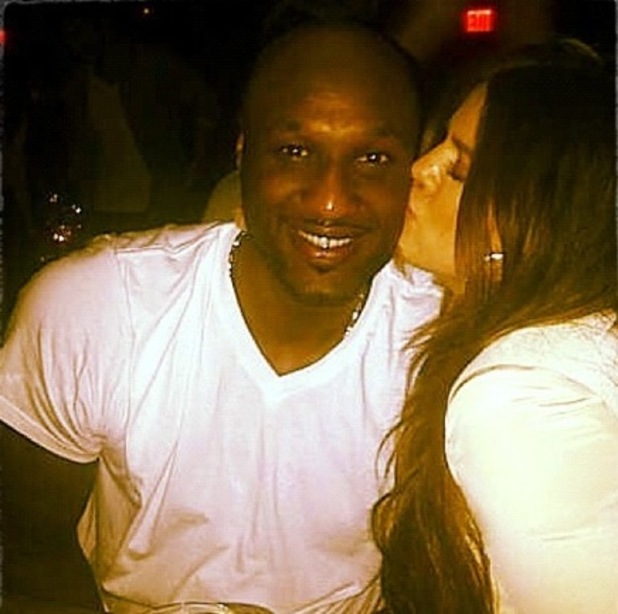 Khloe said: "I love Lamar with all of my heart. I love, love, love him. I want the best for him. But I'm tired of feeling trapped. When I initially needed to file for divorce it was the hardest thing in my life. I never wanted divorce ever. I finally had the strength to do that and l I only took divorce off the table to help him.
"Now I feel I'm back to it being the hardest thing to do. I don't look at Lamar in a romantic way. I want to have kids and might want to be remarried one day. Lamar and I are not together. So I need to move on, and I will be filing for divorce very soon."
Kris said she would try to respect Khloe's boundaries.
Keeping Up With The Kardashians
airs Sunday nights at 9pm on E!