Busted gave us a serious dose of good ol' nostalgia at the Isle of Wight Festival 2016 when they wheeled out their classic hits during an electrifying set.
Charlie Simpson, Matt Willis and James Bourne took to the stage on Friday, 10 June at Seaclose Park, treating the crowds to an amazing performance filled with chart topping tracks including 'What I Go To School For' and 'Crashed The Wedding'.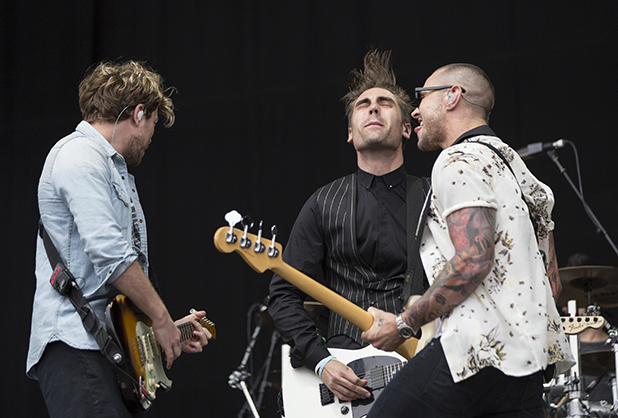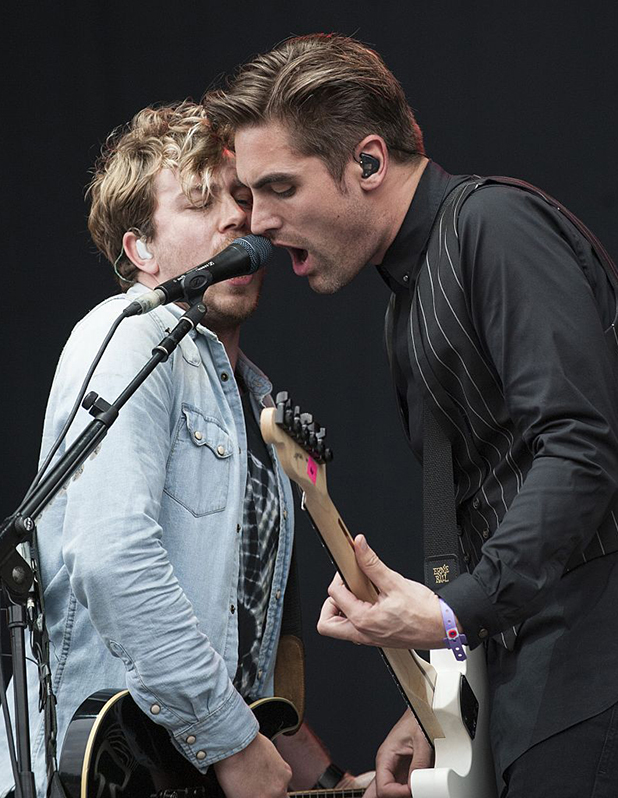 Their arrival on stage was greeted with massive cheers from the thousands who had gathered to watch their early afternoon slot on a very sunny day one.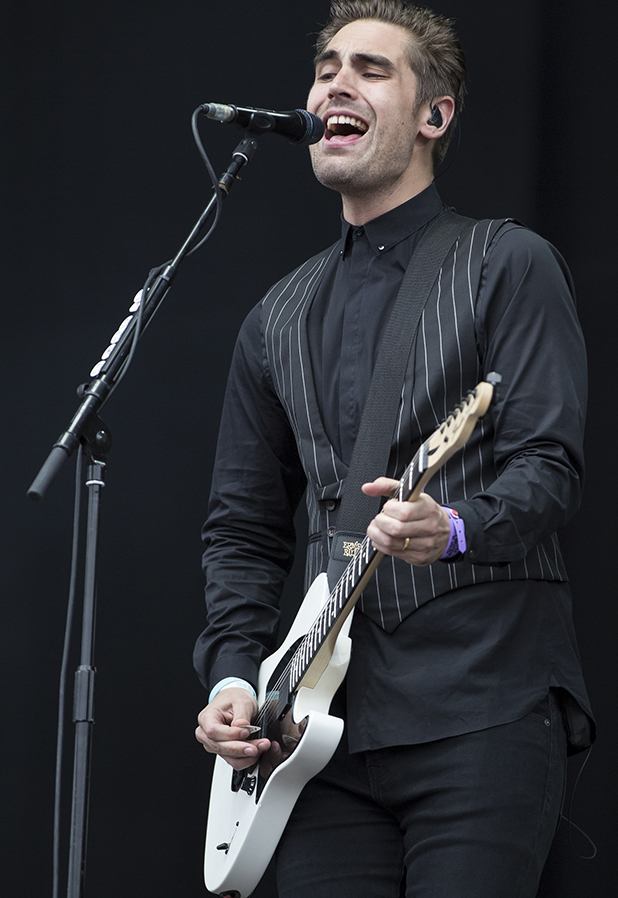 "Are you ready to sing?!" the crowd were asked, before the band launched into ballad 'Sleeping With The Lights On'. They also had thousands singing along to the likes of 'Air Hostess', '3AM' and 'You Said No', before bringing the roof down with 'Year 3000'.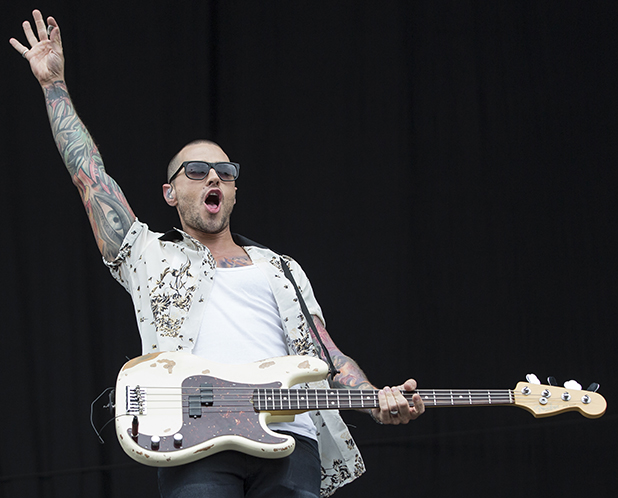 (We were a bit sad there was no 'Thunderbirds Are Go'!)
Everyone
Reveal
talked to in the crowds told us how much they loved the whole set, with many saying it had been a trip down memory lane.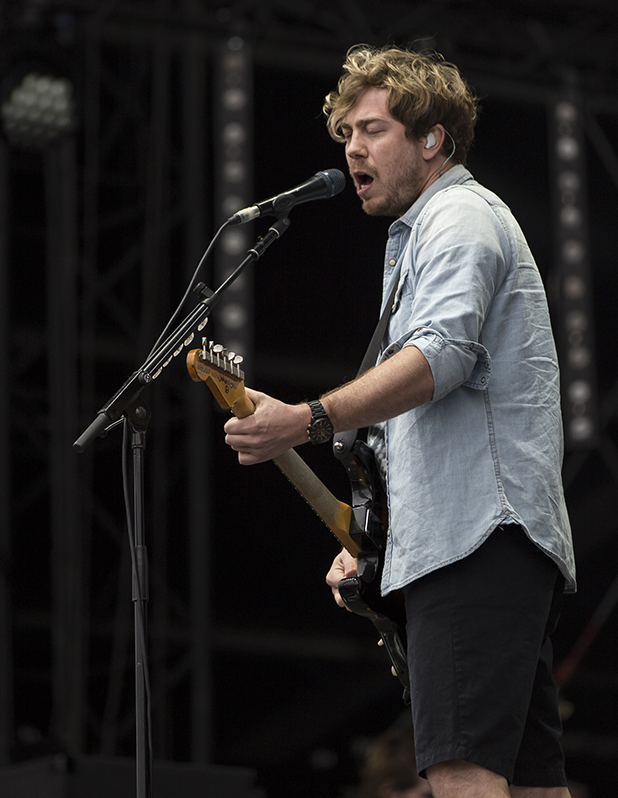 And we weren't alone!
Life=made #busted @ Official Isle of Wight Festival https://t.co/JIe8Yv96DA

— Stacielou (@stacielou10) 10 June 2016
Busted were amazing! Nostalgia all over the show I love them #busted #isleofwightfestival… https://t.co/Simu19FuF2

— Chloe Jones (@Clowsterr) 10 June 2016
Oh My! @Busted rocking the stage! Teenage dream come true! Love you guys! :-D #isleofwight #Busted pic.twitter.com/xpjZcVSdOe

— Chelsee Phillips (@YeahItsChelsee) 10 June 2016
@Busted We're Sooo Good @IsleOfWightFest @mattjwillis Actually Remembered Me From His Dj Set! Love Him! pic.twitter.com/6QoSINmfWO

— Kerryanne Trezise (@KerryTrezise) 10 June 2016
@Busted we love you at @IsleOfWightFest xoxo

— El (@Ellie_hannah) 10 June 2016
Busted formed back in 2000 and released two albums -
Busted
and
Present For Everyone
- before parting ways in 2005. James and Matt went on to join McFly and form supergroup McBusted, but Charlie did not participate in that as he was focusing on other work, including his band Fightstar.
But last year, the trio announced they were back together and we couldn't be happier!
Their Isle of Wight Festival set was just what we remembered from Busted performances of past: energetic, fun, cheeky, electric, with insanely catchy songs and rifts, singing along, dancing and leaving feeling very happy and very carefree.