Selena Gomez posted an emotional tribute to Christina Grimmie yesterday (11 June), following the news of her shock death.
Christina, 22, who was a contestant on the U.S version of
The Voice
, was shot dead while she signed autographs for fans after performing in Orlando, Florida.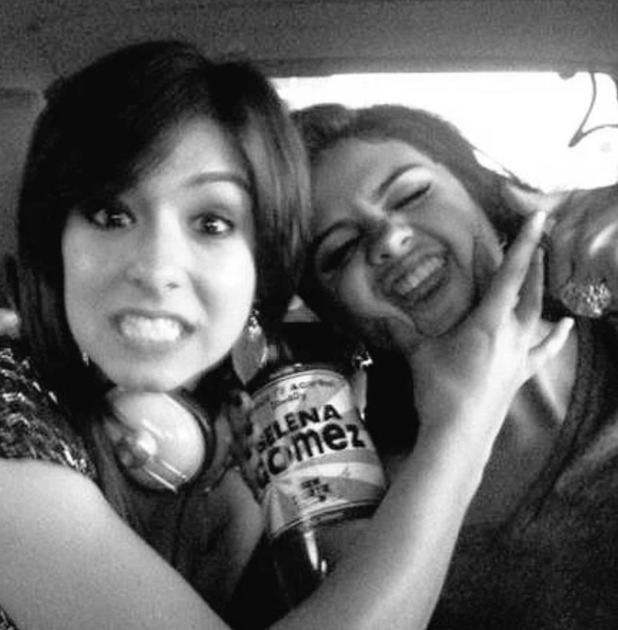 'Hands To Myself' singer Selena was good friends with Christina and took to Twitter yesterday to share a snap and message about her pal, who was also her opening act in the past.
The black and white photo shows the pair of them pulling funny faces at the camera. Along with the image, Selena simply wrote: "My heart is absolutely broken. I miss you Christina."
Selena also cancelled her scheduled meet and greets with fans ahead of her concert in Miami.
It was Selena's stepdad Brian Teefey who found Christina on YouTube and went on to manage her. He has set up
donation page on GoFundMe
to raise money to support Grimmie's family through their grievances.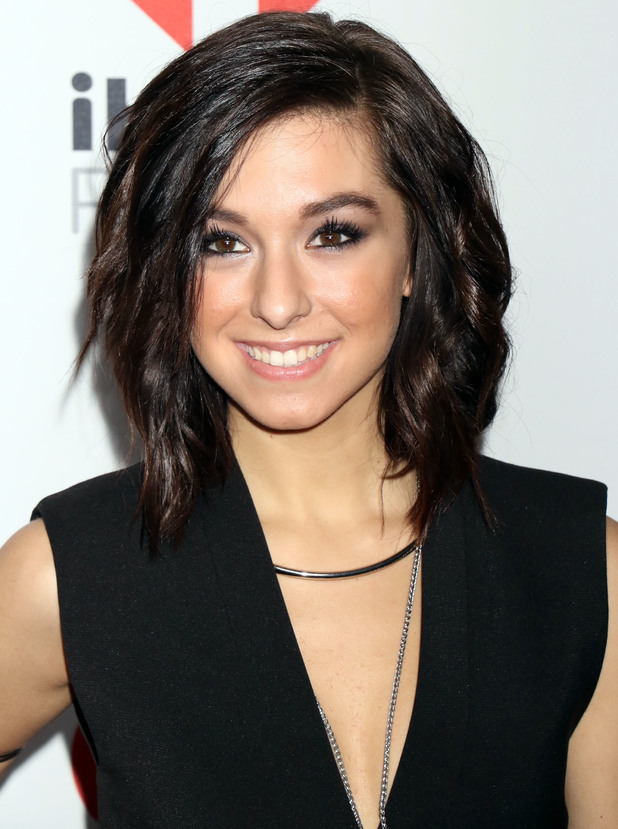 Writing on the page, he said: "As family Mother, Father, and Brother made the ultimate family sacrifice to support Christina on her musical journey. They did nothing but love her and support her as family the best they knew how, the only worry I want them to have at this point is that of recovery."
Brian also added: "Words cannot begin to describe the pain I am feeling. Grimms I love you, and miss you beyond comprehension."
Police are unsure as to why Christina was targeted. Kevin James Loibl, 26, has been identified as the gunman and shot himself dead moments later at the scene.