Lauren Goodger is taking the plunge and ditching her lip fillers, according her social media accounts this evening.
Former
TOWIE
star Lauren is now famed for her pout but, earlier today, she says she "began a journey to reconstruct" her augmented lips.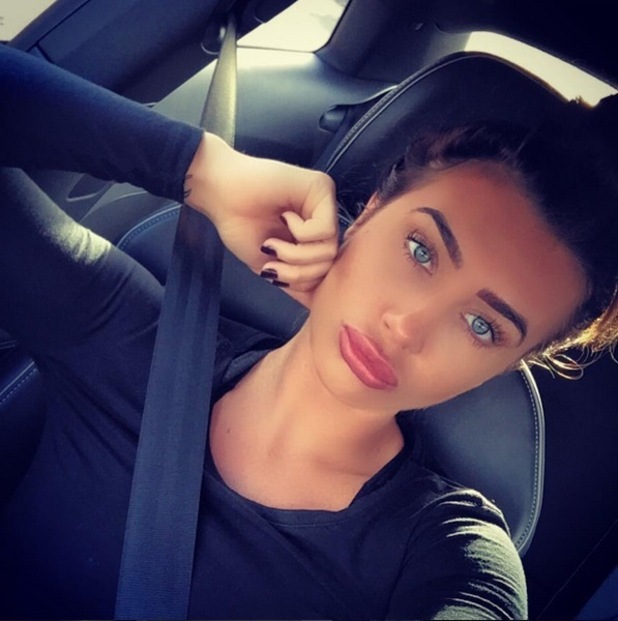 Sharing a video made by Harley Street's Le Beau Ideal, which carries out non-surgical procedures, Lauren told her followers that it is time for her to go au naturel.
It is unclear whether Lauren has actually begun treatment, as she does not feature in the clip, but she said: "Last week realised it was time to go back to natural.. Find some of the real me..
"Friday I started that journey to reconstruct an area that a lot of people had a lot to say about.. In the hands of @drtijionesho at @lebeau_ideal I've finally taken that plunge to put it all right #byesho #byefiller."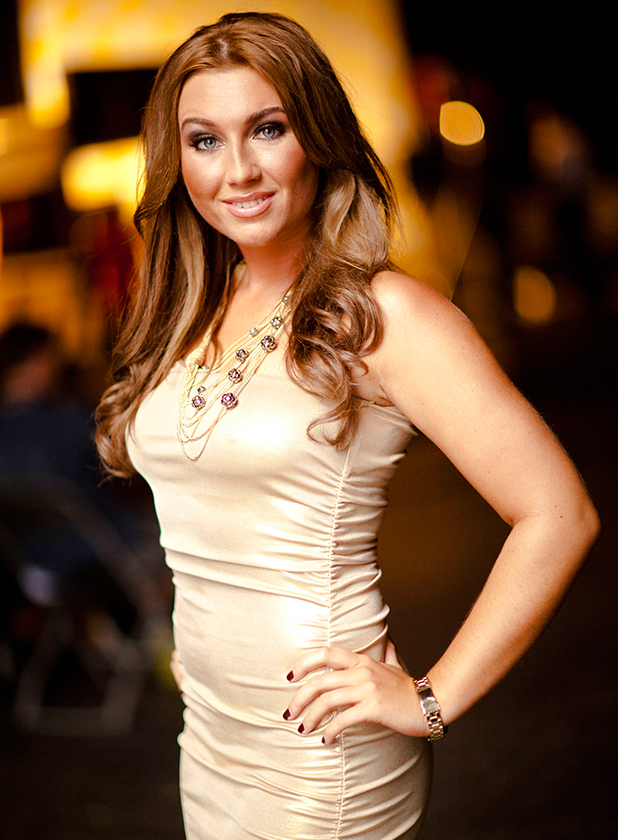 Reality star
Lauren has always appeared to be confident about her lips, regularly pouting in selfies
, so the news has come as a surprise to some.
One fan commented: "You shouldn't have to change because of people's nasty comments. You're beautiful always." Another added: "My dear don't worry about what other people think, only be concerned with your own thoughts, good luck anyway @laurenrosegoodger."
However, one critic said: "No, she definetly needed to reduce the size of her lips, for such a naturally beautiful young women it was unnecessary and rather than adding it subtracted her beauty. Natural is always the best way, glad you realised that @laurenrosegoodger."
Keep us updated, Lauren. We can't wait to see the results!