Big Brother Other Ryan Ruckledge finds his temper flaring tonight after watching Sam Giffen's audition tape!
In barber Sam's tape, he mentions former
X Factor
auditionee Ryan and claims he once tried to not only copy him in life, but actually "be him".
Sam says: "He kept trying to be me…obsessed with me".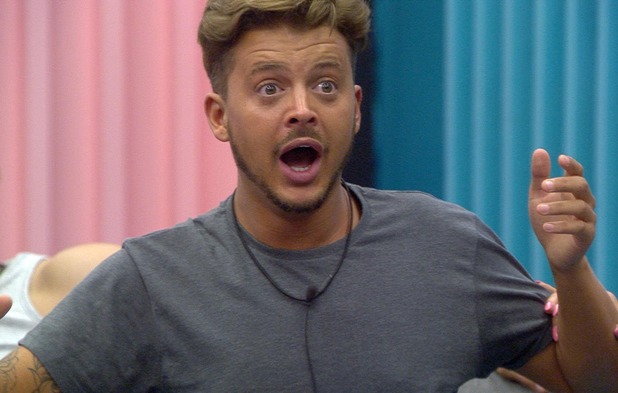 In tonight's episode, Big Brother shows the tape to Ryan and sparks fly as he realises the connection with the housemate.
Ryan rants to his fellow Others: "Get me into that f***ing house now. That guy is going to wish I was never in the f***ing place, I swear to God…I am raging."
Oops!
The new series of
Big Brother kicked off on Tuesday night
and in the
show's biggest twist yet, there are two houses. In one, the housemates and in the other, The Others
.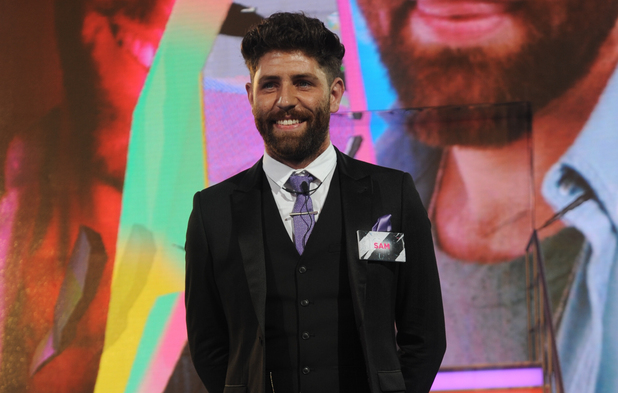 Each of The Others is connected to a housemate in some way and
yesterday it was revealed Charlie Doherty (an Other) is the ex-girlfriend of housemate Jason Burrill
.
While viewing the tapes of the main housemates, Charlie shouted out: "Oh my God! Oh no! It's my ex boyfriend."
She then broke down in tears, saying she had no idea he was also in
Big Brother
and that she still loves him. It was Jason who ended their relationship.
Meanwhile, viewers tonight will see
The Others target Vicky Pattison's BFF Alex Cannon
, meaning he automatically faces eviction. However,
Big Brother has hinted that the two housemates evicted tomorrow may not actually leave
...
Big Brother, 9pm, Tonight, Channel 5