Is there a division forming among The Others in Big Brother already?
Six housemates -
Andrew Tate
, Charlie Doherty, Hughie Maughan, Jayne Connery, Natalie Rowe and Ryan Ruckledge - entered the secret second house during Tuesday's launch night.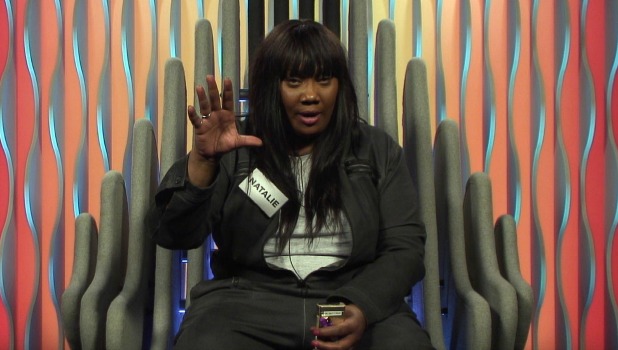 Their mission is to cause mischief among the 12 main housemates and a steal a place in the main house.
To do that, they need to work together, deciding who to target... but it seems there is already mistrust among The Others' ranks, after just one night in the house.
Natalie suspects Andrew could be a "mole" placed in The Others' house to spy. Why? It's because he apparently gave her a "sly look" during launch night.
She tells the Diary Room she doesn't trust Andrew, adding: "I need to get into the main house so I can be myself, cause drama and be happy!"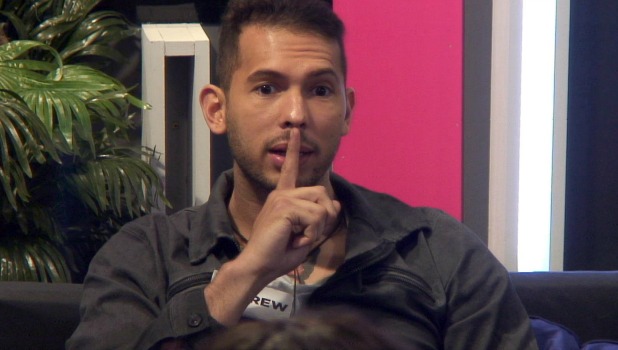 Andrew, however, doesn't really care if he's liked or not.
He later visits the Diary Room to lay out his strategy for the show - or, lack of strategy...
"I don't have a game plan. I've decided to stay quiet and learn about my housemates," he said. "I don't care if no one likes me. I know I am the most intelligent person in this house. Fact. I want to get in the main house."
Big Brother continues 10pm on Channel 5