Paris Hilton's brother Conrad has been sentenced to two months in prison.
The 22-year-old hotel heir - the youngest brother of Paris and Nicky Hilton - was handed the jail term by a judge in Los Angeles on Monday (6 June) after admitting he violated the terms of his probation relating to an incident two years ago.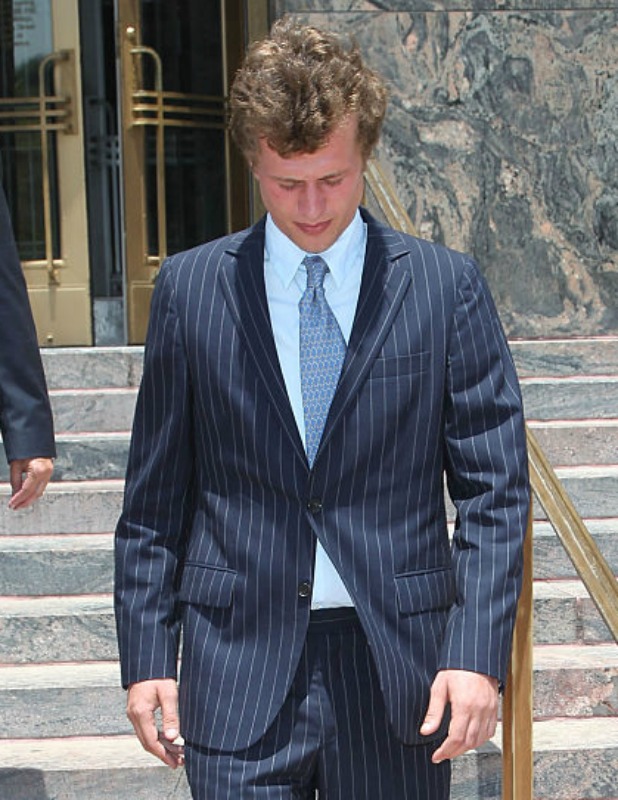 Conrad had been on probation after pleading guilty last year to making threats and causing trouble while on a flight from London to Los Angeles in 2014. He was given three years' probation and community service.
He violated the terms of that probation by admitting to drug use, according to Los Angeles Times.
A spokesperson for the US Attorney's Office told the newspaper that Conrad appeared in court on Monday, where his probation was revoked and the jail sentence issued.
He has until noon on Wednesday to report to authorities.
Last year, he was ordered by a judge to spend 90 days in a residential treatment facility after allegedly violating his probation.