Scotty T is back in the Geordie Shore house... and he made quite an entrance!
The reality star - real name Scott Timlin - missed out on the first few episodes of
Big Birthday Battle
as it started filming earlier this year while he was in
Celebrity Big Brother
, which he eventually won.
But this week, he made his grand entrance!
And in style!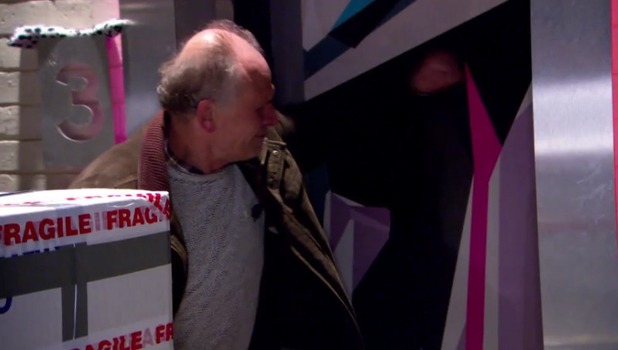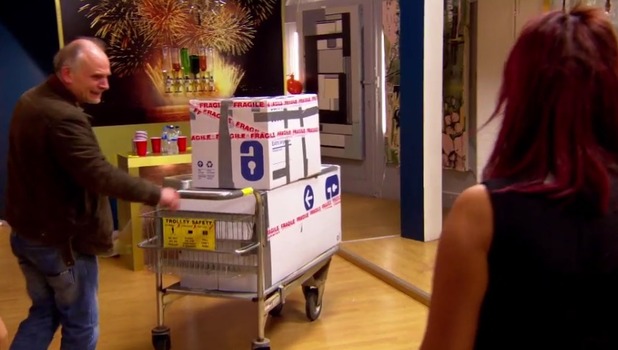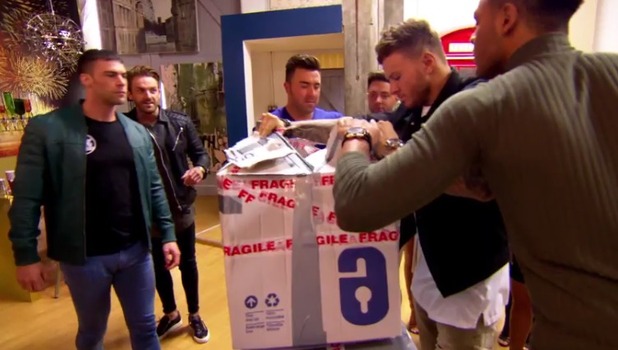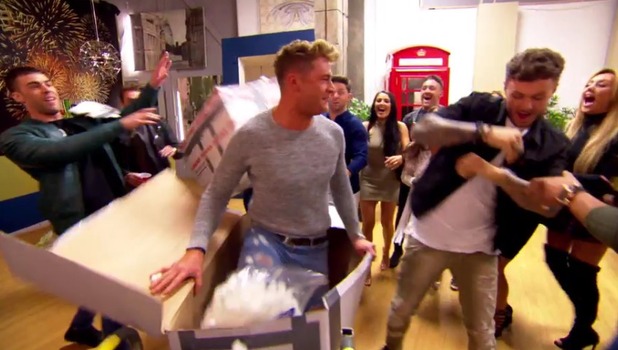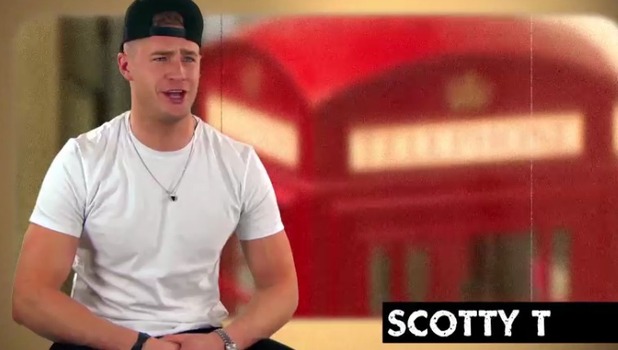 While the gang were getting ready for a big night out, a lorry pulled up outside their house and a very large box marked "fragile" was delivered to the door. Everyone was rather confused what was going on, so began ripping the box open... which led to Scotty leaping out, scaring the daylights out of all!
"Turbo d**k is back in the building!" he hollered.
His first night back wasn't so smooth, though, as he ended up leaving the club in anger when Ricci Guarnaccio accidentally swung a light shade towards him. But the upside for Scott was that he ended up snuggled with Chantelle Connelly in bed...
"My eye is f**king killing," he said, "So perhaps Chantelle will kiss it better."
The next morning, however, the boys cleared the air. While Scotty was cooking breakfast for everyone, Ricci approached him to apologise. They shared a hug and that was that, friends again!
Watch Scotty's big entrance below!