Stephanie Davis has so far kept mum on Jeremy McConnell's allegation her unborn baby isn't his… but she has liked a tweet claiming he'll be left looking embarrassed when he learns that the child is his.
Former
Hollyoaks
star
Stephanie, 23, announced her pregnancy in May
, but ex-boyfriend
Jeremy, 26, claimed this month he doesn't think he's the dad.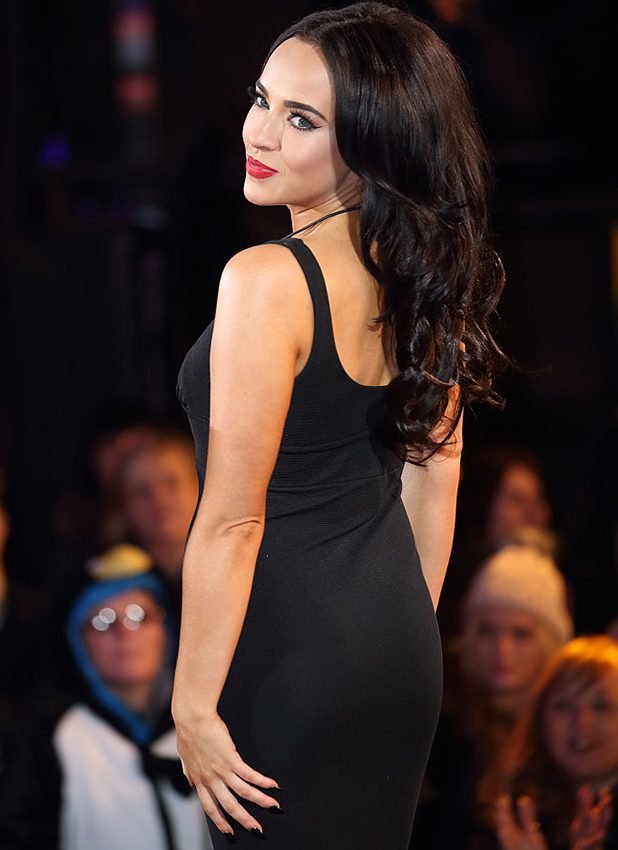 Jeremy told Irish magazine TVNow that
Stephanie informed him she'd had a period since their most recent split,
so didn't believe her baby is his.
Stephanie has so far kept silent… but she did favourite a tweet overnight from @Panderoona that read: "He's just an ill informed idiot. He thinks it's not his and it is. He's going to look the mug."
Is that her way of responding to Jez?
Stephanie also favourited tweets praising her for not getting into a mudslinging contest. One from @louise_gallier said: "So much respect for you rising above it and focusing on your bump."
She liked a further tweet from follower, @jaydaniel119, who said: "@StephDavis77 WILL be an amazing mother. I can't see that proud Lioness letting anyone f**k with her cub!!!"
Jeremy
has given an interview to Irish magazine TVNow
, claiming: "I'm not going to be a dad. If she is pregnant, it's not mine. If I was a dad, I'd be 100% no, 110%, the best dad in the world. But you'll see in the future that it's not my kid, and she'll look like a mug."
"Look, if she is pregnant it's not my kid. She had her period. We had been broken up."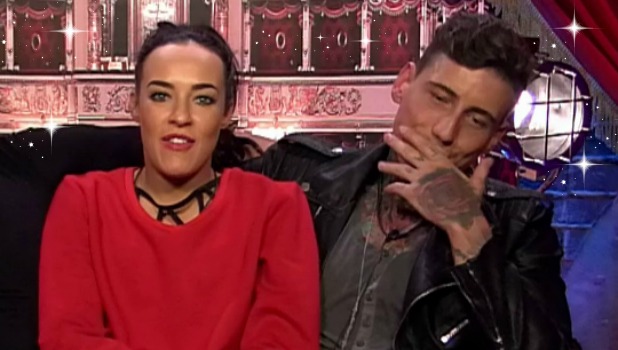 Sources close to
Stephanie have told Reveal that Jeremy's denial is "totally unfair."
"These accusations are causing great stress to Stephanie. Treating a pregnant woman like this is totally unfair, given all the changes she is going through," said an insider.
"For Jeremy to say he isn't the father is going to backfire on him totally," they added. "He should reign in what he is saying because he will have serious egg on his face when the baby is born.
"Women so early on in their pregnancies are very vulnerable, and to publicly attempt to shame Stephanie like this has taken what should be a happy time for her into misery."
A rep for Stephanie had no comment to make, but they have previously confirmed Stephanie is pregnant. Steph's rep told the Daily Star: "Our client is categorically pregnant. We do not need to continue repeating this."
Meanwhile, Stephanie told the new issue of
Closer
magazine, out now: "I'm going ahead with the pregnancy on my own and I'm happy raising this baby alone. Jeremy is a k**b head who didn't come to the scan, but I'm moving forward. I'm feeling good and I've got a neat little baby bump."
Fancy winning some GREAT prizes? Check out Reveal Competitions here!