Made In Chelsea: Josh 'JP' Patterson has told girlfriend Binky Felstead that he "can't forgive her" for cheating on him.
Last night (6 June), fans saw
JP and Binky end their relationship of several months
. Binky confessed that she had gone out and had a big night with friends, that resulted in her kissing somebody else.
She revealed that JP had split with her before he knew about the kiss, as he was disappointed in Binky for falling back into her 'party girl' ways. When he did find out that Binky had then cheated, JP questioned whether he was the right guy for Binky and admitted he couldn't forgive her for straying away.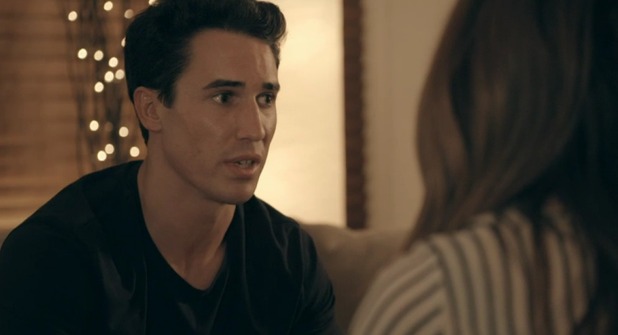 MIC
fans will remember from the LA series that Binky had stopped drinking and had become focused on a much healthier lifestyle, that saw her tone down her partying.
She claimed that because of that JP had become 'controlling' when it came to her enjoying nights out with friends and he didn't like it when she went out. However, he told Binks that it wasn't about him controlling her, it was about him having her "best interests at heart."
The couple came together to talk through their break up, with JP telling Binky: "When you do these things you lose the control, you enjoy yourself, but then you take it step too far. When I first started going out with you, what I said to you made a difference. My presence made a difference, but somewhere down the line that's just been forgotten."
Binky said it hadn't been forgotten, but she feels like the old her is still a part of her. She explained: "I haven't completely disappeared. That old me... there's still a little bit of that party girl inside me. That's absolutely fine, I should be allowed to do that and have a good time with my friends."
She added: "You say go and let your hair down and do what you want to do, but then I get a b*llocking for it the next day."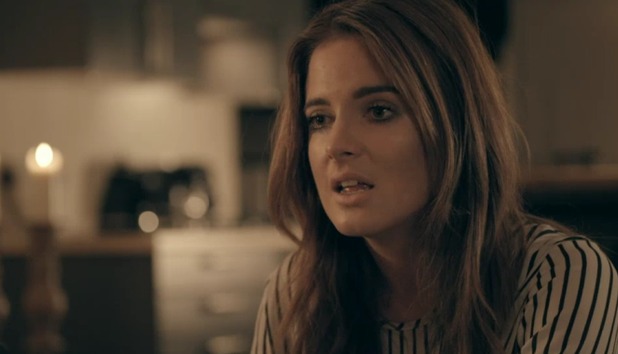 JP argued that wasn't the case, but did claim Binky's friends are a bad influence on her. He said: "They're not the one that has to pick up the pieces the next day... the anxiety it causes you and how you feel about it the next day."
Binky, however, replied: "That's normal for anyone to feel a bit hungover and a bit podgy, and a bit low about it the next day."
She said: "I wouldn't have done what I had done if I wasn't totally happy and not craving something I wasn't getting."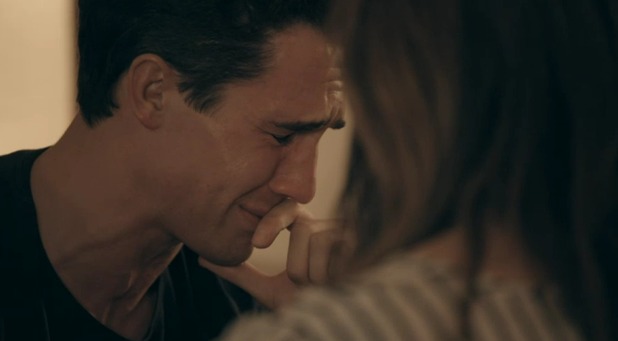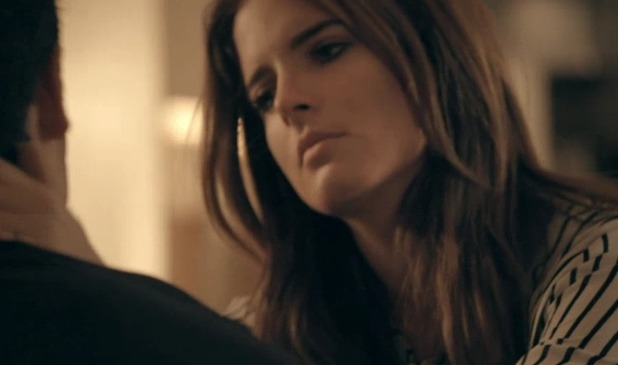 Viewers have seen JP and Binky fall out previously when it comes to their relationship. Binky had felt like JP wasn't making the effort to see her, but the pair had seemed to clear up their issues and get back on track.
Binky added: "I know your trying and I know that it's unfair for me to say that to you, you are the one person that does not deserve what I've done. I'm embarrassed, I'm disgusted, I'm ashamed. I'm feeling horrible about it."
Having made his mind up about their romance, JP told Binks: "There's nothing more I can do. It doesn't matter how much I love you or how much I want to help you, if it's not enough and frustrating... then maybe the time is wrong and I'm not the person you need to be with. I can't forgive you for this... not now."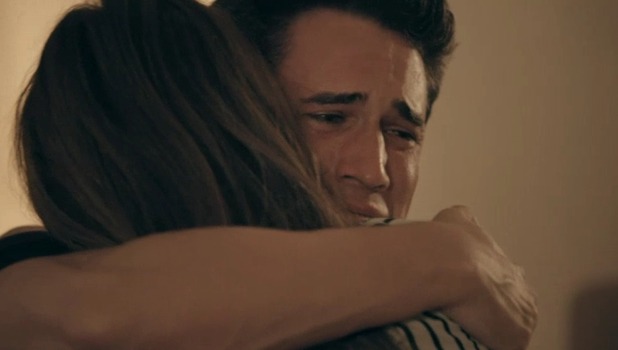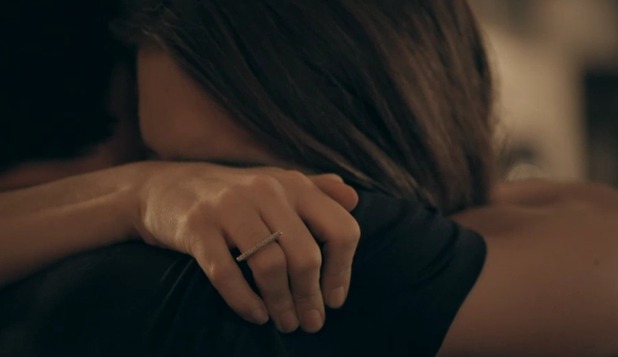 JP later met with Ollie Locke (Binky's BFF) and tried to explain the reason behind their split.
He said: "There was a miscommunication between the two of us.. I was under the understanding these changes wanted to be made and the reason being was because it made the best possible person she could be."
When Ollie questioned whether Binky had changed for him, JP argued: "Not for me... it was for her. Becuase it made her the best possible person, that in turn made me incredibly happy. I was seeing the person she should be. I would say she was the happiest I've ever seen."
Ollie then pointed out that if JP's relationship with Binky had been "100 percent right", she would have never kissed someone else.
JP, meanwhile, didn't agree. He hit back: "I wasn't happy in the relationship at times, but did it ever cross my mind to get with another girl? Never."
And seeming to rule out a reunion, he said: "We're not carrying on."
Follow us on Twitter @RevealMag for all your celeb, fashion and beauty news!
Fancy winning some GREAT prizes? Check out Reveal Competitions here!