Love Island: FOUR new boys will enter the villa for a speed dating challenge, but only one will get to stay...
Fans have already seen two new girls join the show. On Sunday night (5 June), Rachel Fenton and Malia Arkian surprised the islanders - although,
Malia was later removed from the villa following an altercation with Kady McDermott.
Now, four new guys will be trying to woo the girls to bag themselves a spot in the villa...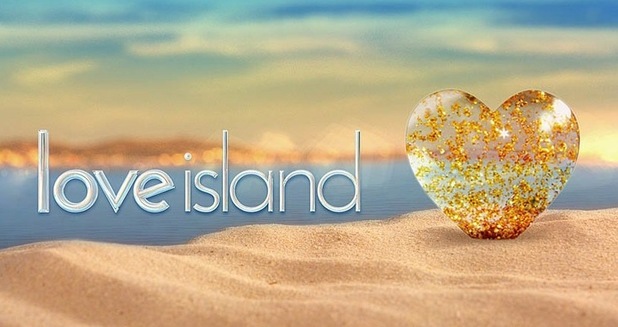 For one evening only, the four new boys will join the girls in the villa for a night of speed dating. Each of the seven girls will enjoy one one on dates with the newbies, before deciding which two boys to put to the public vote.
Viewers at home will then vote for who they want to stay, with the boy who receives the highest number of votes becoming an official islander.
And, yep, you guessed it, a recoupling will then follow...
But, who has made the cut?
Luke White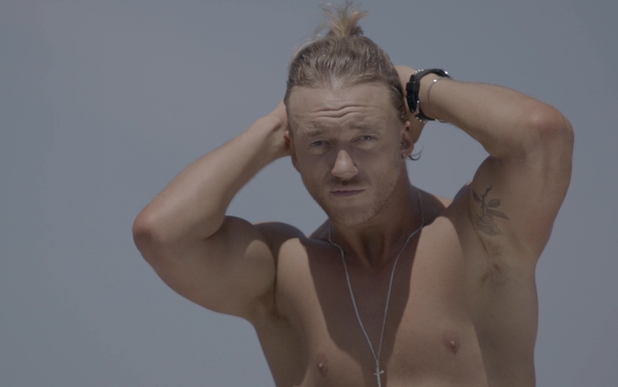 It had been rumoured that former X Factor star Luke White would be in the running
and now ITV has confirmed he will be one of the four boys to make an appearance.
Luke, 29, is from Romford, Essex and is brother to
The Voice
finalist Lydia Lucy. Fans may find him familiar as he auditioned for
The X Factor
back in 2012, as part of boyband Times Red. They made it to the live finals as a wildcard, but failed to secure a spot in the competition going forward.
He's got his eye on:
"Rachel is really hot, and Olivia is nice but I feel like she might be smi\en with someone else in there. Cara's fit but she's with Nathan."
He would dump from the island:
"Probably Cara because I'd get on well with Nathan so I could get to know him more if she wasn't there."
Adam Maxted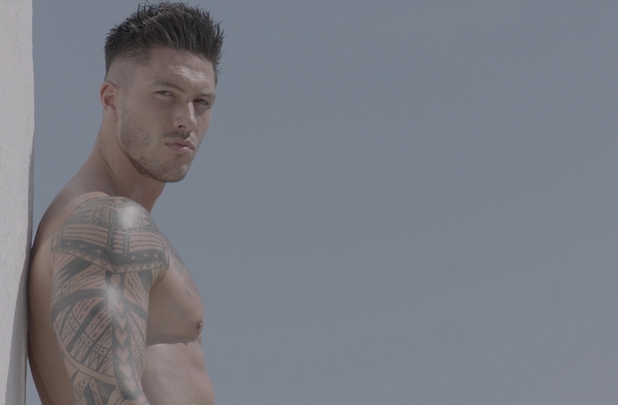 24-year-old Adam Maxted (aka Flex) is a wrestler and personal trainer from Belfast. He has also worked as a stripper in his native of Ireland and his last serious relationship ended six years ago, after he cheated on his ex-girlfriend.
He's got his eye on:
"Kady – she seems the most my type looks wise. At the start it was Olivia because she has a great personality and is always upbeat. But also Sophie as she's that little bit older and I'm quite mature. I don't feel any loyalty to the guys, I don't know them at the moment and I have to look out for number one."
He would dump from the island:
"Zara – she's a blonde which just isn't my type. I like brunettes. She just seems a bit desperate to find a guy. Plus she's 20, which is very young. She's cried quite a few times and is very emotional."
Carl Woods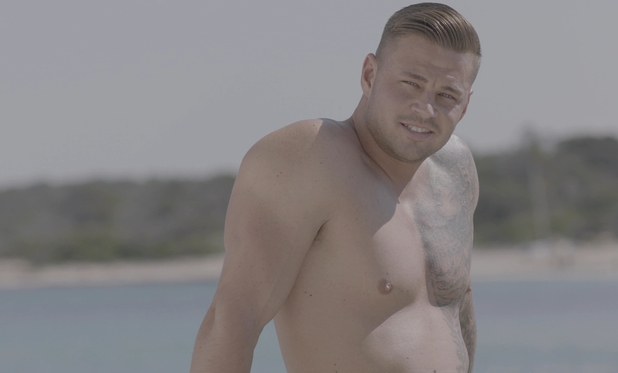 Carl, 27, is from Hertfordshire and is a cars salesman that claims to be a Channing Tatum lookalike. He claims to have over 30 cards, is covered in tattoos and trains in the gym five days a week. Carl was actually engaged previously and broke up with his fiancée a year and a half ago.
He's got his eye on:
"I think Zara's a little bag of heat and Kady is hot as well – if they're coupled up I'll happily take one of them off the guys' hands. I like to go for what I want. I don't let anyone stand in my way."
He would dump from the island:
"Cara – she doesn't bring anything to the table. She's like boiled rice – plain."
Rob Dawe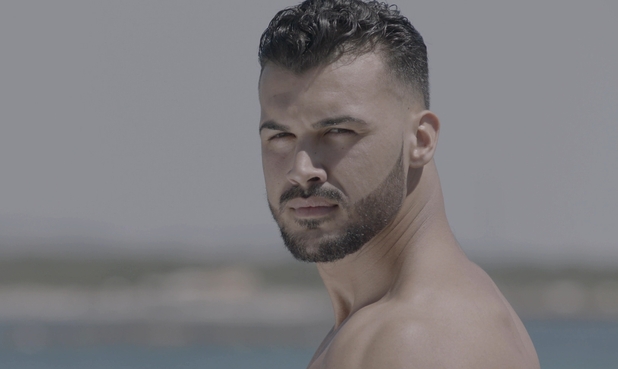 Rob is an IT sales manager and is a former Mr Bedfordshire. He also finished in the top 5 when competing in Mr England. He has worked as a model before and has been single for nearly a year now.
He's got his eye on:
"I think Malin is quite beautiful. She's got a nice, natural skin complexion and is very humble too, and down to earth. Very similar to me."
He would dump from the island:
"They do all seem very sweet but I'd probably say Olivia as from what I've seen of her, she's a bit of a liability. The next person to pick her, she'll probably hold onto as long as possible, but that's not real."
Fans will get to see the boys enter the villa in tonight's episode of the show...
Love Island airs nightly on ITV2.
Follow us on Twitter @RevealMag for all your celeb, fashion and beauty news!
Fancy winning some GREAT prizes? Check out Reveal Competitions here!