We ALWAYS wanted to do this! Megan McKenna stumbled upon a piece of music history today when she visited the St Pancras Renaissance Hotel – where the Spice Girls filmed their 'Wannabe' video!
Aspiring singer Megan couldn't resist belting out a few bars of the song and showing off her dance moves on Snapchat!
"This is the legit Spice Girl spot!" she captioned her video.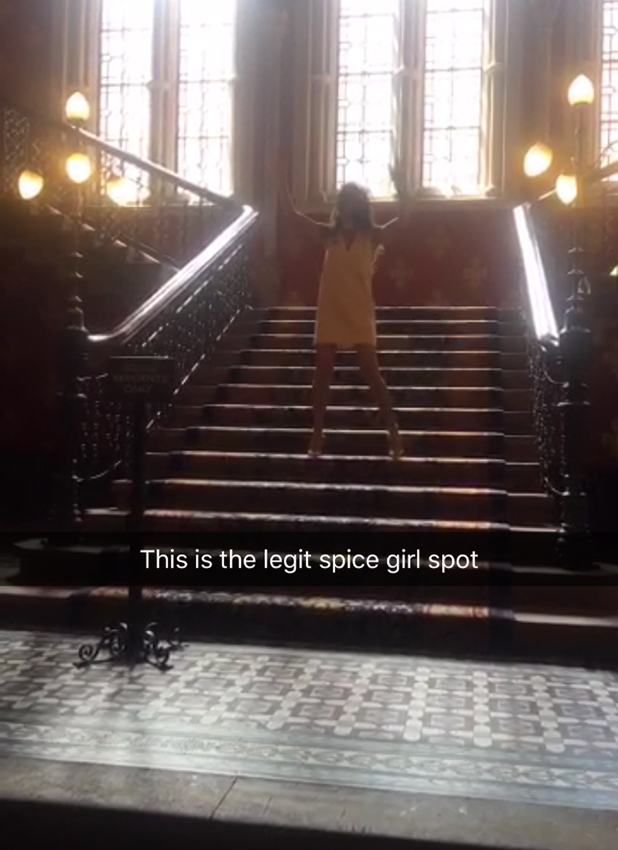 An excited Megan, 23, then told fans: "This is literally where the Spice Girls filmed their first song. This is where they run down the stairs and get chucked out. So cool! This is like a museum for me!"
We're so jealous!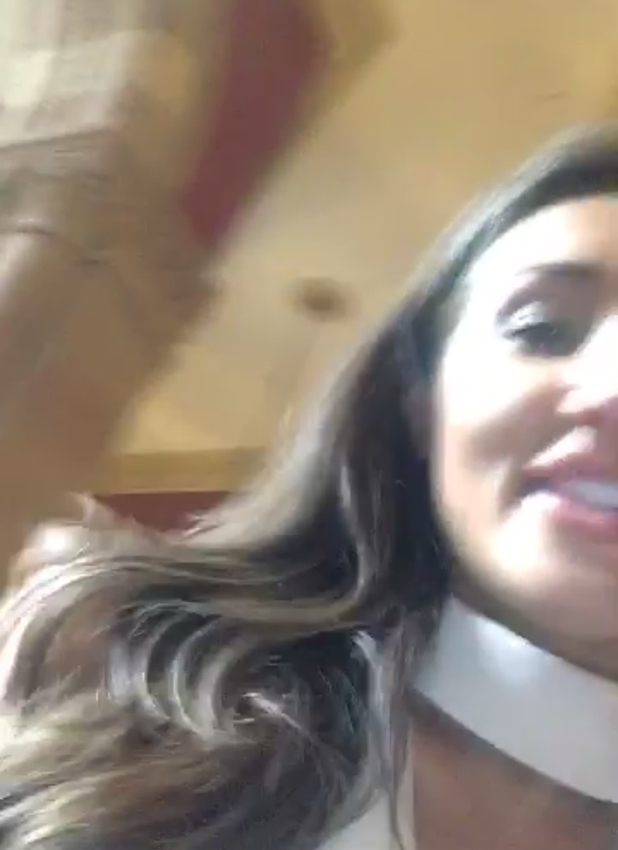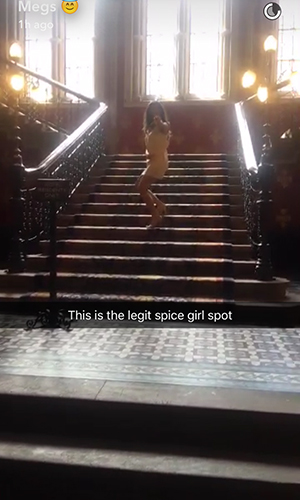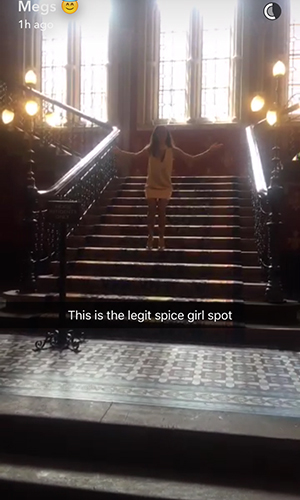 Megan's been working in the studio lately on her debut single
, expected to be released later this year. So far,
we haven't heard any clips but she has teased it will be "club pop".
She told us: "I will be releasing a single in the summer.It's going to be like a club pop track - it's really good. I'm working with some songwriters and producers who have done songs for Ariana Grande.
"Honestly, the vibe of the track is so good. I'm so excited for it and I can't wait for people to hear it. Obviously I'm filming at the moment but I'm still writing and I'm still working with producers, but I will be recording it over the summer period."
Can't wait!
Megan was previously a member of girlband Lola and showed off her singing skills during the
Celebrity Big Brother
talent show earlier this year.