TOWIE's Bobby Cole Norris has called Louis Smith's comments about his split from Lucy Mecklenburgh "a bit harsh".
Olympic gymnast
Louis revealed he'd broken up with former TOWIE star Lucy as it "wasn't right"
, adding to
OK! Magazine
: "I could have stayed with Lucy, but the longer I left it, the more attached she would feel and the more damage it would have done in the future."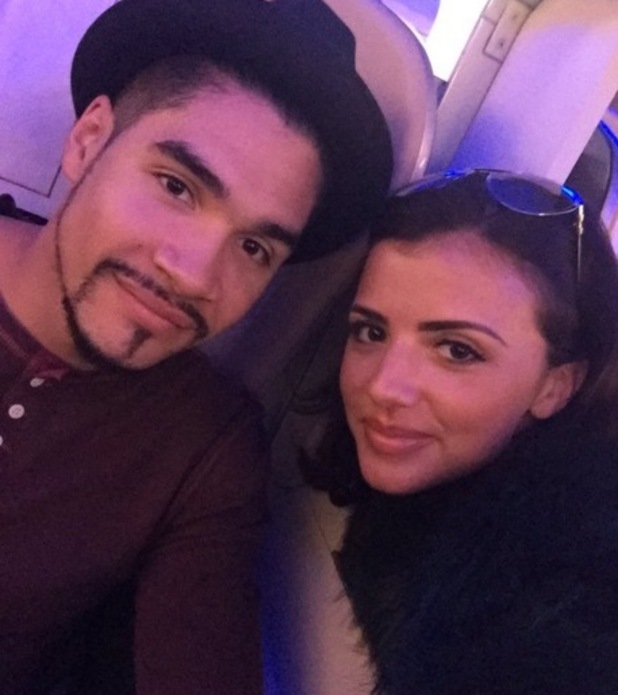 But in a recent column for
Reveal
magazine, Bobby said: "I thought Louis Smith's comments about dumping Lucy Mecklenburgh were a bit harsh. Louis said he'd split up with her so she wouldn't get too attached, but doesn't everyone get attached when they're in a relationship? Isn't that the whole idea?
"And, let's 'ave it right, Lucy is absolutely stunning and she won't be single for long. Many a geezer out there would love to take her out!"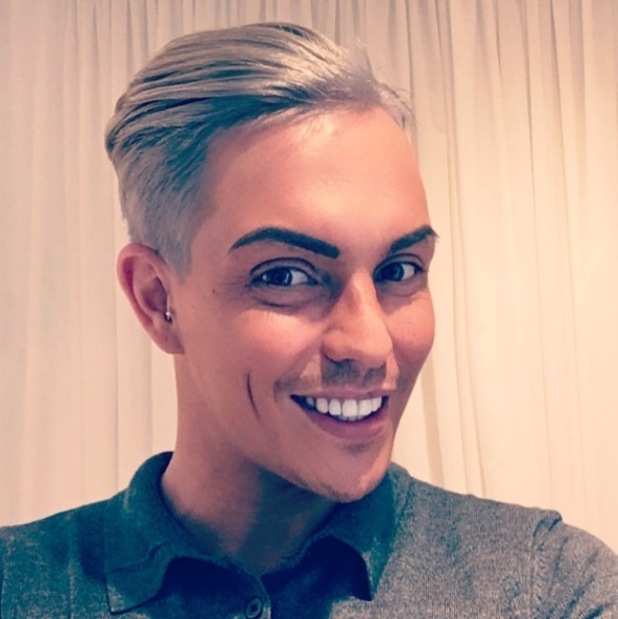 Lucy and Louis had dated for just over a year before splitting in February, which came as a shock to fans as they'd just enjoyed a
holiday to Thailand, sharing loved up photos to social media.
Results With Lucy owner Lucy later told Fabulous magazine
: "What makes it harder is that there wasn't a massive big thing that happened. There was no cheating, no big scandal. We were very happy and everything was going the way it should. It felt like 'it' to me.
"When we got back from Thailand, I just didn't hear from him after we landed. We got back and it was obvious that for him it was done. [...] I'm someone who tries to fix things, but there was no chance to do that. After Thailand, that was it."