Love Island star Javi Shephard was the first boy to be dumped from the island, but how is he feeling about his exit?
Last Friday (3 June),
Javi failed to persuade Zara Holland to pick him to couple up with
and found himself bidding goodbye to his fellow islanders.
Reveal
caught up with Javi on his exit from the villa, and we found out why he doesn't think he went wrong during his time on the show, why he isn't the biggest fan of Zara and whether he would be up for a return Alberti Twins' style...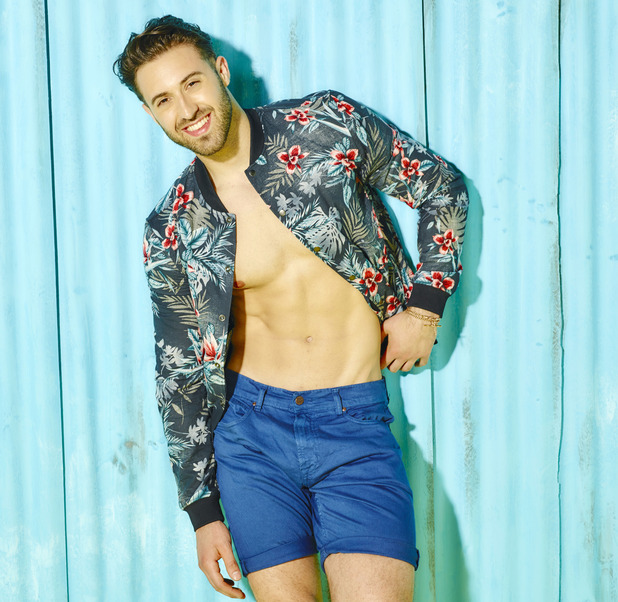 How are you feeling to be the first to go?
I'm pretty devastated. I don't know if it came as a shock... all I wanted to do was go in there and find the girl of my dreams. That didn't happen, I was just trying to survive. It was six days of war.
We saw you weighing up your options, you had a tactical talk with Zara to try and save your place in the villa. When she didn't seem too keen on coupling up, did you expect to go?
She was a complete [idiot] for not picking me. I gave her the best insurance plan she was ever going to get, I said we could be a team, we can get through and then hopefully both find somebody that we like and work together. I don't know what was going through her head.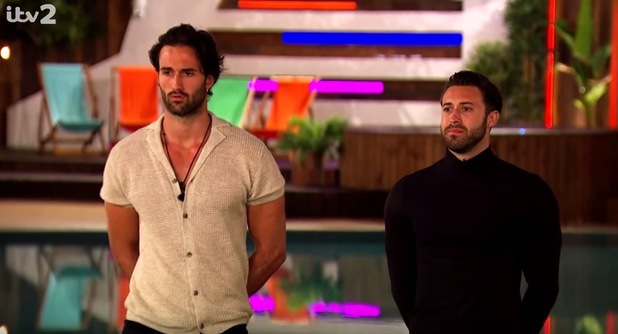 Were you being genuine with that? Would you have stuck by Zara?
I would have stuck by her. I don't lie in that case. If I did like someone, I would have told her. I do like someone, so you can do the groundwork on somebody else. I planted the seed and I would have stayed for as long as I could have tolerated her and that's not very long...
Where did you think you went wrong, then?
I didn't go wrong anywhere, I just think that my standards are that high, there wasn't anyone that I found incredibly attractive. The closest I got was with Kady, but the rest of the girls it was literally a survival plan and trying to get to know them better.
Who would you have ideally liked to have been coupled up with?
Kady would have been my first option. Second option? I'm not too sure on that one, I was literally picking scraps.
She chose Scott in the end, and we did see Scott tell you he was going to go after her, despite already being couple up. You were quite close friends, did that change your opinion of him?
Not at all. He had the balls to do it. At the end of the day, me and everyone else would have done the same if we had liked a girl. I respected him more for leaving Zara. When you're not happy, you're not happy. This is the game. Real life doesn't exist on Love Island. Me and Kady got on great, she's a great girl, but when you see someone and they have that spark with someone else, that's fantastic. I don't hold and grudges, and I don't devalue myself on that case, I know my own work and what I have to offer.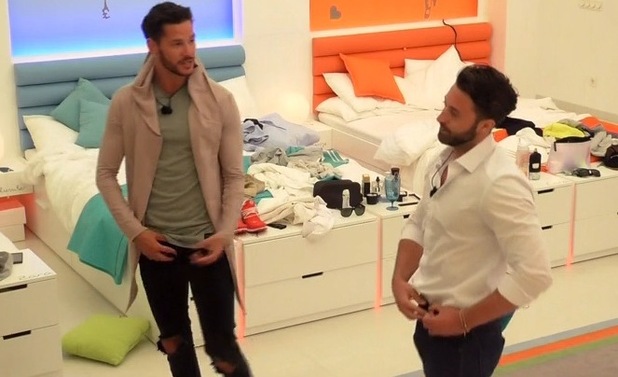 What sort of girl were you hoping to find in the villa?
A petite brunette, very cute face, cute nose, big eyes, nice smile... maybe hispanic looking. Athletic body. Someone who was pretty cultured and intelligent, healthy, and someone who really wanted to get to know me and had the interest. I feel like a lot of the girls, because they had the power, were very lazy girls. They didn't really want to talk or get to know anyone else, other than the person they were coupling up with because of their safety.
Do you think everyone is playing it a bit tactically?
Too tactical. Everyone had puppy love after sixteen hours - who does that?!
Who is the biggest game player?
Tough. I think Kady has got a good game plan. Zara... in my opinion she is just there for fame. That is what she wants. She just tries name dropping and putting everything out there like she is some kind of queen. She's not, she's a deluded little girl who has no life experience.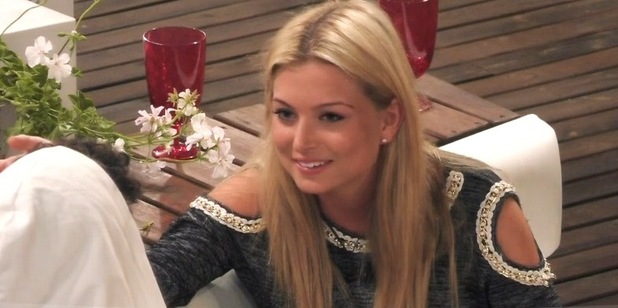 Do you think that could put Zara in trouble at the next re-coupling?
I hope she's going to be in trouble, as I say she's a control freak and she wants guys to be all over her, but that's not the case. She needs to be put into her place. She should work to really get to know somebody. She should change her manners as well because she's a very rude lady.
Do you think there are any genuine couples on the show yet?
Maybe two, I'm still debating. Tom and Sophie are strong, they do like each other, but I'm not so sure Sophie wants to settle or if Tom does - we'll see what other options are going to be put onto the island. Nathan and Cara are very good together, they work well together, they've got a good sense of humour and they're cute. It's just if Cara finds Nathan attractive, as in really attractive. I'm not too sure that spark is there... I hope it is.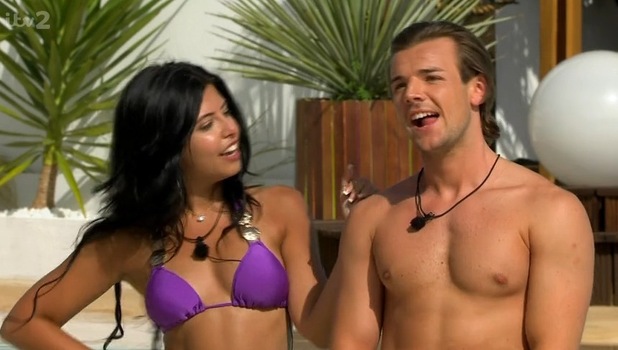 Who do you want to win?
I'm rooting for Tom, Scott and Rykard to win the show with whoever they couple up with. Cara is the most genuine and I hope she goes far as well.
Last year, we did see the Albert Twins who were out first make a brief comeback. They had the opportunity to bag themselves a return to the villa, would you be up for that?
You get me that ticket, right now. Get me back out there and let me shake things up again.
Would you play things differently if you did get to go back?
I'd like to have the power. I've been dealt the worst hand. I never had a couple. I never had anything. It was a nightmare scenario. People know who I am and what I am like now, so they can judge themselves. Plus I'll be watching from the outside now, so that's the advantage I would have, I would come in and I would stir things up and grab the right girl.
Love Island airs nightly on ITV2.
Follow us on Twitter @RevealMag for all your celeb, fashion and beauty news!
Fancy winning some GREAT prizes? Check out Reveal Competitions here!