Chloe Goodman has slammed Gaz Beadle for not quitting Ex On The Beach to be with Charlotte Crosby in hospital - even though Gaz claims Charlotte told him not to.
Fellow
Ex On The Beach
contestant Chloe told
Daily Star Sunday
that she disagreed with Gaz's decision to continue filming the upcoming series of
EOTB
after learning on-off girlfriend Charlotte Crosby had been hospitalised with an ectopic pregnancy while he was in Thailand.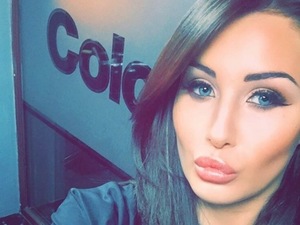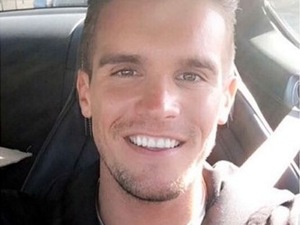 Chloe, 22, ranted: "The fact Gaz decided to stay on the show was disgusting. How could anyone choose a show in that situation?"
She added: "He hasn't even apologised to her. All he cares about is trying to look good. He should have just held his hands up. He would have gained more respect that way."
Gaz, however, has insisted he WANTED to fly home and be with Charlotte, but she told him to stay filming.
In his column for
Daily Star
last week, Gaz, 28, said: "I was around the pool and got told I needed to take an emergency phone call. It was MTV saying that Charlotte had been rushed to hospital. Straight away, I was like, 'I need to go home immediately.' I was told I could speak to Charlotte, which calmed me down."
He explained: "I spoke to Charlotte and she said she was surviving with her mam and friends nearby, that I was under contract to continue filming, and she told me stay out there. I made sure every day I could speak to Charlotte at a certain time, to check in on her, ask what the doctors where saying, and if she had made progress. I didn't even know what an ectopic pregnancy was."
Charlotte, 26,
revealed in a magazine interview last week she'd had an ectopic pregnancy
that led her to undergo an emergency operation to remove a torn fallopian tube that had caused internal bleeding.
We've reached out to Gaz's rep for comment.