Charlotte Crosby took to Twitter earlier today (5 June) to tell fans that she had made the "worst decision" of her life, suggesting that she is regretting quitting Geordie Shore.
It's been a tough week for the
reality star, who revealed to a magazine that she had suffered an ectopic pregnancy
that resulted in her being hospitalised. Just a few days later,
Charlotte decided to leave the TV show
in order to avoid ex-boyfriend Gary Beadle.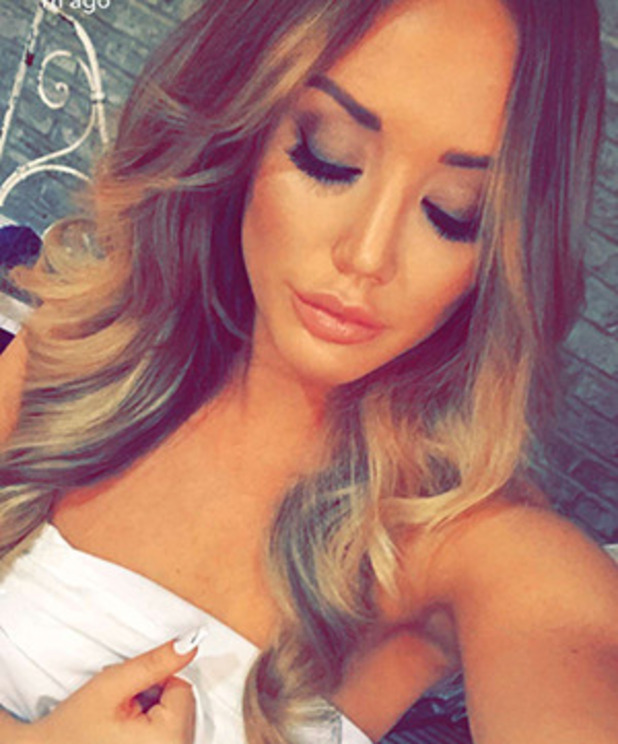 But now it seems like the 26-year-old fears she made a mistake by deciding to bow out from the programme and expressed her concerns to her followers.
Charlotte wrote: "When you realise you made what seems like the worst decision of your life.....I've lost my family...my life. Cast and CREW."
She added: "This is gunna be a VERY VERY hard couple of months (sic)", along with a line of crying face emojis.
At the beginning of the week, Charlotte broke the news that she had an ectopic pregnancy while on/off boyfriend Gaz was in Thailand filming
Ex On The Beach
. Although she described Gaz being "lovely" about the situation, Charlotte admitted she knew the pair were over for good, explaining: "All the times before I knew we'd come back together somehow, but this time I knew that was it."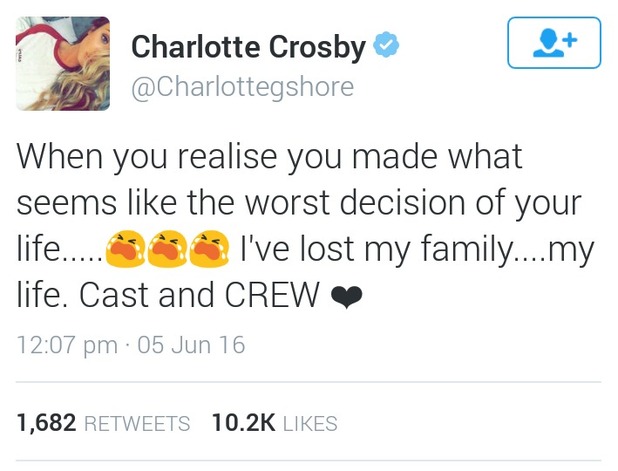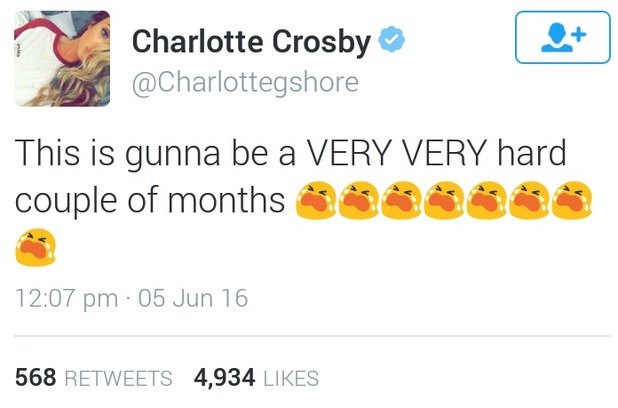 In a turn of dramatic events, the In The Style designer then announced she would be leaving
Geordie Shore
, tweeting: "I am hugely sad and it kills me to write this, I will miss
Geordie Shore
with all of my heart, it was my life and I love you all so much."
Charlotte confirmed it was in order to get away from Gaz accusing him of failing to admit he was "in the wrong".
Fellow Geordie stars
Marnie Simpson
and
Holly Hagan
reached out to support their friend over her departure, with Holly saying: "@Charlottegshore don't know how I'll cope without this girl, the only girl who gave me a chance since day1! But 100% support your decision."
Sharing his own side of the story
, Gaz had claimed that both Charlotte and himself had agreed not to speak out about the pregnancy. He explained: "Both my management and Charlotte's agreed we wouldn't do any interviews or talk about this horrible situation. I hadn't planned to anyway... That is why, when I woke up yesterday to see it everywhere, I was shocked."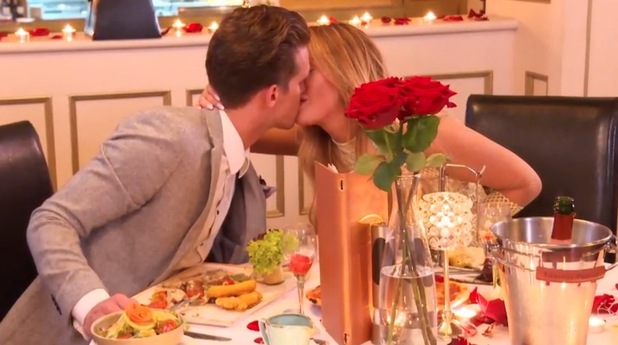 Despite rumours that Charlotte could return to Geordie Shore for special cameo appearances
, the pretty lass denied any truth to the speculation, saying: "I appreciate all the optimistic articles of me returning to @mtvgeordieshore for "Special Occasions" But sadly there's no truth in these...
"I am no longer a part of
Geordie Shore
and have no plans in returning. It's massively devastating for me and I will miss them all. But I'm ready and MASSIVELY excited for my real life to start now. Just to clear that up from the articles that have been claiming otherwise."
But if Charlotte is now regretting her decision, maybe we will get her back after all?! We're keeping everything crossed...