RIP Kim Kardashian the chicken.
Actress and comedian Bette Midler has revealed she named her chickens after the Kardashian sisters, but sadly Chicken Kim's life has been cut short.
Speaking to
People
magazine, Bette said: "We have the Kardashian sisters, actually, are our chickens. Kim died of a yeast infection. We had to get some different ones."
Oh dear.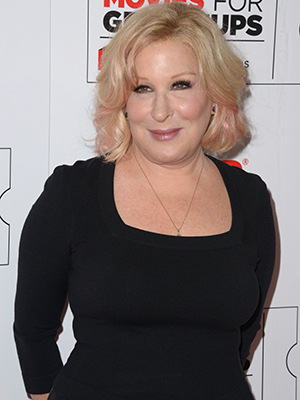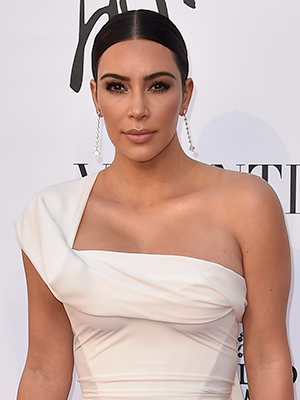 The chickens had been with Bette for a fair few years, as back in 2011 she tweeted: "Spent yesterday cleaning out the chicken coop; came out covered in chicken s**t. The hens are Kim, Kourtney and Khloe. And they're exactly like their namesakes!"
It's not the first time Bette and Kim have been mentioned together: Bette's made no secret of her disregard for Kim's nude selfies.
Legendary star Bette remarked back in March: "
Kim Kardashian
tweeted a nude selfie today. If Kim wants us to see a part of her we've never seen, she's gonna have to swallow the camera."
Kim retorted: "Hey @BetteMidler I know it's past your bedtime but if you're still up and reading this send nudes #justkidding," she tweeted, adding: "I really didn't want to bring up how you sent me a gift awhile back trying to be a fake friend then come at me #dejavu."