Jeremy McConnell has claimed he doesn't believe pregnant ex-girlfriend Stephanie Davis' child is his.
The Irish model, 26, told TVNow magazine that although he still loved Steph and would "never badmouth her", he was adamant the unborn baby did not belong to him, branding the idea "ridiculous."
Jeremy said (via
VIP Magazine
): "I'm not going to be a dad. If she is pregnant, it's not mine. If I was a dad, I'd be 100% no, 110%, the best dad in the world. But you'll see in the future that it's not my kid, and she'll look like a mug."
Stephanie has yet to comment.
A rep for Steph told
Daily Star
: "Our client is categorically pregnant. We do not need to continue repeating this."
We have also reached out to her spokesperson for comment.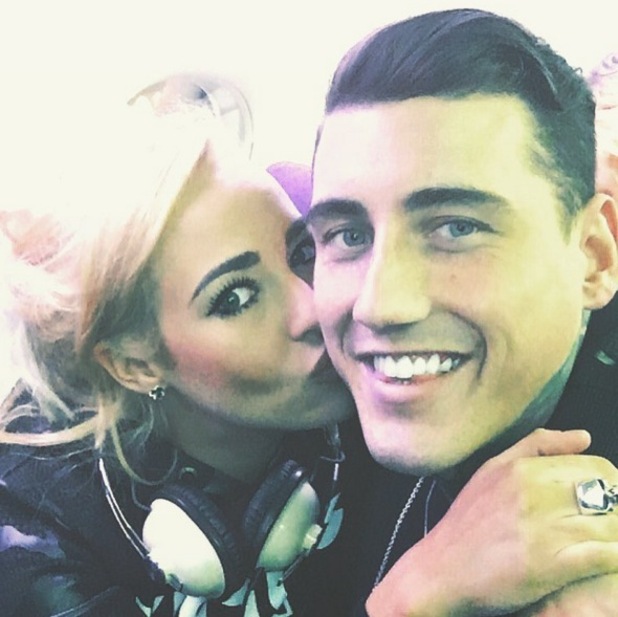 Former
Hollyoaks
actress
Stephanie, 23, announced in May that she was expecting a child
, telling
OK magazine
: "My pregnancy was a shock but I can't wait to be a mum. I hope that Jeremy will want to be a part of this baby's life, but if he decides not to then I am prepared to raise our baby on my own."
Stephanie and Jeremy met on
Celebrity Big Brother
in January, and began dating once the show had ended. But their romance was rocky, with several splits and reconciliations played out in public.
They split for a fourth time in May, just before Steph's baby news.
At the time,
Jeremy didn't seem to doubt the child was his
, saying: "Just to be clear, if what is circulating is true, I'll always be responsible for my actions and I explained to Steph I'll speak to her, and do everything for her, if she stops drinking and partying knowing she's "pregnant". I'm sick of tit for tat but I won't let anyone slander me.
"I haven't been ideal in the relationship whatsoever, I'm trying to move on peacefully, it's a shock to most, but a kid can't fix a broken relationship."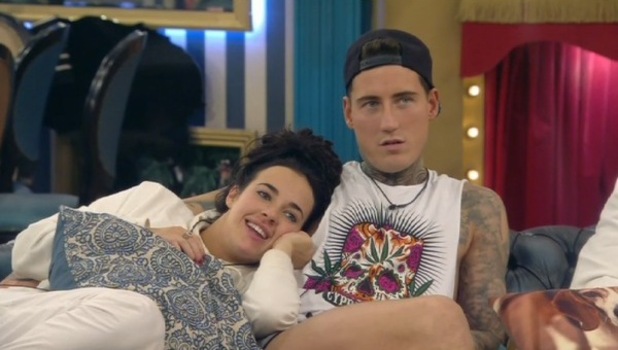 Stephanie and Jeremy have exchanged plenty of insults on Twitter since the pregnancy news. She accused him of missing baby scans and threw drug accusations at him. There is no evidence to support Stephanie's claims surrounding drug use. When contacted by
Reveal
, a rep for Jeremy for had no comment to make.
Jeremy, meanwhile,
called Stephanie out for having "no shame" and denied using drugs,
saying: "I'd like to let people know I'm perfectly healthy, mind and body." He also accused Steph of seeing her ex-boyfriend Sam Reece behind his back. Steph vehemently denied this. We contacted Sam's rep for comment.
He also suggested Steph wasn't really pregnant, which her rep has categorically denied, saying she IS pregnant.